We all have encountered days of extreme stress in our lives. At times, the job becomes too much and you get fed up of the daily grind. On top of that, there are several other life responsibilities that weigh us down. When it becomes too overwhelming and you find yourself at loss of energy, it is time to give yourself a break.
If you have enough vacation time accumulated, you can choose from various impressive tourism destinations. It is best to choose a cool destination that is a combination of history and aesthetics. What could be better than that for the stimulation of the mind and relaxing?
This time we bring you an expedition to the Atlas Mountains of Marrakech.
Marrakech is counted as one of the imperial cities of Morocco. A trip to the Atlas Mountains is bound to leave your with awe for years to come. It is not just about taking time out but breaking away from your monotonous life. With this memorable expedition, you will experience visits to medinas and palaces of Marrakech along with discovering the narrow alleyways of the souqs. Furthermore, the architecture of this imperial city is going to force you to capture the intricate corners and angles.
Your Way to the Atlas Mountains
Your expedition starts from the city of Marrakech. You will follow through the medinas, places and gardens of the city. During this time, you will witness the traditional hustle and bustle of city life in a unique way. After escaping this bustle of the city, you can make your way through the Berber villages. As you discover the village life and some of the most hospitable people you will ever meet, enjoy the backdrop of nature. The villages are surrounded by alpine pastures that are breathtaking in their beauty and highly refreshing for the mind. Over the horizon, you will be able to view the high Atlas Mountain range.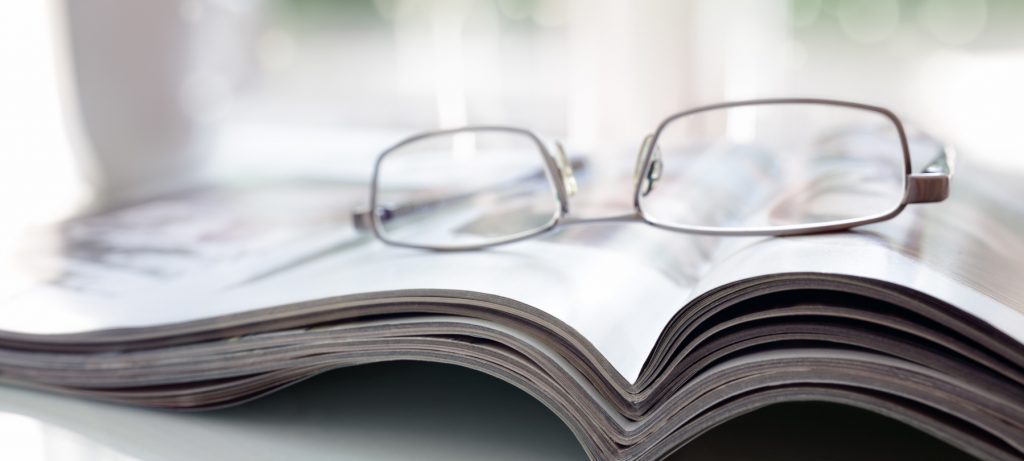 Experience the Simplicity of Life
One of the refreshing things about this imperial city is its simplicity. We get so used to the chaotic life of the city that we forget the beauty there is in mere simple things. The native people are leading a simple life and have much kindness to offer. This trip and your interaction with the Marrakech people will leave you so inspired.
Time for Food
Though the life in the Berber Villages may be simple but the traditional Marrakech delicacies are an explosion of taste. Discover the various savory and sweet dishes while you take in the impressive views.
Jebel Toubkal
The highest mountain in Morocco is the Jebel Toubkal. 4167m in height, this should be one your destinations during the trek. Reaching the summit is quite difficult but the achievement is worthwhile.
A trek through the Berber Villages and ascending the Jebel Toubkal will leave you truly mesmerized. The expedition is perfect for people who are looking to go out of their way in terms of a vacation.