Europe is famous worldwide for its rich history and diversified cultural, art, architectural and ambience portfolio. So it will obviously have many choices when it comes to city breaks. Whether you are on a tight budget or a tight schedule, there are some cities in Europe that can make each moment of the trip worth it. So without further ado, here are some places for a city break in Europe where you will unwind yourself, Dine in delectable cuisine and find excitement every step of the way.
Bratislava, Slovakia
As the political, cultural and economic centre of Slovakia, there is an abundance of museums, galleries, theatres, and other cultural institutions to explore in Bratislava. If you are looking for a city break over a weekend, then this tiny capital city is the perfect stop for you. Since most of the sightseeing attractions are concentrated in the old town, it would take 2-3 days max to soak in the wonders of the city.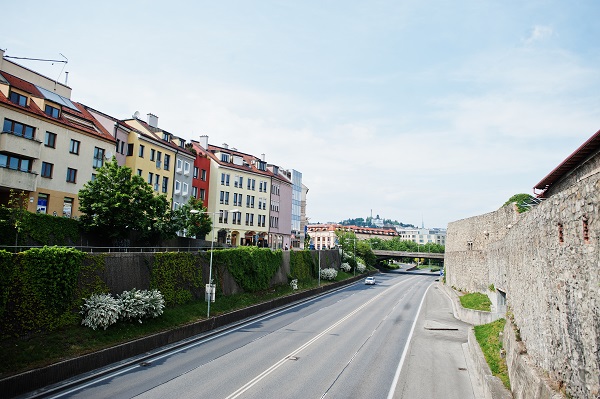 This delightful yet underrated city on the riverbanks of the Danube river has something to offer to all kinds of visitors. You will come across fried Zemiakova Placka, a type of potato pancake, on almost every street corner, and a meat and vegetable stew dish called Goulash is pretty famous here. The calm yet cheerful ambience of the city can easily seduce even the most seasoned travellers to spend more days and nights here.
Lisbon, Portugal
One f the many cities in Europe which are filled to the brim with surprising sights and attractions. But do you know what is the most attractive part about the culture of Lisbon? Its ecstatic nightlife is mostly influenced by western culture. A city break for 2 nights here won't break the bank.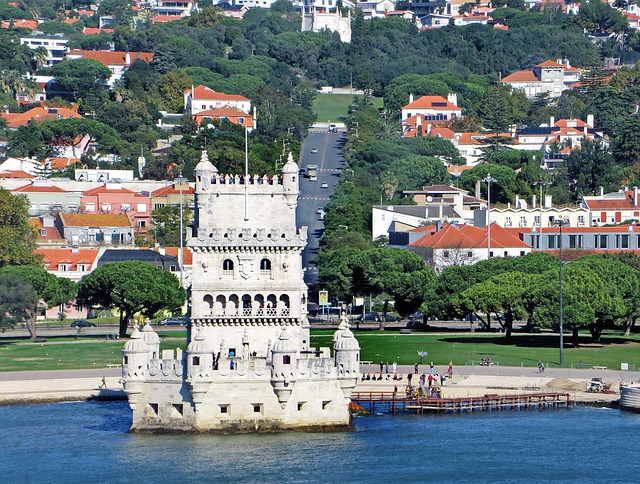 You can enjoy many activities in Lisbon without any hassle, like hiking up the seven hills to the famous Azulejo-tiled viewpoint that will cost you almost nothing. So this is a kind of haven for budget travellers. There is so much more to do and see and Lisbon as it also displays a unique aesthetics like many other popular cities of Portugal. There are many colourful and vibrant sights to visit and take in during even a short trip to Lisbon.
Bucharest, Romania
Bucharest, the gorgeous green capital of Romania is surprisingly among the cheapest places in Europe for a city break when you factor in flight tickets and accommodation costs. This is amazing news for backpackers who love exploring different cultures but are on a shoestring budget.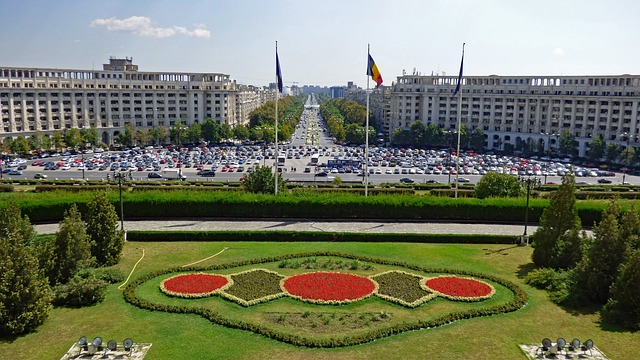 This place is mostly frequented by creative people looking for inspiration, hipsters and clubbers, but no matter why you came here, you will definitely enjoy the perfect servings of Pizza from the Vegan cafe here. But then again you can also be in the presence of the second largest Administrative building in the world, right after America's Pentagon.
Vilnius, Lithuania
Feel like checking out the extravagant architectural style of the capital of Lithuania? If yes, then you can catch a cheap flight to Vilnius where you can also walk across an old town which is on the UNESCO world heritage site list.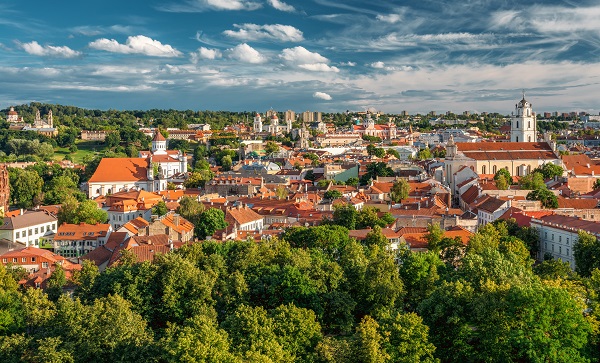 Here you can visit the castle which is considered a fairytale fort with red-coloured witch's hat turrets on Trakai Island either for a romantic getaway or just looking for an Instagrammable location. Another reason to come here for a city break is its baltic cuisine that reflects northeastern Europe and nordic influences. Whether you want to wander through the self-declared "republic of the city or just chill at the coffee bar, Vilnius will keep you thoroughly entertained.
Syracuse, Sicily
When you get a chance to go to Sicily, make sure that you don't forget to stop by and have a trip for a day or two in Syracuse. This small city is located on the southeastern coast of Sicily. However, do not let its small stature fool you. Though small in size, Syracuse has so much more to offer than meets the eye. From Traditional puppet shows, boat trips along the coast, a 13th-century castle to explore, and an impressive archaeological park just outside the centre complete with Greek and Roman amphitheatres.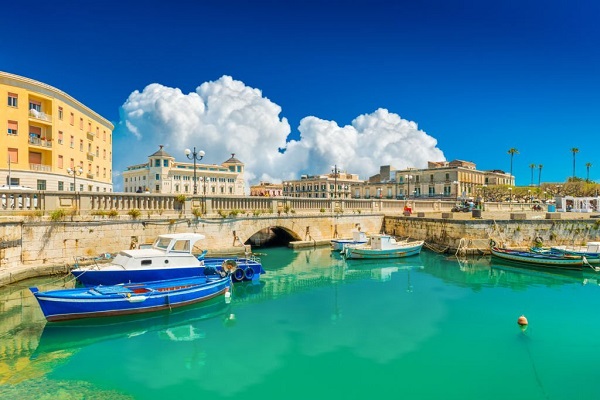 When you wander away from the main square, you will always find yourself metres close to the huge Lonian Sea that envelopes Ortigia. The authenticity of Syracuse has been preserved for thousands of years and has just recently been discovered.
Budapest, Hungary
there is no doubt that Budapest is a popular country, but no one can pinpoint exactly what was the reason that contributed to this fame. The star of the Danube is known to display a rich culture, several enchanting underground caves, mouthwatering local cuisine, being home to a breathtakingly gorgeous Parliament Building, classical architecture, glorious Danube bridges, and of course for being the spa capital of the world.
There is no doubt that Budapest is among the leading contenders for having a city break in Europe, especially with its vibrant nightlife, exquisite cafes and thermal bath facilities at the spas. most of the sights in this country are free to access, however, the ones that are not, don't cost much. you can enjoy late-night dinner and drinks at a restaurant or cafe by the Danube river to perfectly end your city break.
Warsaw, Poland
Warsaw, the capital of Poland, is another one of the hidden gems of Europe which is underrated in more than one way. For starters, Warsaw is absolutely stunning. The colourful buildings are perfectly highlighted and surrounded by the greenery of the parks and gardens. Next, it is an exciting place where you can indulge in a variety of activities. And last but the most important one, it is super affordable to visit Warsaw.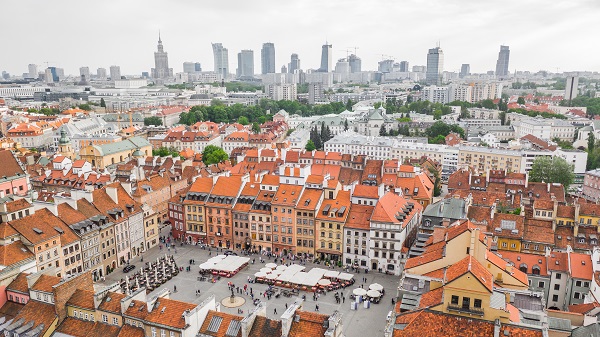 From flights and accommodations to transportation, all can be managed at a very low price. speaking of transportation, since most attractions are located nearby, you might not even need an uber to get there. However, if you want to spend a great day in Warsaw without costing an arm and a leg, then go on and visit the ferry-accessed urban beaches along the Vistula, the longest river in Poland, and enjoy some fun beach activities the entire day.
If you also want to have the best travel experience at the best price, then visit NCL Tours to book your next trip.