Retail therapy is great, but shopping and travelling are much better. Holidays present a perfect opportunity for you to buy what you usually wouldn't get in your home country. Whether you are looking to purchase luxury goods or local handmade items, you are guaranteed to find everything you need in these holiday destinations. Here are our top picks for the ultimate shopping experience.
Bangkok, Thailand
Bangkok has a little bit of everything. You can find anything you want across their extravagant malls, street shops, floating markets, and wholesale markets. Their 24-hour economy allows you to shop day and night.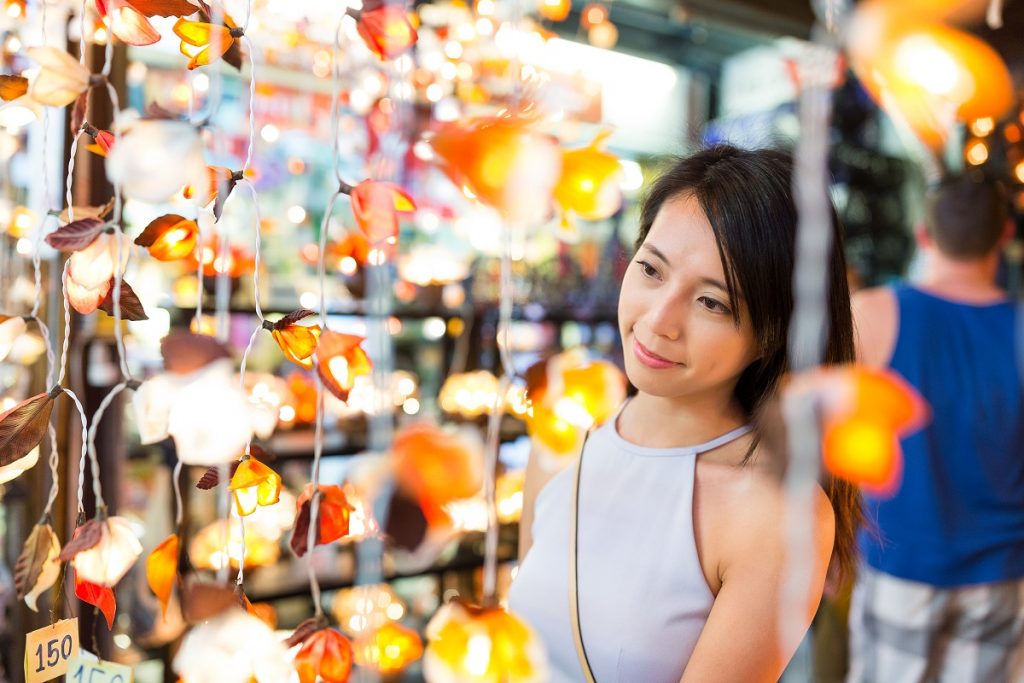 You can do site seeing during the day and then visit the Ratchada or Patpong night markets later on. For an even bigger shopping experience, book your holiday in Thailand between July and September during the annual Amazing Thailand Grand Sale.
Dubai, UAE
Dubai is our first pick for obvious reasons. It has the largest shopping mall in the world, the Dubai Mall, with over 1200 stores. It is also renowned for its gold market, where you will find authentic gold products at budget-friendly prices. If you want a more traditional shopping experience, visit the Dubai souks. Here you will find spices, textiles, perfumes, fruits, and vegetables. The best time to shop in Dubai is between December and January when they have the Dubai shopping festival, or July and September during the Summer Surprises Sale.
Paris, France
Parisians are known for their exquisite fashion sense and expensive lifestyle. If you admire them, then a holiday in Paris should be on your bucket list. Here you will find designer items at discounted prices, beauty products, and not forgetting perfumes.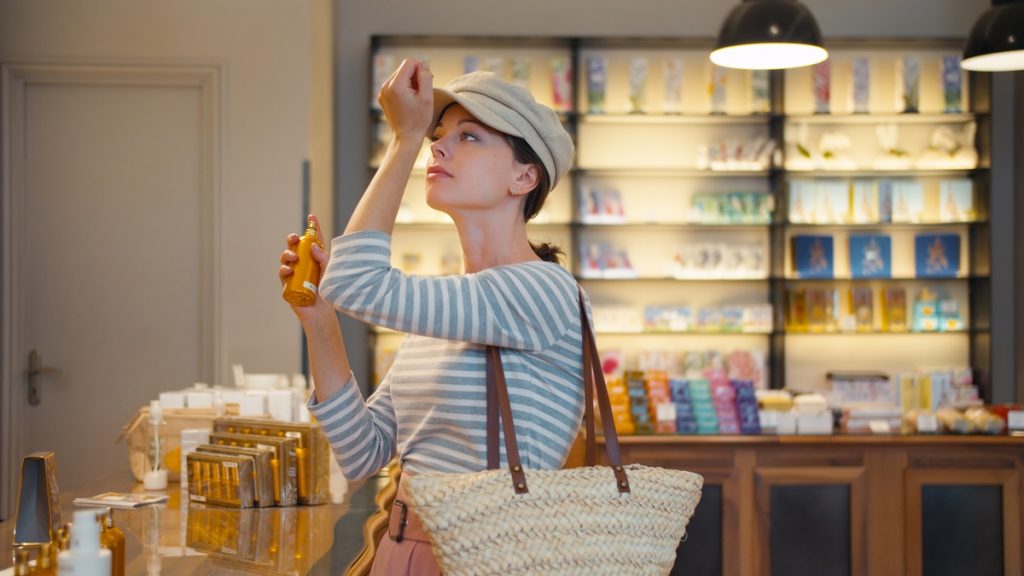 While on your shopping expedition, you might also try out a monster selection of gourmet food at the world-renowned Le Bon Marche.
London, England
London should definitely be on your list of top places to visit in Europe. It offers a perfect balance of tourism and retail, with many shops situated between Piccadilly and Oxford Street. You will have the chance to explore London's rich history while doing your shopping.