One of the most popular places people visits in Spain, with its sandy beaches and warm turquoise sea. Destinations such as Seville and Barcelona can become overcrowded, so why not check out one of the more unique Spanish locations? By doing this, you can gain a more authentic experience of the country and even though these are more under-the-radar, they pack quite a punch.
Santillana del Mar
Santillana del Mar is a stunning medieval town that will take you back in time. Renaissance buildings and the Romanesque church of Santa Juliana are just some of the finest historical structures in the town but exploring the cobbled streets will give you plenty more magnificent architecture to look at.
Segovia
This beautiful town in central Spain is famous for its impressive architecture. The Roman aqueduct is the most popular structure, with 160 arches and its towering size, making it photograph worthy.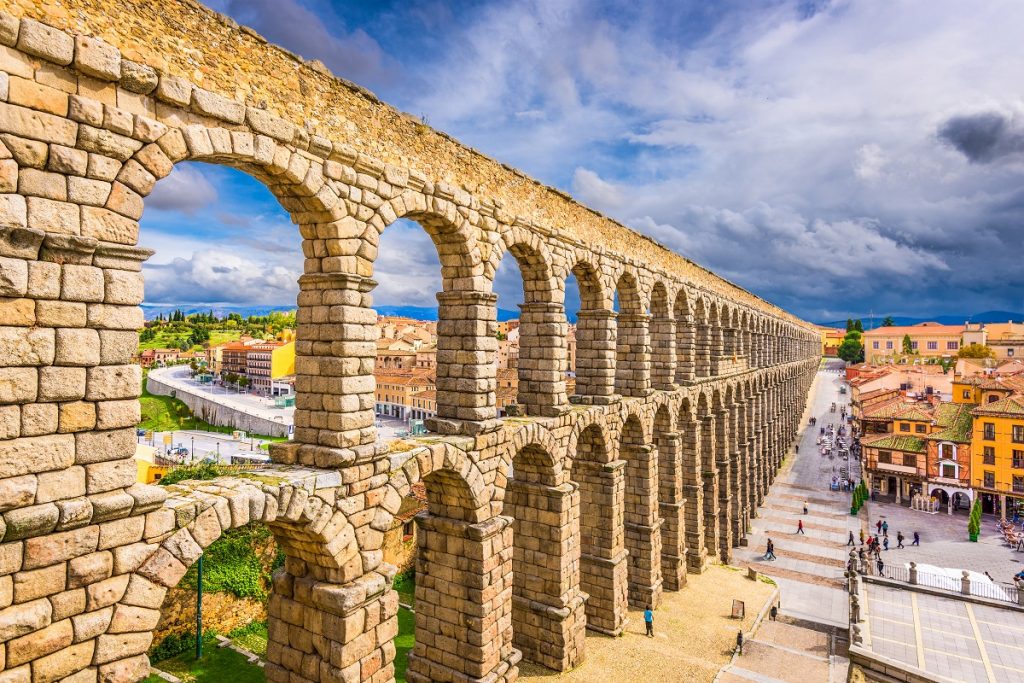 Some other sites that should be explored are the Alcazar de Segovia, a former royal palace that was the inspiration for Cinderella's castle in Disney and the Gothic cathedral with its ornate spires.
Setenil de las Bodegas
Setenil de las Bodegas is known for its whitewashed buildings which are set under a rock overhang above a gorge.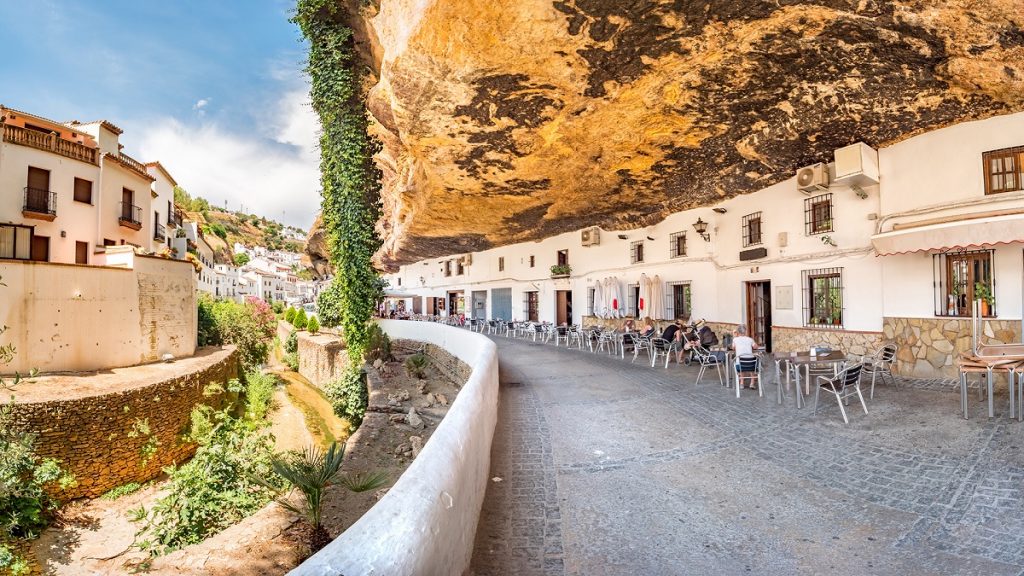 Located in the Cadiz province, you'll have plenty of things to do, such as exploring a nearby Roman amphitheatre, along with a Moorish fortress and the Torreon del Homenaje. If you're a bit of a foodie, then you must try its pork products and pastries, as this town is known for them.
Arcos de la Frontera
Situated along the banks of the Guadalete River, the striking white-painted town of Acros de la Frontera sits on top of towering cliffs. Narrow, winding streets are a delight to explore, with Roman ruins and Stone Age caves making the town well-known. Some other points of interest are the Basilica Menor de Santa Maria de la Asuncion and the Moorish castle, Castillo de Arcos.
At NCL Travel, we have many accommodation and travel offers if you're looking to have a holiday in Spain. Just get in touch with us today to find out more!