If you want to book a holiday on a budget, Europe has lots of hidden gems to explore that offer up-culture, but at a cheaper price than traditional destinations like France and Italy. Here are 5 of the cheapest countries to visit in Europe.
1. The Czech Republic
With its stunning natural scenery and picture-perfect capital, Prague, the Czech Republic is an ideal destination for budget tours. Prague is a top choice for culture seekers who want a city break but without the Paris or Venice price tag.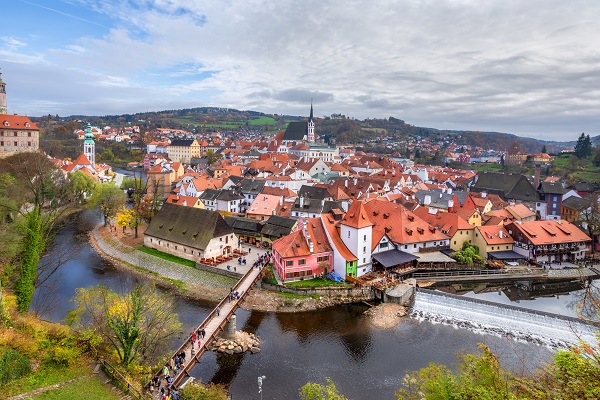 Known as The City of a Hundred Spires, Prague has a rich musical and cultural heritage and is where composer Wolfgang Amadeus Mozart lived. Marvel at the grand architecture of historic sites, including Prague Castle, St Vitus Cathedral, Charles Bridge, and Prague Astronomical Clock. There is plenty to enjoy come sunset, too, with the capital famous for its beer culture and vibrant nightlife.
2. Georgia
If you want to head off the beaten track and experience something new, Georgia is becoming a top destination for adventure-seekers. Located at the intersection of Europe and Asia, the country of Georgia used to be part of the Soviet Union, becoming independent in 1991. Top places to visit include the capital, Tbilisi, with its pretty old town and cobblestone streets, orthodox churches and cathedrals, which are overlooked by the majestic Narikala Fortress.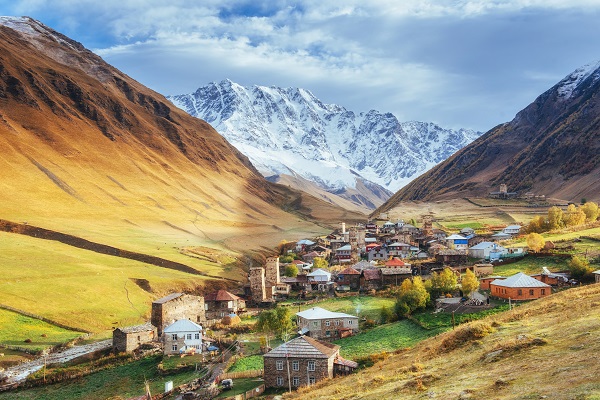 This fascinating county is also home to Caucasus Mountain villages, the Vardzia cave monastery, and the historic wine region of Kakheti. In the summer, the Black Sea coast offers visitors pretty seaside towns and some great beaches to enjoy.
3. Portugal
A popular destination for the summer holidays, Portugal is famous for its family-friendly beaches and resorts, such as the Algarve. But there's more to the country than pools and plush villas. Budget travellers will love the coastal city, Porto, located in the northwest of the country.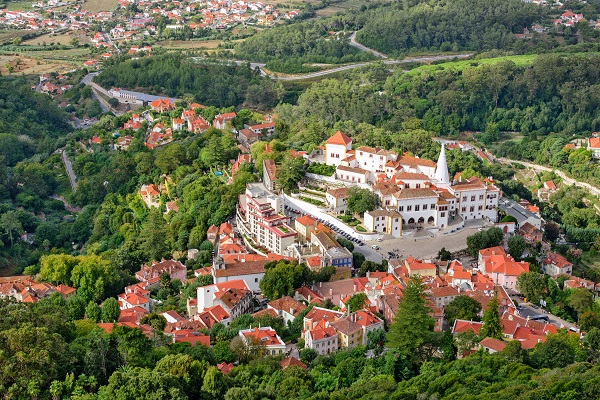 A haven for foodies and wine lovers, this historic wine-growing region has baroque architecture and historic sights, including The Church of Saint Francis and Porto Cathedral, in addition to examples of stunning modern architecture such as Casa de Musica. Another great city to visit is the coastal capital Lisbon with sights including Belém Tower, National Azulejo Museum, São Jorge Castle and beaches within easy access.
4. Bulgaria
Bulgaria is a wonderful nation in Eastern Europe that is renowned for its rich history, stunning architecture, and mouthwatering cuisine.
Plovdiv is a fantastic starting point for your journey. There are many free activities, you may take advantage of while visiting this amazing city, from strolling through the magnificent Tsar Simeon's Garden to exploring the Old Town's cobblestone alleys and learning about the city's Roman origins.
Bulgaria is made up of more than only its cities, though. Consider the Seven Rila Lakes and the charming mountain lodges, both of which provide extremely affordable places to stay for the night.
There is also Bansko, a mountain village and one of the cheapest ski areas in Europe. You may travel to beach locations like Sunny Beach, Varna, and Nessebar to take advantage of the Black Sea's deep waters.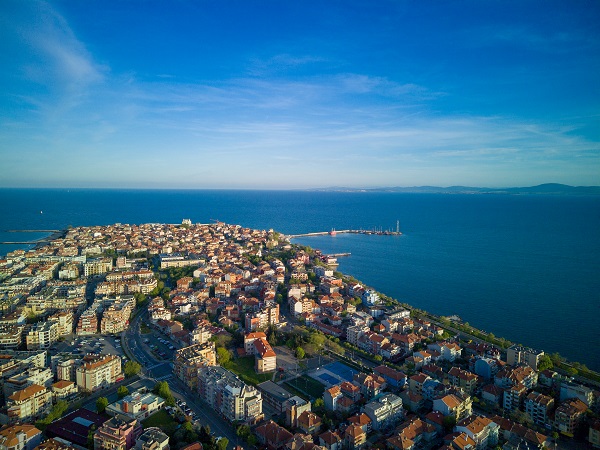 Train travel and lodging are quite affordable in Bulgaria. When it comes to food and beverages, you can finish a meal, including a bottle of beer, for less than $10.
5. Hungary
Budapest, the capital of Hungary, is among the most stunning cities in Europe. Eat delicious traditional food at the Great Market Hall and visit the renowned Hungarian ruin pubs in the Jewish Quarter while bar-hopping. Enjoy a live classical music concert at the New York Palace or a romantic 2-hour boat ride on the Danube River.
When you depart Budapest, travel to Lake Balaton, a well-liked vacation spot known for its beaches.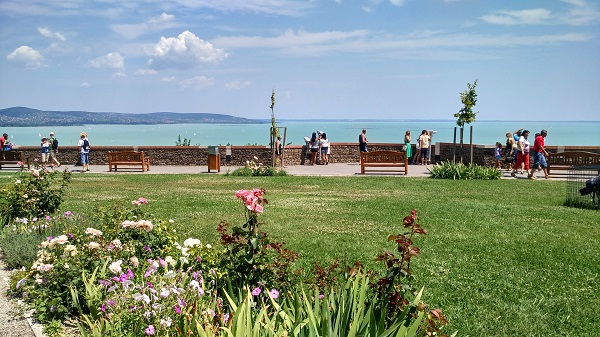 Hungarian cuisine is substantial and delicious, and the country is also home to several thermal spa resorts. Hungary is really cheap, so you won't be breaking the bank there. In this nation, affordable accommodation options are available, including anything from hostels to rentable Airbnb units.
Feeling inspired? Start planning your trip to one of these exciting destinations now with cheap flights and top hotels to choose from.