Going away for an adventurous holiday shouldn't mean breaking the bank. Rather than saving up for an expensive getaway only once a year, why not escape to some of the affordable locations in Asia/Europe for a fantastic experience on a shoestring budget?
Cambodia
If you want to experience Southeast Asia's history and culture but have a tighter budget than you would like, then Cambodia is the perfect choice for you.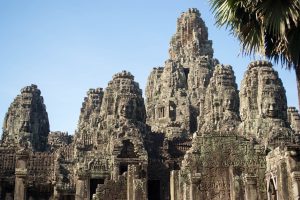 Cheaper than neighbouring countries, Cambodia still has plenty to offer tourists, such as Angkor Wat, the impressive temple that is believed to be the most ancient religious monument not only in Asia but the world. Cambodia is also well known for its beautiful beaches and thriving cityscapes – it has something for everyone!
Bulgaria
Over in Europe, Bulgaria is a diverse country with plenty to see and do. You can sunbathe on the beaches that run along the gorgeous Black Sea or enjoy a city break to the modern and thrilling capital of Sofia.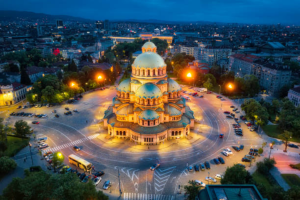 You can see evidence of many different types of architecture across Sofia as you visit the Aleksander Nevski Cathedral or take a walk through the lovely city park.
Vietnam
Though slightly pricier than Cambodia, Vietnam is still one of the most highly affordable locations for travellers. This amazing country is perfect for discovering stunning hills and caves, temples and religious monuments, and world-famous sights like the Ban Gioc Waterfall.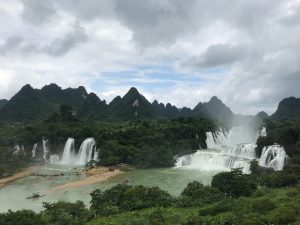 Of course, it is also an important location for anyone fascinated by the Vietnam War.
Romania
Do you want to visit the real-life home of Dracula (or at least the inspiration for it)? Then book your trip to Romania and see Bran Castle, as well as many other sensational sights.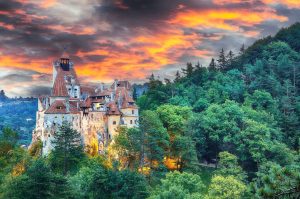 Romania is bursting with mediaeval architecture, such as the towns of Transylvania, lush forests for hiking, and lovely beaches. You can also find plenty of city life in Bucharest, where history and modernity go hand in hand.
Which of these incredible and affordable countries will you be adding to your bucket list? Whether you want to head to Europe or Asia, there is an option to suit your requirements and finances!