From its celebrated composers and sweet treats to its enchanting cities and breathtaking landscapes, Austria offers world travellers a destination packed with rich culture and natural beauty. If you are embarking on your odyssey of this stunning European location, we have listed some places to visit that are an absolute must for every Austria bucket list.
Adventure at altitude in Innsbruck
Set high in the snow-capped Alps, Innsbruck is a Gothic and Baroque city with welcoming people.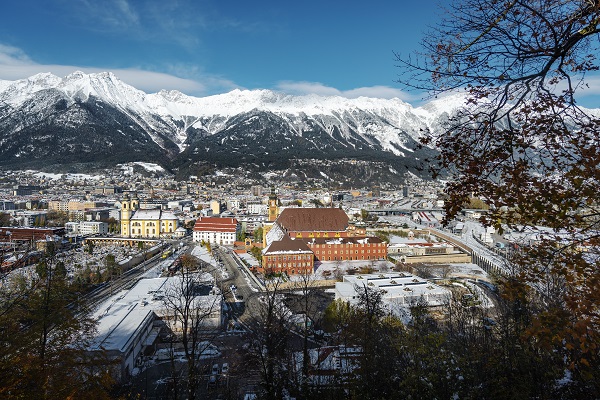 For those with a love of winter sports and outdoor activities, it offers an abundance of opportunities. Enjoy climbing, hiking, skiing, and snowboarding with your lungs full of fresh mountain air.
Get musical in Salzburg
With more than 800 compositions to his credit, Wolfgang Amadeus Mozart is an Austrian icon who was born in the city of Salzburg.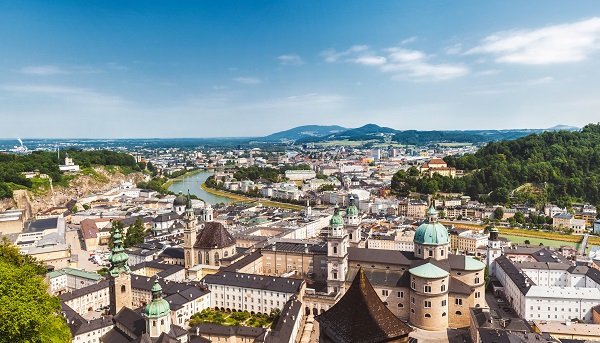 Enjoy his music by catching a concert or visiting the house where he was born. Fans of the film "The Sound of Music" can also take a tour which includes many of the locations from the popular motion picture.
Admire the beauty in Hallstatt
One of Europe's most Instagramable locations, images of Hallstatt can be found all over user feeds on social media, but nothing beats visiting in person.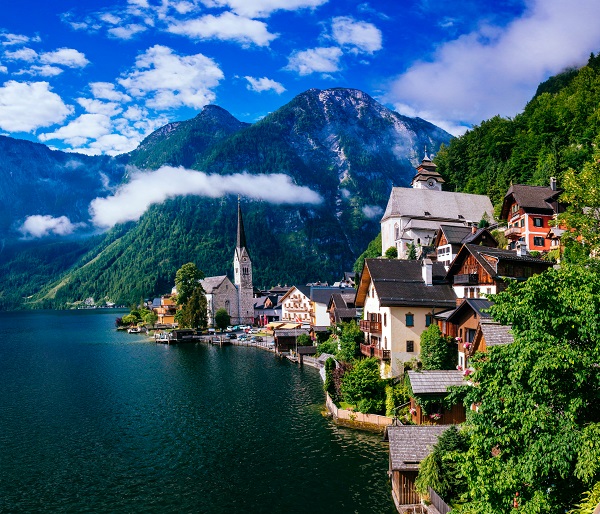 Enjoy lake views in this picturesque village in Austria's stunning Salzkammergut region.
Indulge your appetite in Vienna
Renowned for its coffee culture and mouth-watering traditional treats, Vienna is the home of a rich bounty of ornate coffeehouses serving up slices of delicious dessert.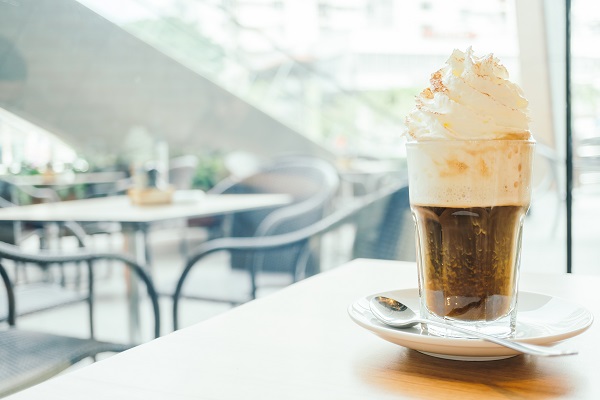 Dig into the melting chocolate cake, Sachertorte or some Apfelstrudel with your preferred cup of coffee.
Ski the slopes of Bad Gastein
A favourite of many on a budget tour of Europe, the little town of Bad Gastein is an ideal place for affordable skiing.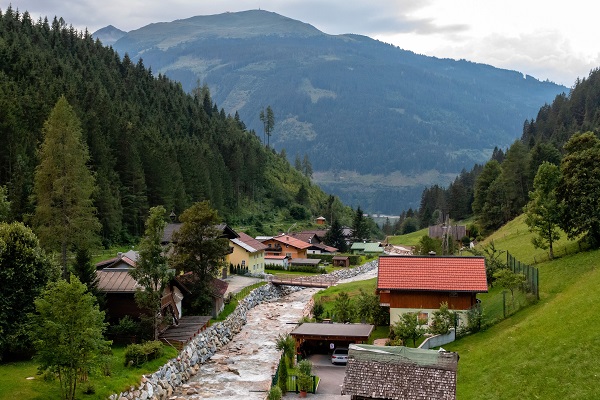 After a day of whizzing down the slopes, the town's hot spas are always on hand for muscle relaxing soak and don't forget to get a picture by the waterfall in the city centre.
As you can see, Austria is packed with places to visit whether you're with family and friends or fulfilling your bucket list solo. To find out more about this unforgettable location and the latest travel news, keep our site pinned to your browser.