Do you love taking stunning pictures on holiday but want to avoid breaking the bank? Then this is the list for you! No matter what age category you fall into, there has never been a better moment to take advantage and discover everything the world has to offer. But it is often expensive to explore picturesque places. Here, we've amassed five of the most Instagramable locations in Europe to visit on a budget. So, it's time to start planning with so many options for the best budget trip destinations!
Porto (Portugal)
As a World Heritage site, Porto is expectedly beautiful. It is packed full of cultural sights to see and lots of those are very cheap to visit, such as churches and cathedrals.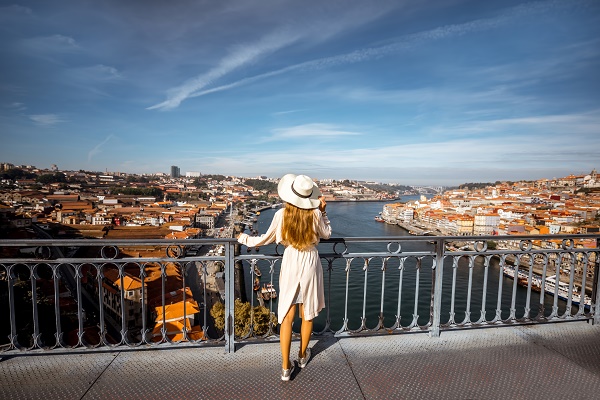 You'll be able to take gorgeous Instagram shots on Porto's sloping hills for a fraction of the price you'd be paying in Portugal's capital, Lisbon, which is why Porto should be your next Portuguese getaway.
Istanbul (Turkey)
Turkey is known for its great weather, but it's also a beautiful location to visit, with stunningly low costs to match. Istanbul is particularly charming, with the Instagramable Bosporus Strait, public gardens and streets of colourful architecture giving you plenty to look at on a cheap day out.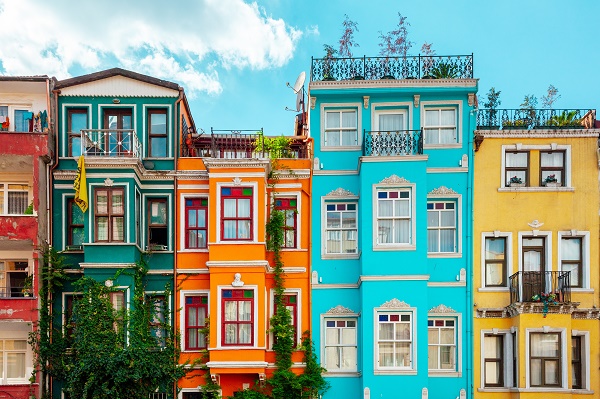 Visiting outside of typical tourist months will lower costs even further.
Český Krumlov (Czech Republic)
Český Krumlov is one of the Czech Republic's lesser-known cities, but it looks like it's been taken straight out of a picture book.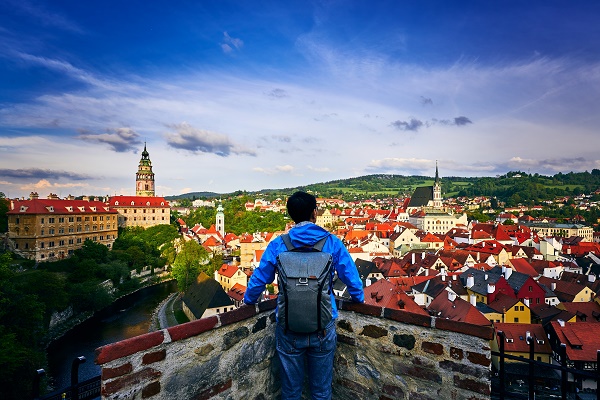 With the curving Vltava river providing plenty of opportunities for a scenic walk (free of charge!), you'll be able to explore all of Český Krumlov's quaint architecture and soak in some history.
County Donegal (Ireland)
If you're looking for an outdoor adventure with plenty of opportunities for photos, County Donegal in Ireland should be your next holiday location.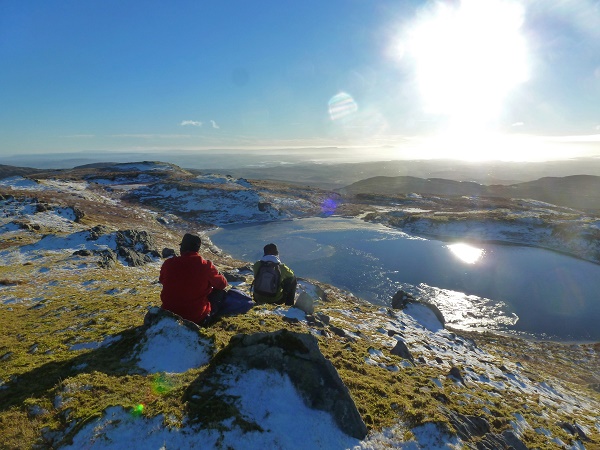 Its rolling green hills, long beaches, vast waters and the Glenveagh National Park will have you looking for opportunities to stay outside. Donegal is also one of Ireland's cheaper counties, so it's the perfect location to explore next.
Lefkada (Greece)
Greece is home to plenty of Instagramable islands and Lefkada is undoubtedly one of the most beautiful.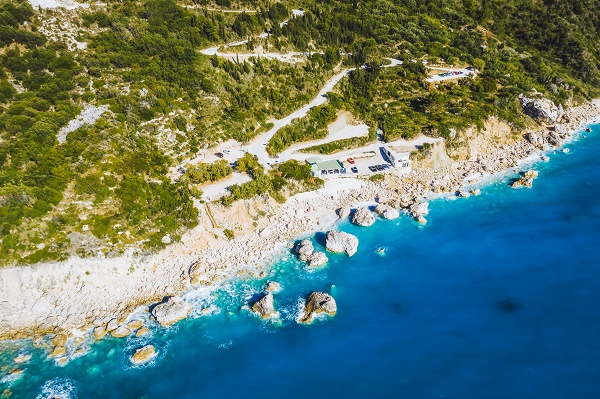 With white cliffs, white sands and some of the clearest turquoise waters you'll ever see, Lefkada is the perfect location for those who enjoy breathtaking summer views. It is also one of the cheapest Greek islands to visit, which is why so many tourists flock there every year.