The island of Sicily makes for enchanting and versatile Italian getaways. For swim and sunbathe there are pristine beaches lapped by turquoise waters, whilst history buffs will love exploring the island's ancient architecture. The region's easy-going way of life and stunning countryside will appeal to all, as will its well-earned reputation as a gastronomic Garden of Eden.
Sicily is well known to be among the best food destinations in the world, with travellers flocking to its sunny climes for the exciting local dining scene. Read on as we explore three unmissable mouth-watering morsels you must try on your next trip to Sicily.
Arancini
A creamy ball of risotto rice, coated in breadcrumbs and deep-fried until golden, Arancini hold savoury secrets within. As you bite into these street food favourites you may find steamy mouthfuls of meat and tomatoes, melted mozzarella or mushrooms.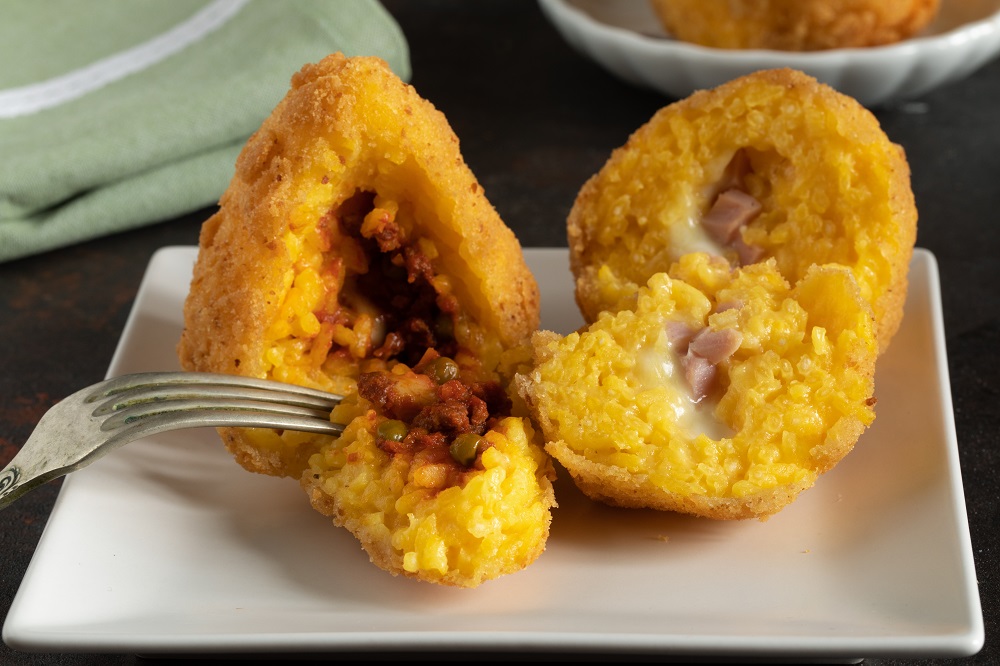 Seen piled high in Sicilian shop windows, these little globes of joy make excellent snacks while you stroll or shop the island's charming towns and cities on your travels.
Caponata
Internationally acclaimed and often exported, caponata can be found all over the world today, but enjoying it where it originated is pure pleasure. Served as an antipasto, this dish is presented at room temperature and may include a diverse range of ingredients such as capers and olives.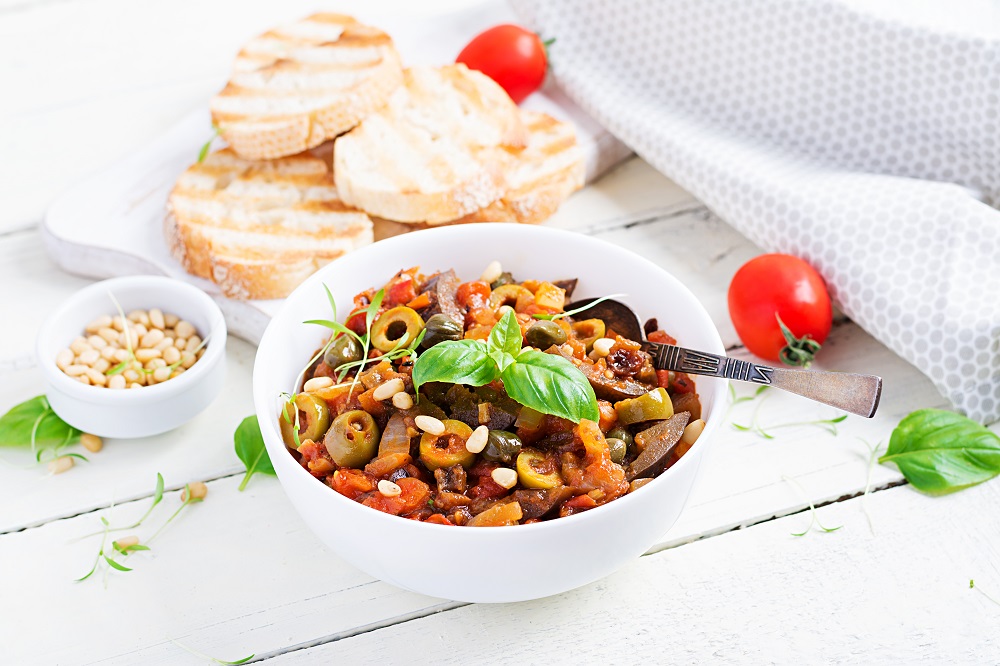 However, its base must always contain raisins, pine nuts, aubergine, and vinegar, stewed with fresh tomatoes, celery, and white onion to create a true taste of Sicily.
Cannoli
Travellers with a sweet tooth must try cannoli. These small, sugary tubes of deep-fried pastry are stuffed full of creamy sheep's milk ricotta cheese. You'll find them flavoured with other ingredients such as almond, pistachio, chocolate, cherry or citrus fruits like orange and lemon for a tangy taste.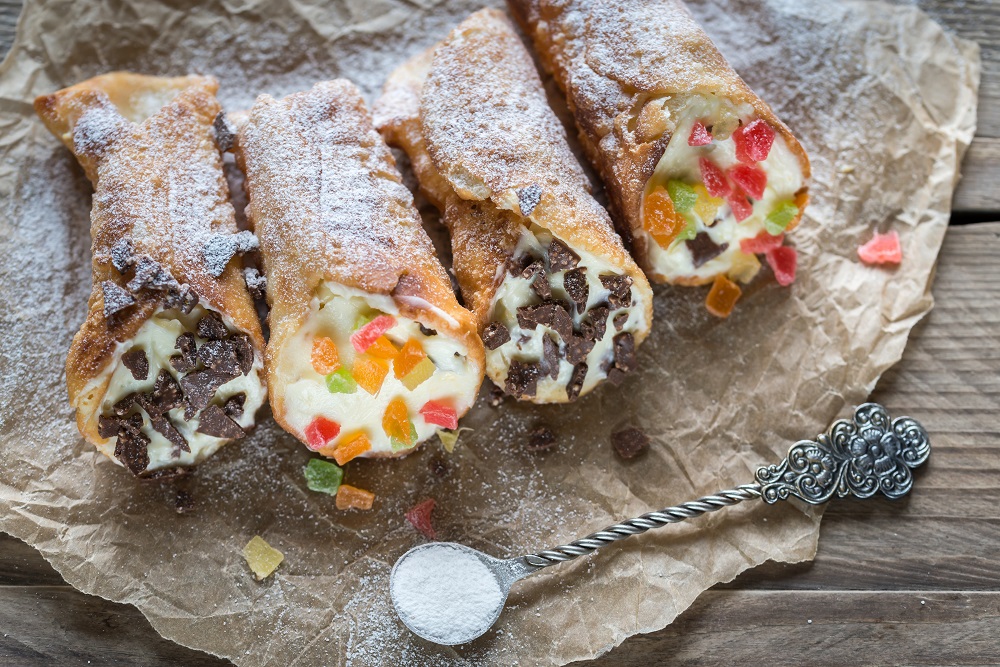 A Sicilian staple, you'll discover these sweet treats can range in size from nine to 20 centimetres in length, making them perfect finger food to accompany an espresso.
Whether you're looking for the latest travel news or enticing experiences around the globe, do some travelling of your own and explore all our site has to offer.