It can be said that Europe is one of the world's richest continents, in both history and culture, but also geographical diversity. There are hundreds of UNESCO World Heritage Sites dotting the vast landscape, from lush countrysides and arctic glaciers to grand mountain ranges and dense forests, it's almost impossible to see it all in one lifetime. However, we've compiled a list of just three natural wonders that are sure to take your breath away and leave you yearning for more!
Plitvice Lakes National Park in Croatia
Croatia is full of stunning places, but one in particular stands out, and that's Plitvice Lakes National Park.
This stretch of land is punctuated by beautiful turquoise lakes, stunning waterfalls and lush green forests, all of which serve as a buffer between Croatia's cooler plateau and its warmer coastal temperatures. Depending on the time of year, visitors can explore the area via hiking trails, ski runs and cycling paths.
Mullerthal in Luxembourg
When you think of the Luxembourg landscape, the first thing that comes to mind is that it's flat and close to water. However, there is one specific area that disregards that notion completely called Mullerthal, also known as 'Little Switzerland'.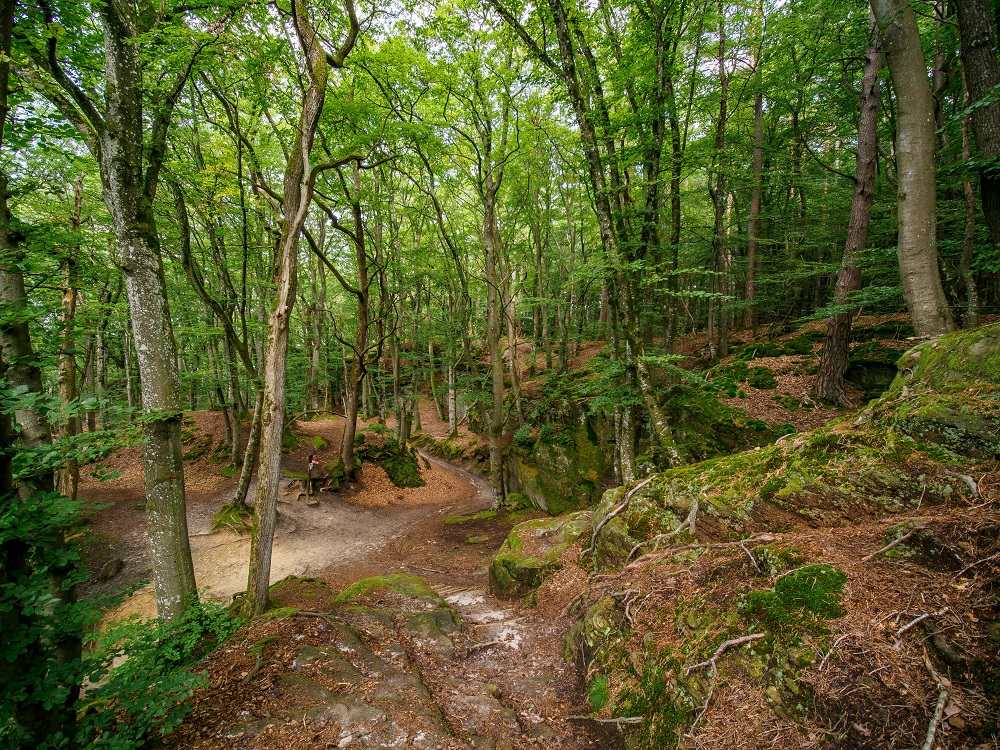 It's full of dense forests and jagged terrain, making it look like it's a part of the Austrian landscape instead. It's a great place to go to if you're an avid hiker, with many trails in the area.
Geirangerfjord in Norway
Norway is known for its fjords, yet there is one in particular that is placed above all the others, and that's the Geirangerfjord. As this fjord is especially narrow, it makes it all the more striking, and the view from the top of the nearby mountains provides spectacular views over the entire area. Kayaking on the Geirangerfjord itself is a fantastic way to experience just how grand the surroundings are.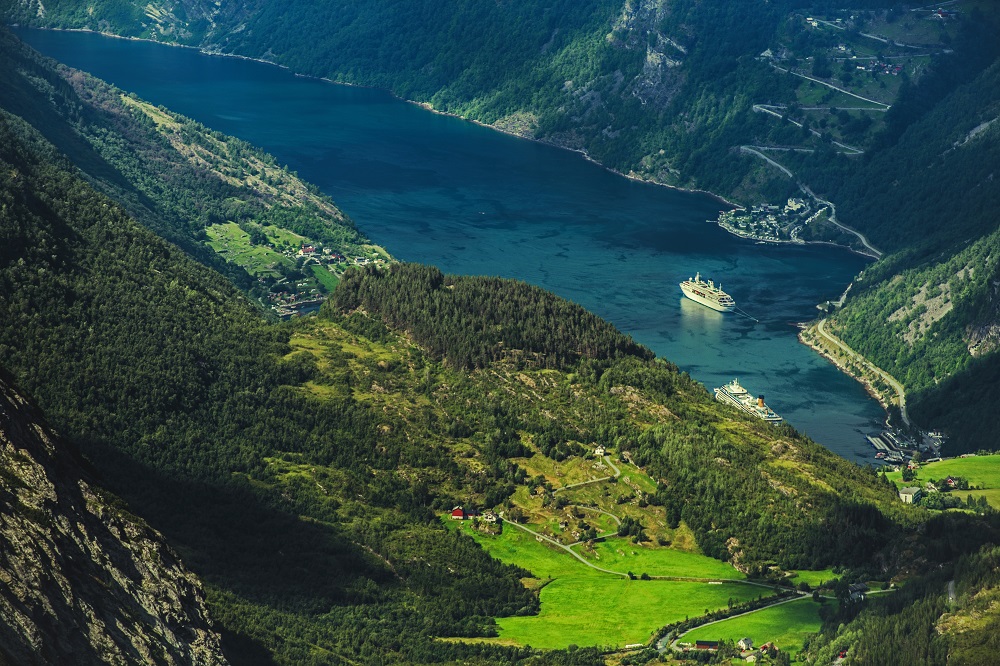 NCL Travel can help you visit the best picturesque destinations in Europe and get the most out of your holiday, from organising flights to booking hotels. Visit our website today, and tomorrow you could be journeying through some of Europe's most breathtaking natural wonders.