A sun-kissed wonderland of waterfalls, rainforests and reefs, it's not tricky to see why St Lucia is a favoured destination for a trip to the Caribbean. While the country's majestic mountains and volcanic beaches will draw in visitors from around the world seeking adventure, fascinating experiences can also be found in the food and drink of the island. The unique and exquisite taste that can be acquired here can easily bring this island to the list of the best food destinations in the world.
Read on as we explore some treats awaiting to bring exciting flavours to your taste buds in this unrivalled location.
How to eat in St Lucia
Many high-end hotels in St Lucia have restaurants staffed by world-class chefs. Skilled in different culinary arts, you'll find them cooking local as well as international delicacies for travellers looking to reminisce the tastes of home.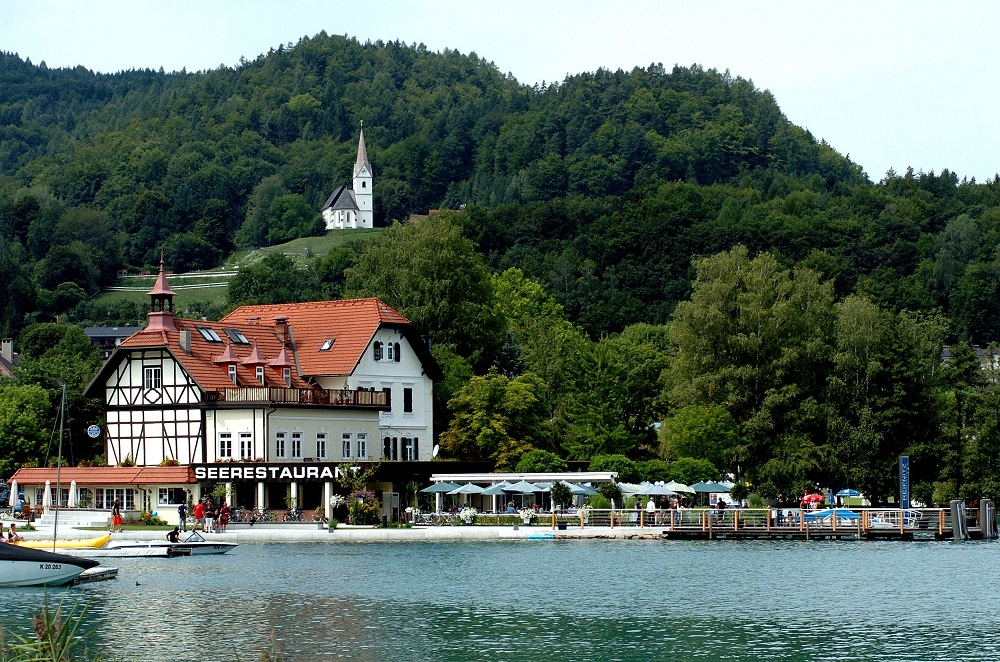 However, after leaving your accommodation, a new world of eating opportunities will open up at every corner. From plantation-style restaurants serving sit-down dinners to street vendors selling savoury snacks, you'll never be short on choice.
A pro-tip for every food enthusiast travelling across the world for a bite of this culinary haven, book a room at one of the three Sandals' all-inclusive resorts in St Lucia as it will give you access to the other two as well, including the 27 restaurants within the premises.
Speciality dishes of St Lucia
The Main Player Among Dishes
The dishes of St Lucia are poached with the flavour of their culture and greatly influenced by their nature. And when talking about the main dishes of this Caribbean Island, how can we not talk about their national dish, Green Figs and Saltfish.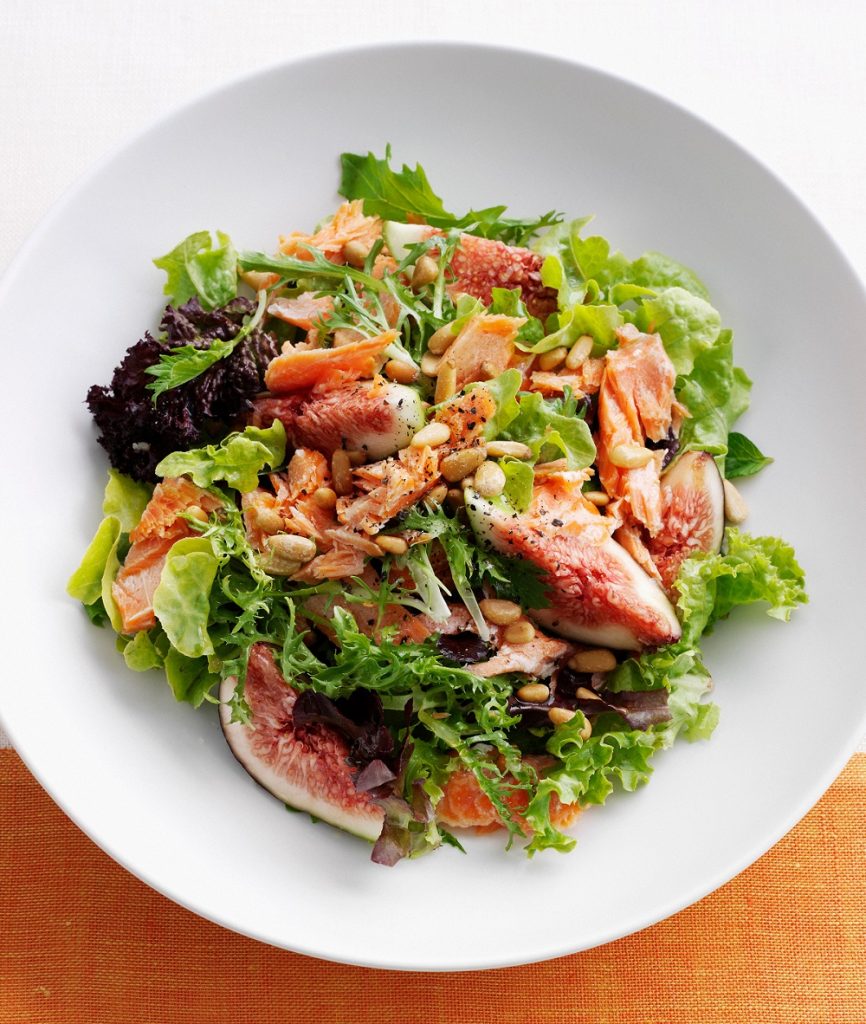 Here, the green figs are actually unripe bananas that are cooked separately from the salted cod. When cooked properly, this dish can fill your heart and your stomach to the maximum.
Almost all cultures have their own version of a quintessential soup dish, and so does this place. Bouyon is a delightfully tasty soup that will contain both veg and non-veg ingredients. These may be sold on certain days at some local restaurants and in others, they are sold all week long.
You can get smoked herring stew with breadfruit salad at local restaurants as well. When smocked herring meat is stewed with various local spices and served with cooked breadfruit and cucumber salad, not a single soul will be able to resist the temptation.
Popular among both locals and tourists, Lambi is known in different Caribbean islands as Conch. It is a much-loved local street food dish of succulent conch meat in spicy sauce. The preparation method for this delicacy may vary from island to island. In St Lucia, however, it is prepared using creole seasoning. The conch meat is pan-fried with the seasoning and some other ingredients that may include some local veggies.
Not a second thought
If you're tracking down a traditional taste of the island, green Callaloo soup is made from dasheen plant leaves which are like spinach and lobster is a St Lucia Staple. This delicious, comforting and very healthy bowl of soup will keep you coming back for seconds and thirds.
The delicious and mouthwatering concoction that is cow heel soup is actually an aphrodisiac and a hangover cure. Before you leave this island, make sure to visit the Castries Market at lunchtime to indulge in a big bowl of this soup.
If you visit this exquisite island during the month of October, then you can find Pemmies everywhere. This snack is usually found wrapped in banana leaves like a Christmas present with a straw ribbon holding everything inside and is boiled like that.
Snacking it up
Seafood is abundant with freshly caught salted cod that is then transformed into fried Accra fishcakes or also known as salt fish fritters. This deep-fried delight is very easy to make and tastier than you would think.
A sweet ending to a delicious beginning
Banana Bread or Banana cake is the first choice for dessert on this Caribbean island, whether it be homemade or store-bought.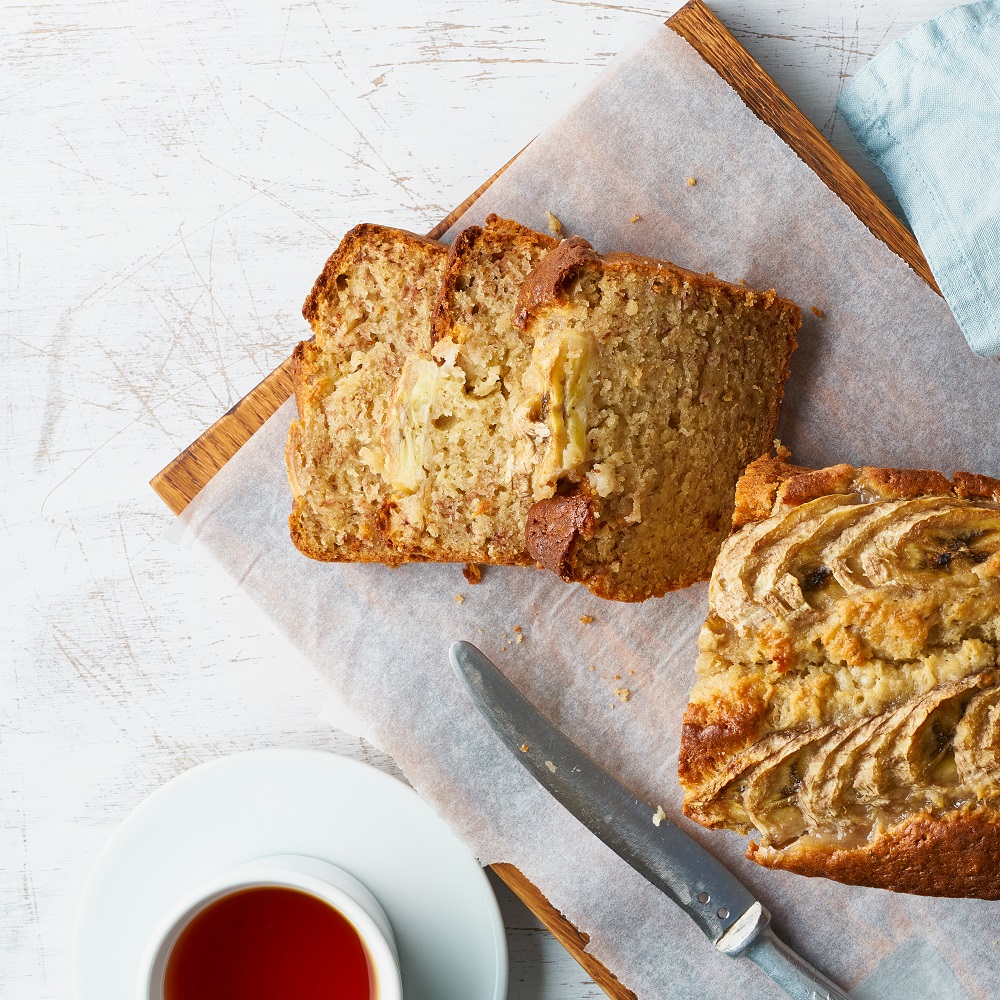 Though it can be found in almost every corner of the world, the ones you come across here are revered by locals as well as tourists. As it is a healthier choice to satisfy one's appetite for something sweet.
A tipple in the Caribbean
St Lucia is renowned for its rum. The island's Award-winning brand, Admiral Rodney, has been referred to as among the finest rums ever produced, although Chairman's Reserve is also exceptionally popular. As standard, most resort bars stock Bounty, also known as "The Spirit of St Lucia".
With a wide range of dining delights offered, a holiday in Saint Lucia is ideal for travellers with an appetite. Make sure you try some of these treats the next time you visit this unforgettable island.