Do you love food? If one of the highlights of travelling for you is food, here are the best food destinations in the world where you'll enjoy a completely distinct dining scene.
Thailand
Going on a holiday to Thailand? We hope you're hungry! Thailand has possibly South East Asia's most beloved cuisine. If you're a fan of spicy food and creamy curries, look no further than Thailand's delicious offerings. Thai chefs use hot spices, zesty citrus and creamy coconut to make their unique style of food.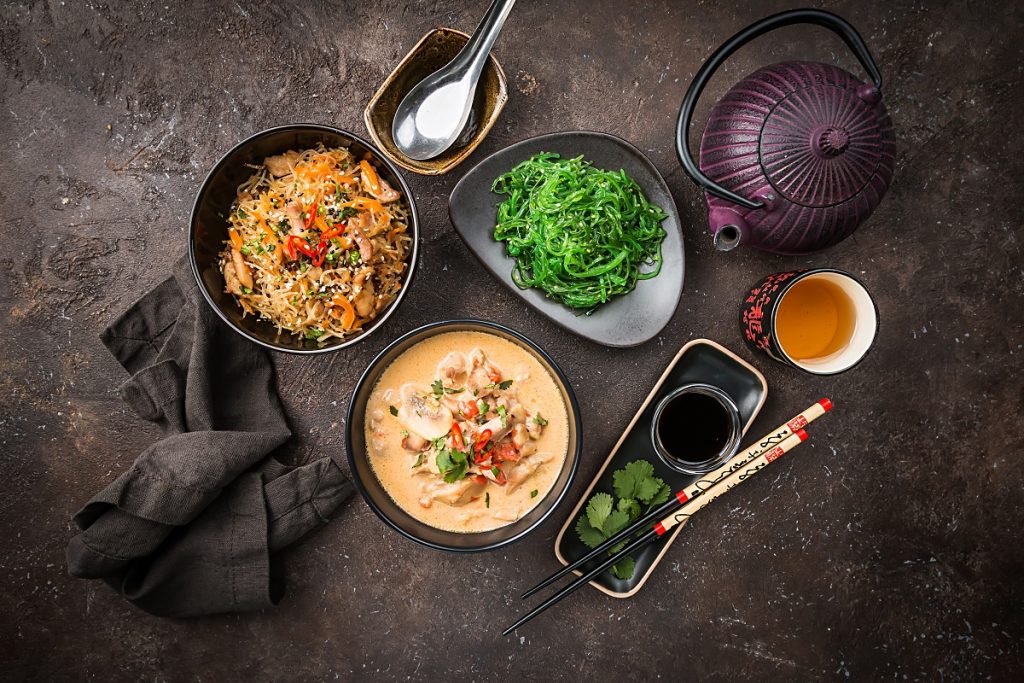 Popular dishes include Thai Green Curry, Pad Thai, and Tom Yum Soup. Most Thai dishes are served with some type of meat, but you can absolutely enjoy the country's cuisine if you are vegetarian, as tofu is also popular. Just watch out for fish sauce which is used in a lot of recipes.
Turkey
Turkey is a popular tourist destination for its Mediterranean beaches and cultural cities – but did you know that it has an amazing food scene too? Turkish food is hearty and filling, with lots of bread, cheese, olives, and Turkish tea (chai).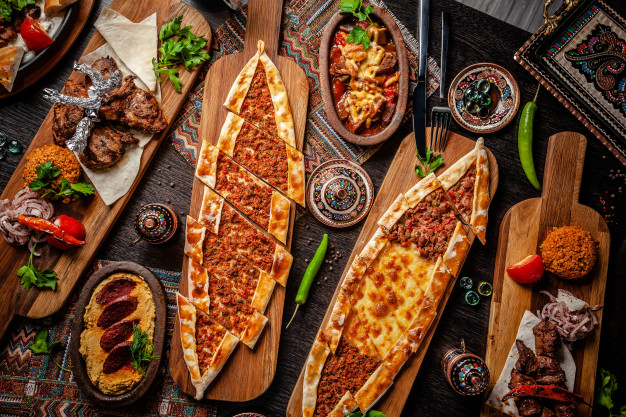 Whether you're on a holiday to Bodrum or visiting Istanbul, you've got to try this cuisine! The best way to sample Turkish food is at a Turkish breakfast. It is best to go for a Turkish breakfast as a group of at least 2 people, as you'll be offered multiple small plates of different dishes. For lunch, try Gozleme, which is folded flatbread with stuffings, or pide, which is a type of Turkish pizza.
Mexico
Mexican food is famous around the world, but the authentic dishes that you'll eat in Mexico are completely different from what you'll find elsewhere. Tacos are just as popular in Mexico, but they are served in very small wraps, with a range of different fillings depending on where you are in the country.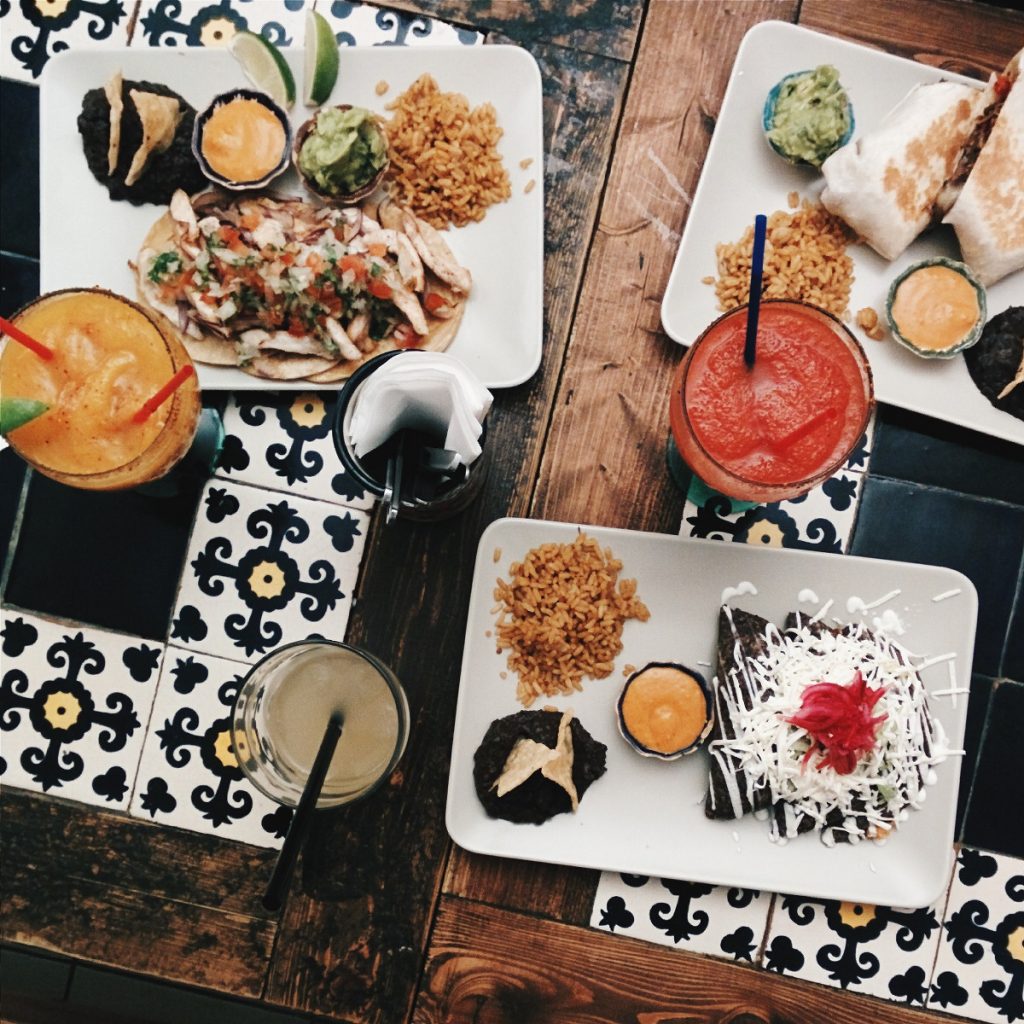 Tlayudas are a speciality from the Oaxaca region, and consist of a huge pizza-like wrap, folded over and stuffed with cheese, beans, salad and meat. Most of Mexico's food is served with a spicy sauce – it is the home of chilli after all – but you can opt for it without if you don't like the heat!
If you're keen to visit any of these food destinations, feel free to browse through our deals today.