There is nothing better than jetting off for a wonderful family holiday with your spouse and children. Soaking up the summer sun, exploring the must-see sights and experiencing the local cuisine are indulgences that you might have waited for all year long. With many people having missed their holidays in 2020 due to the pandemic, you are likely more eager than ever to leave the UK behind for a couple of weeks and relax in an exotic foreign country. Here are three of the top destinations to take your family for the ultimate holiday in 2021.
Greece
Although many countries are currently off-limits for travel, Greece is one that is freely available to UK travellers looking for safe holiday plans. UK travellers are exempt from quarantine</a> when they arrive in Greece as long as they can produce proof of a negative coronavirus test.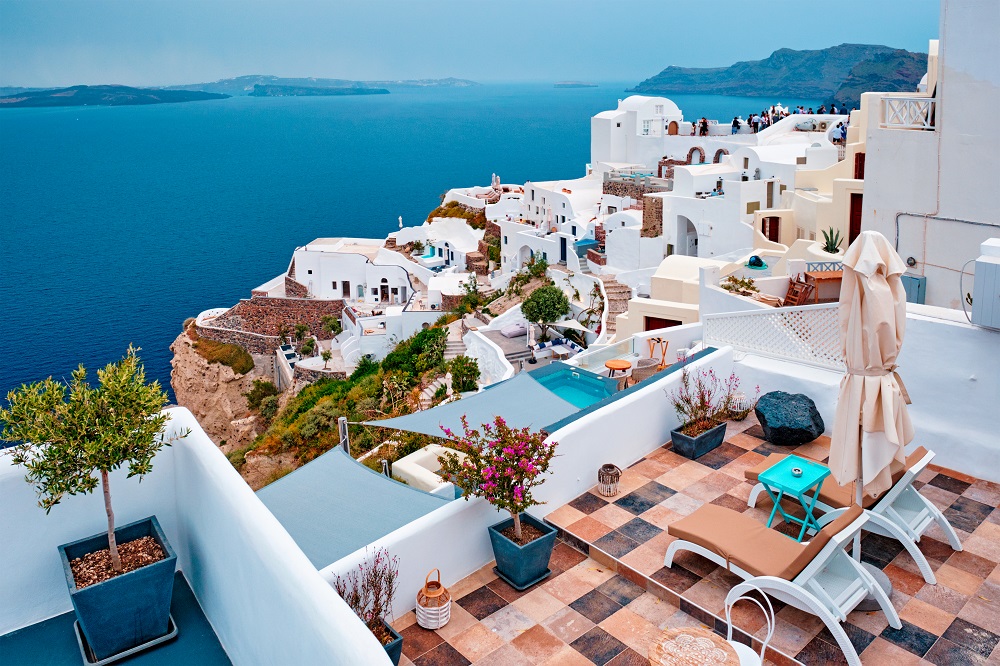 The country holds many attractions for tourists. From its stunning beaches to its ancient historical sites, there will be someone to entertain and enthral every member of the family. Don't miss out on sampling the exceptional local cuisine too.
Romania
With no travel restrictions for UK tourists entering the country, booking a trip to Romania is an excellent idea for an affordable family holiday during 2021. Bucharest, the country's capital, offers a myriad of sightseeing opportunities.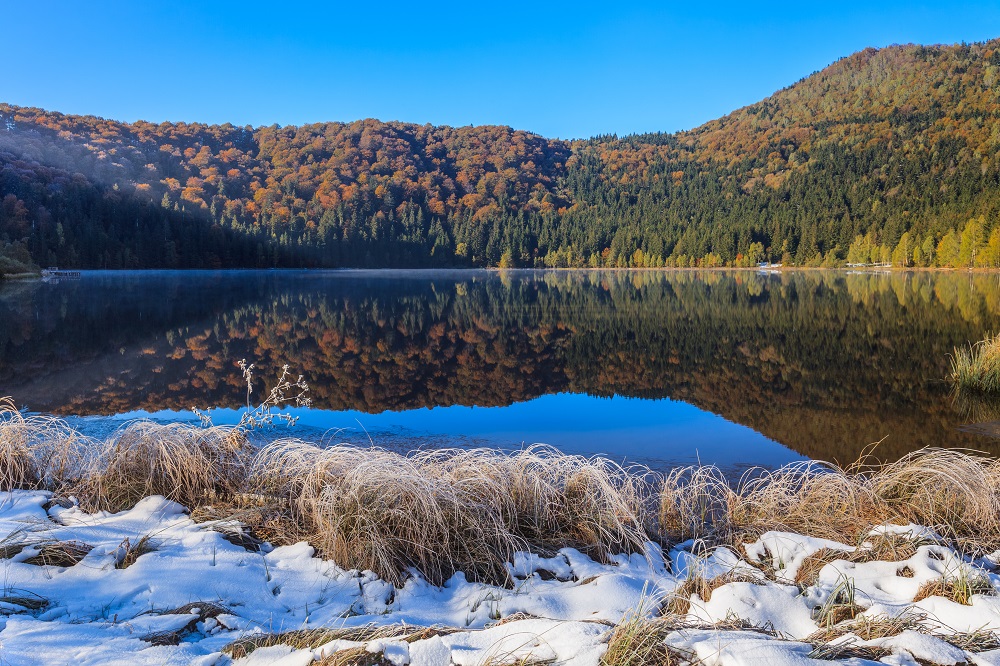 You can give your bank balance a rest by indulging in one of the city's free walking tours or venture out of the capital to see world-famous sights like Dracula's Castle in the mysterious region of Transylvania. This is a holiday that will prove a hit with kids and adults alike.
Ireland
One of the best things about Ireland for UK travellers is its proximity to the UK. In a time of uncertainty surrounding the future of the pandemic, it can lessen any travel worries that you may be experiencing.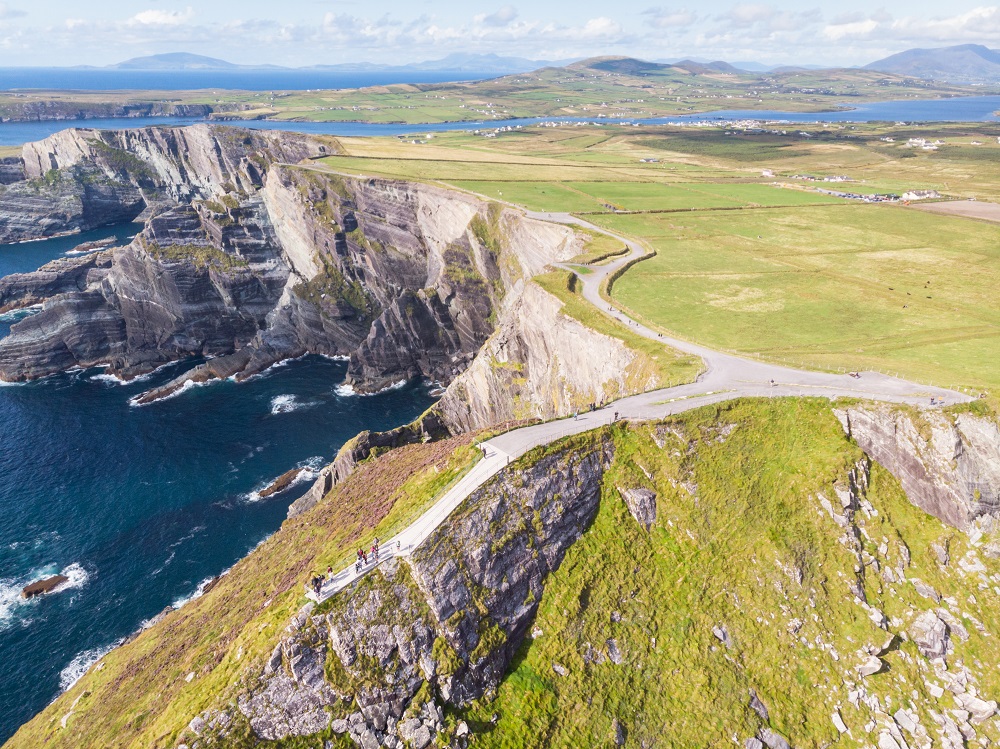 It is also an ideal destination when you have young children who are not prepared for long haul trips. The short travel time and easy accessibility make it ideal for new families to enjoy the rolling green scenery of the Emerald Isle.
For more travel tips and advice, take a look at the rest of our blog.