Travelling is a once-in-a-lifetime experience and for most of us, we have places we've always dreamed of seeing. However, if you are unsure of what is out there and want to fulfil the travel adventures desired by many, then here are 5 bucket list places you need to see at least once in your lifetime.
The Maldives
The first destination on your bucket list travels has to be the highly talked about the Maldives.
Located in the north-central Indian Ocean, the Maldives is a picture of paradise, living up to its expectations as being one of the most beautiful places to visit in the world.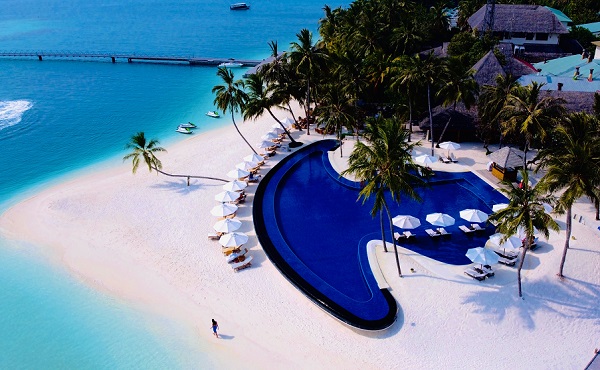 Being a unique destination for travellers, this beautiful island offers an endless array of things to do and see and the best time of year to visit is between November and April, outside the monsoon season.
Whether you are travelling solo, with friends or with family, enjoy your stay in an over-the-water bungalow where you can swim, explore the white sandy beaches and watch sunsets as you've never dreamed of before.
Santorini, Greece
Another extremely popular destination to add to your summer bucket list is Santorini.
Recognised for its breathtaking views and luxury buildings, it is a stunning island in the Aegean Sea with a history that goes back thousands of years.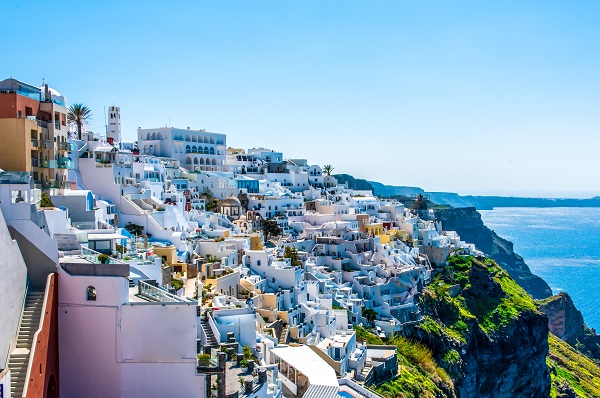 To make the most out of your unforgettable trip full of romance and adventure, explore the Greek blue waters, walk along volcanic cliffs and explore the ancient towns of Oia and Fira which have preserved their old-world charm.
Amalfi Coast
The Amalfi Coast is one of the most beautiful places in the world, and you have to see it for yourself.
Located in Italy, this gorgeous stretch of land jutting out into the Mediterranean Sea is one of the most scenic places in all of Europe, home to some truly amazing sights.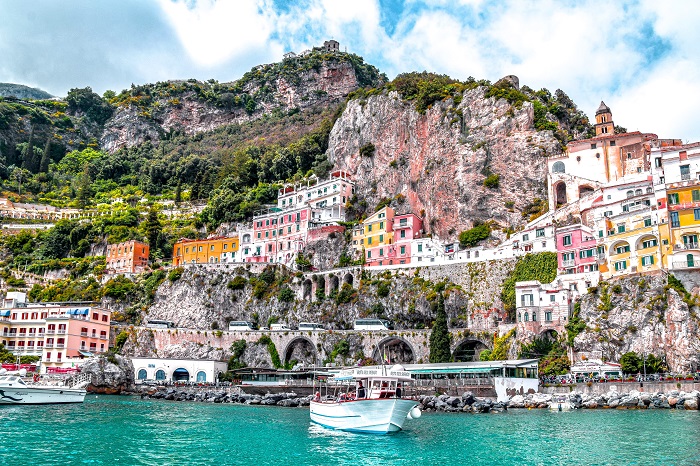 Whether you stay in a cliffside hotel, a villa on the coast or a small flat, make the most out of your stay by booking a boat tour, eating amazing food and watching some of the most gorgeous sunsets imaginable.
The Bahamas
The Bahamas, a tropical paradise with more than 700 islands and more than 2000 beaches, is waiting for you to discover its pure golden beaches, blue oceans, lush green landscapes, rich history, vibrant culture, and some of the most scrumptious seafood in the world. The Caribbean-style stunning sparkling seas are here in the Bahamas.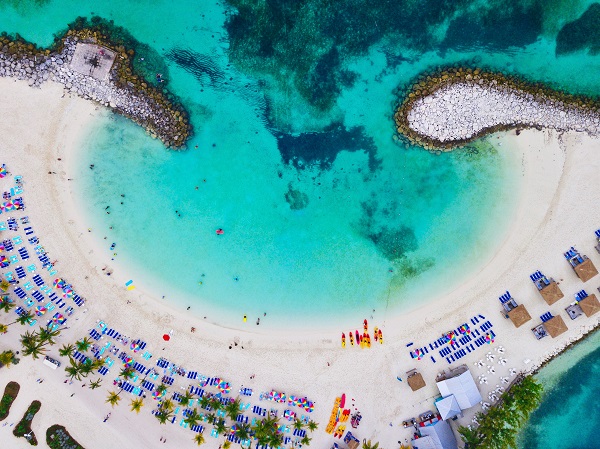 The Andros Barrier Reef in the Bahamas is one of the largest barrier reefs in the world, measuring more than 190 miles long. Most tourists fly to the Bahamas to take advantage of the comforts and thrills of the large all-inclusive resorts' on-site activities.
Switzerland
The country of Switzerland itself is wonderfully tranquil and stress-free thanks to the clean air, pure water, beautiful mountain vegetation, and breathtaking views. Europe's most 4000 m+ summits are found in this nation. The Alps provide simply breathtaking views of everything around you on a clear day. You may spend one day traversing the snow-covered Alps and the next strolling through palm-lined boulevards in Ticino or Montreux.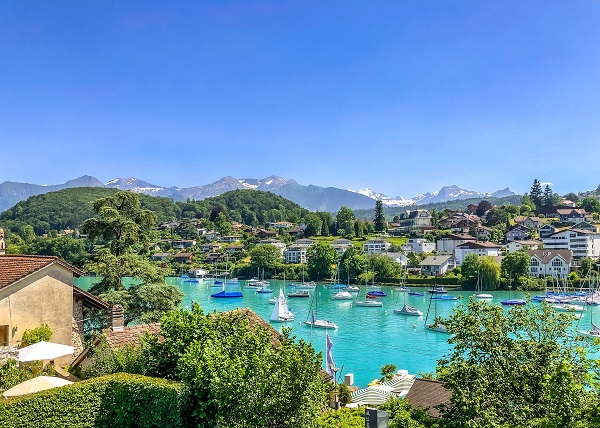 Switzerland has more than just mountain peaks; it also has some of the biggest and most stunning lakes in all of Europe. The views from Switzerland's lakes are breathtaking, especially in the summer, when you can use them to practise activities like water-skiing, diving, and rowing.
It's a photographer's dream location and a naturalist's haven. And yes, don't forget to stop by a store and pack your baggage before leaving for home.
To help book your next bucket list adventure, contact NCL Travel today to get your next holiday, flights and accommodation sorted.