Everyone loves jetting off on holiday and taking a break from normal life. For many people, this means getting away to somewhere totally new and which offers a different culture to absorb. India is one of the best destinations for this and is a country that provides an intoxicating blend of modern amenities and ancient history.
But which are the best 3 places to visit there?
Delhi
A holiday to Delhi really will stay in the memory for a long time! As such, it is definitely one of the best Indian destinations to call in on. But what makes it so special? For many people, it is simply the vibrant feel and buzzing atmosphere on offer.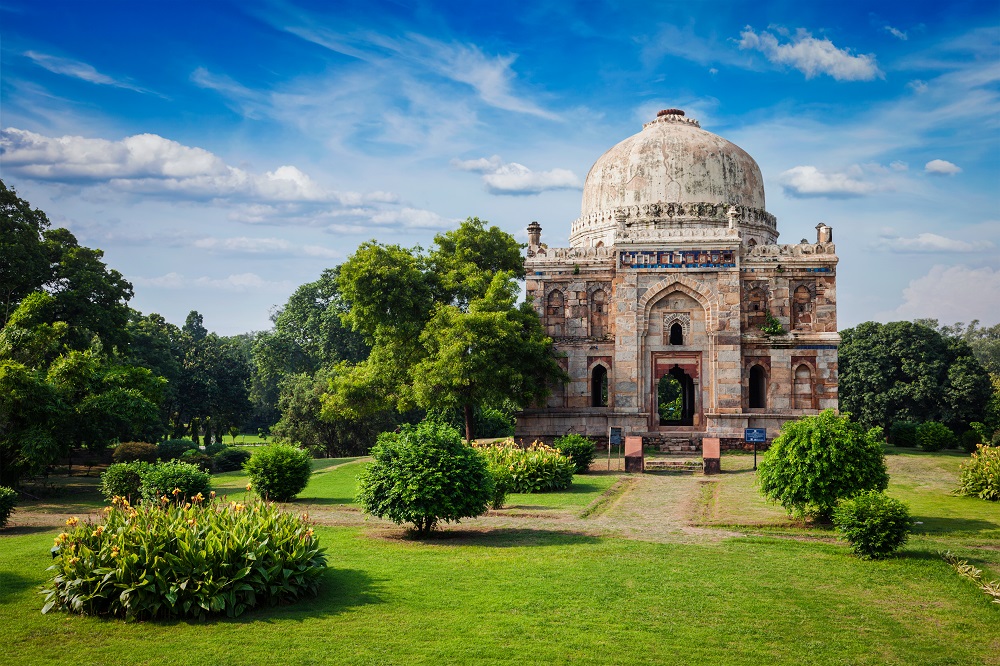 As the capital city of India, it also has plenty to see and do. Street-side chai stalls are perfect to recharge your batteries at and there are some very good restaurants here if you fancy a high-end meal. With attractions such as the Red Fort and India Gate, you will never get bored.
Agra
Next to Delhi, the image most people have of India is the fabulous Taj Mahal. This impressive monument is found in Agra and this makes it a top destination to visit. The great news is that Agra has plenty to keep you entertained once you have taken in the Taj Mahal.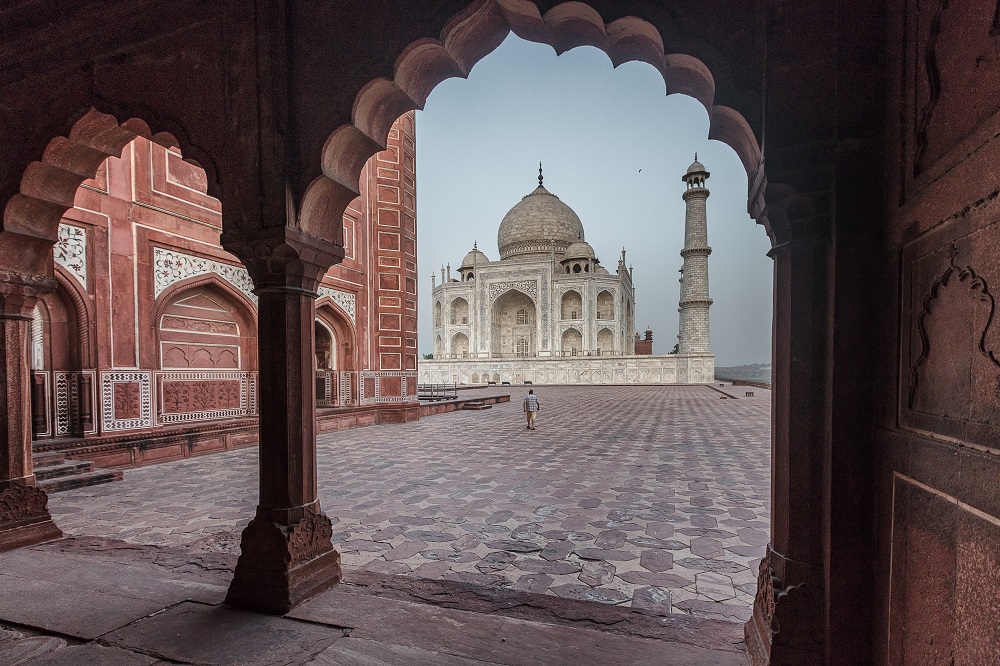 In the region of Utter Pradesh, the city is home to a UNESCO World Heritage site in Agra Fort and superb Mughal structures including Akbar's Mausoleum. There are also some fantastic accommodation options here to suit all budgets and tastes.
Varanasi
Although well-known wonders such as Agra have made India a top global holiday choice, the country is also home to some hidden treasures. The ancient city of Varanasi is certainly one and is known as the oldest continually inhabited city in the whole world.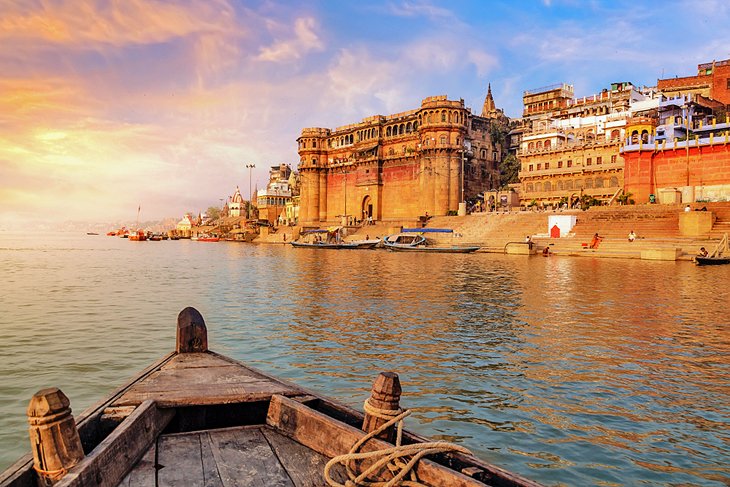 This gives it a great sense of history which you can feel when wandering around its twisting streets. It is also a holy place and makes great use of its setting on the banks of the River Ganges. From sunrise boat trips to gazing at Hindu chanting ceremonies, this is a real treat for tourists who want a spiritual flavour of India.
Find the best places to visit in India with NCL Tours
As the above shows, India has some top places to spend time in. Here at NCL Tours, we offer flights and accommodation deals to places such as Delhi. Connect with us on Twitter or get in touch via Facebook Messenger for more details.