We're all in need of a holiday right now, but with travel restrictions the way they are during COVID-19, it's hard to know where to start. But, one thing's for sure – as soon as travel starts to open up, safety for both yourself and others is going to more important than ever. So, here are 5-holiday tips during COVID-19 to follow to help ensure your holiday is a memorable one for the right reasons.
1. Bring your own sanitizing gel
It might seem like a no-brainer, but leaving it to the hotel or resort to always have sanitiser gel on hand can be risky. With the demand being quite high in the current climate you may travel to a destination that has a shortage or perhaps no general store nearby to buy more when you run out.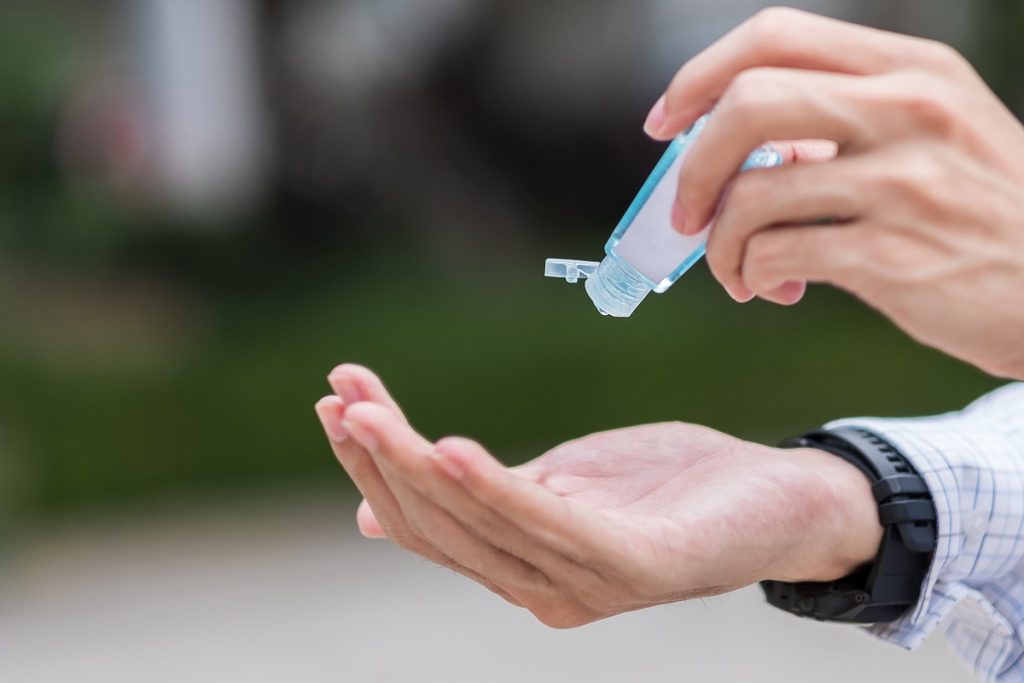 A good way to solve this is to ensure that every member of the travelling party has their own bottle and are responsible for it.
2. Spare face masks
We all know by now that we can't leave home without a face mask. We also know how often face masks are broken, lost or just get incredibly dirty. With safety being the most important part of travelling during COVID-19, make sure that there are spare face masks for everybody.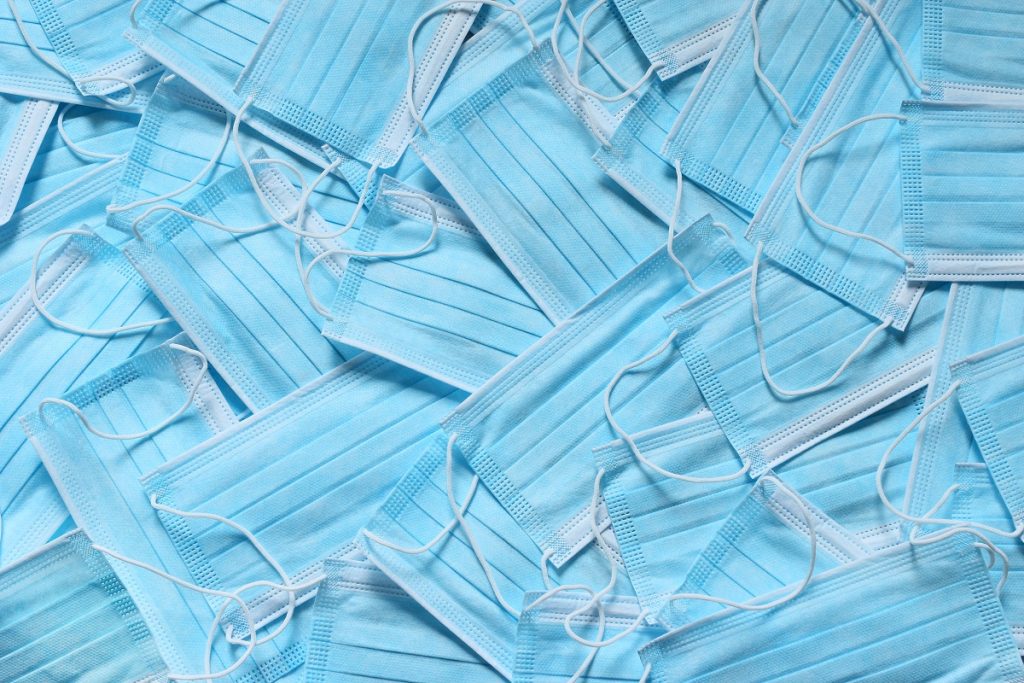 This will also ensure you don't miss out on any of the planned activities due to not having a face mask.
3. Hire a car
Hiring a car will automatically ensure travelling from A to B is easier and safer. It also means that you won't have to travel with the general public on any buses or trains, meaning that there's a lot less chance of catching anything.
4. Laundry service
If we have learnt anything during COVID-19, it's that you can never be too clean. If you have the chance, use the hotel or resort's laundry service to eliminate any lingering germs.
5. Antibacterial wet-wipes
Wet-wipes have been a holiday staple for years. Make sure you stock up on antiviral varieties for every part of your trip.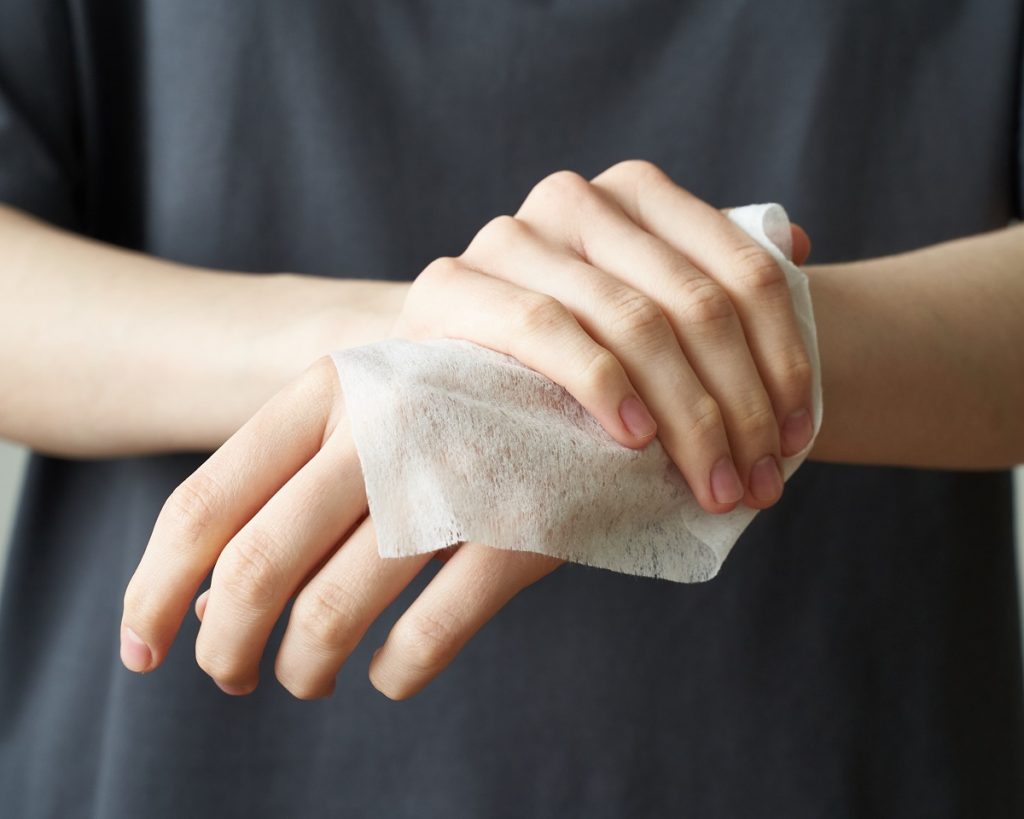 Whether it means wiping down an armrest on a chair or tabletop, you can never be too careful when it comes to travelling safely during COVID-19.