Since the UK government has released its "green list" of countries that are safe holiday destinations for British tourists to travel to this summer, now is a great time to book your summer holiday. So, what are the top destinations that will not require you to quarantine?
Portugal
Only a short flight away from the UK, Portugal has been a popular destination for UK tourists for many years. With a fantastic climate, beautiful beaches and enviable cuisine, a week or two in the Algarve is an affordable and safe possibility for a summer holiday in 2021.
Greece
From alpine mountain villages to beautiful coastal towns, Greece is a destination for all kind of travellers to explore. But the speciality of Greece is not its beaches, it's the history. Knowing the culture and history will take you further.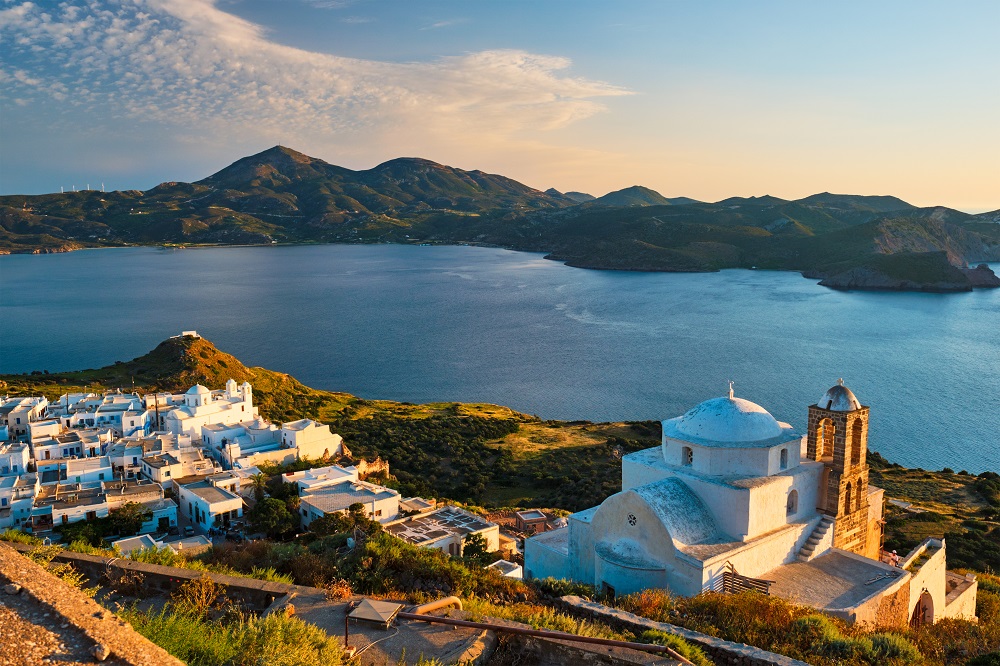 A trip to the ancient ruins of Olympia is a must for every visitor to Greece, while Delphi is one of the most important religious sites in history. The best way to travel around Greece is by car. And a boat trip from Athens to Delos and then to Mykonos will be a great experience.
Iceland
If you're looking for a unique and unusual holiday spot to visit this summer, why not try Iceland? Its unspoiled beauty and dramatic landscape are just a couple of its charms. You can indulge in activities such as whale watching by the coast or visit some of the country's volcanoes and geysers. However, you need to have been fully vaccinated or follow the other procedures that the Icelandic government has in place for British citizens travelling to the country to be allowed entry.
Gibraltar
As an overseas territory of the UK, Gibraltar is an excellent destination to book your holiday this summer. Gibraltar boasts sunny summer weather and it provides an easy way for UK citizens and UK residents to enter the territory.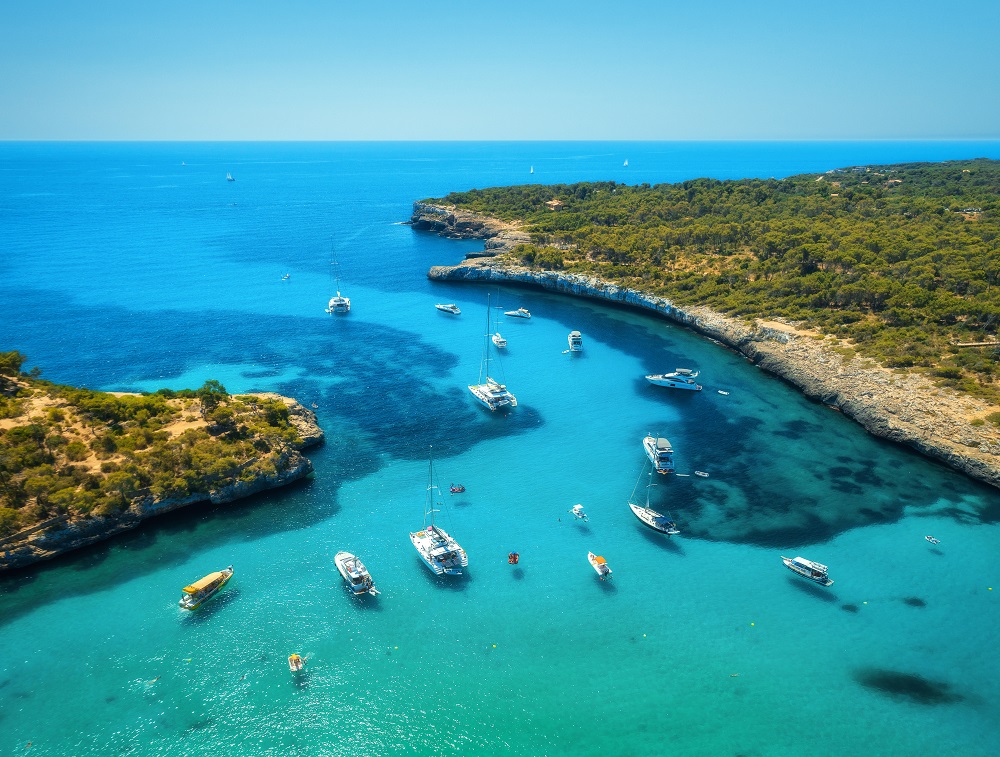 As long as you can provide proof that you have taken a lateral flow test and tested negative, then you can enter Gibraltar without having to quarantine or provide proof of your current vaccination status. However, you will need to take a test during your holiday if you plan to stay more than one week. Gibraltar has many sights for tourists to enjoy, such as the Apes of Gibraltar, the Moorish Castle and St. Michael's Cave.
For more information, please visit us at NCL Tours.