Given its exceptionally cold climate, many travellers to Iceland are sometimes surprised to find out that much of the country uses greenhouses extensively. Growing everything from bananas to roses, fruit and flower crops can remain warm during the deep snows experienced in Iceland, through innovative geothermal energy solutions that harness the island's hot springs caused by the ancient lava flows.
About Iceland's Friðheimar tomato farm
Travellers visiting Iceland keen to see this technology in action combined with a unique tasting session should check out an operation known as the Friðheimar tomato farm. Just one hour by car from the Icelandic capital Reykjavík, the farm is run by a married couple – one an accredited horticulturalist, the other an acclaimed agronomist. Assisted by their children, the couple has developed a tomato growing business run entirely on geothermal power that now supplies over 15 per cent of the tomatoes being sold in Iceland.
Using a similar method to how Bath Abbey here in Britain recently harnessed the city's hot springs to power its underfloor heating, the numerous greenhouses at the Friðheimar farm are warmed from beneath. A well-positioned borehole ensures water can be drawn from geothermal activity and supplies both irrigation and heat.
Dine at the farm's restaurant
While the wonder of seeing glasshouses growing tomatoes in a snowy landscape is worth a visit alone, Friðheimar has much more to offer. Delivering a unique farm to table dining experience, its celebrated restaurant offers an impressive menu of tomato-based drinks and dishes.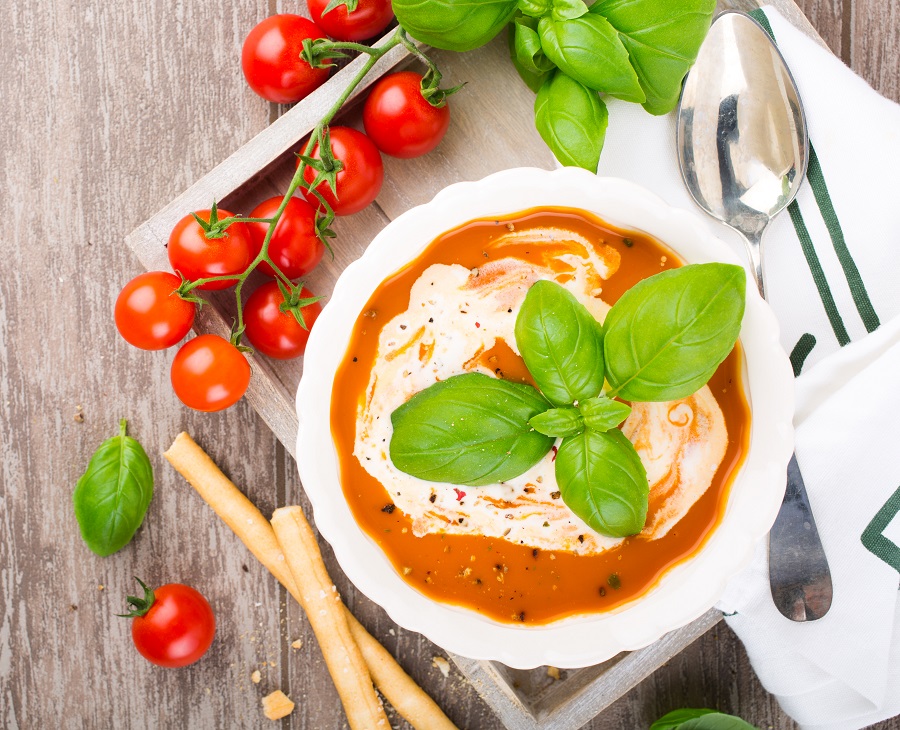 Guests can enjoy a sip of tomato beer or schnapps and Virgin or Bloody Mary's with unforgettable delicacies like Friðheimar Tomato Soup served with sour cream, fresh mussels cooked in tomato sauce and green tomato and apple pie.
Experience Iceland's horticulture
Visitors can tour the greenhouses and learn about horticulture, and in the warmer months of the year, there are horse shows.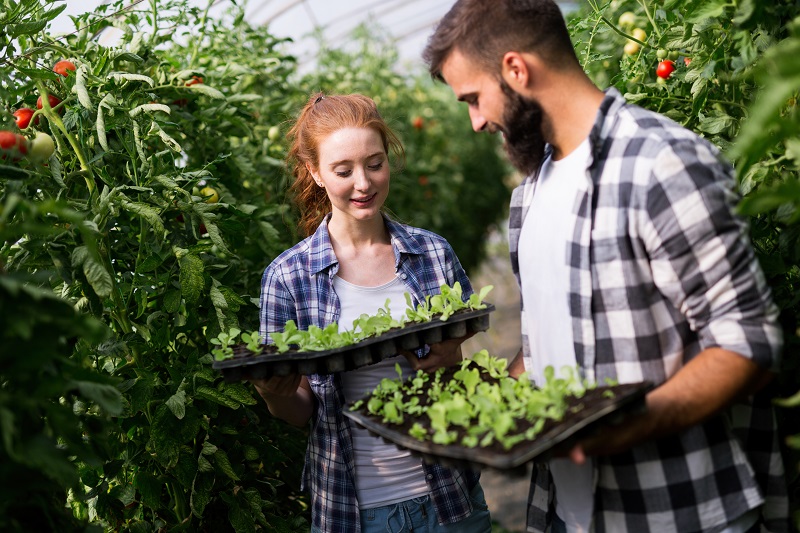 The nation's breed known as the Icelandic Horse is stabled at the farm and after the events, guests can meet the riders and their steeds.
Whether you're seeking up-to-date travel news or unique experiences across the globe, make sure that you explore all our site can offer.