Are you looking to discover something new the next time you go on holiday? Rather than booking a beach break, think about going on an adventure to beautiful Iceland. Here, we have collected some of the top things you won't want to miss out on during your visit.
Gaze up at the Northern Lights
Perhaps this is obvious, as it is a common reason for wanting to visit Iceland, but seeing the famous Northern Lights is a real must!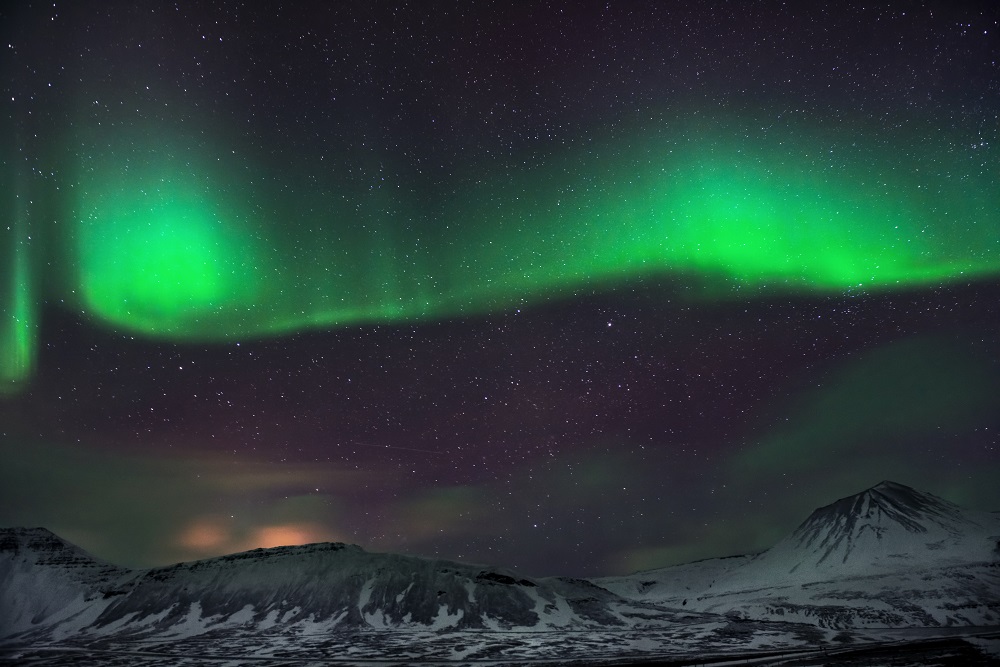 There is no need to book a special tour for this — you can see the lights year-round, though March and September are considered to be the best times. Head out of the city and into a rural area to see the dancing lights for yourself.
Relax in the Blue Lagoon
While Iceland has many hot pools to bathe in, the Blue Lagoon is considered to be the most beautiful. Only ten minutes away from the airport, it is the ideal way to begin or end your time in Iceland.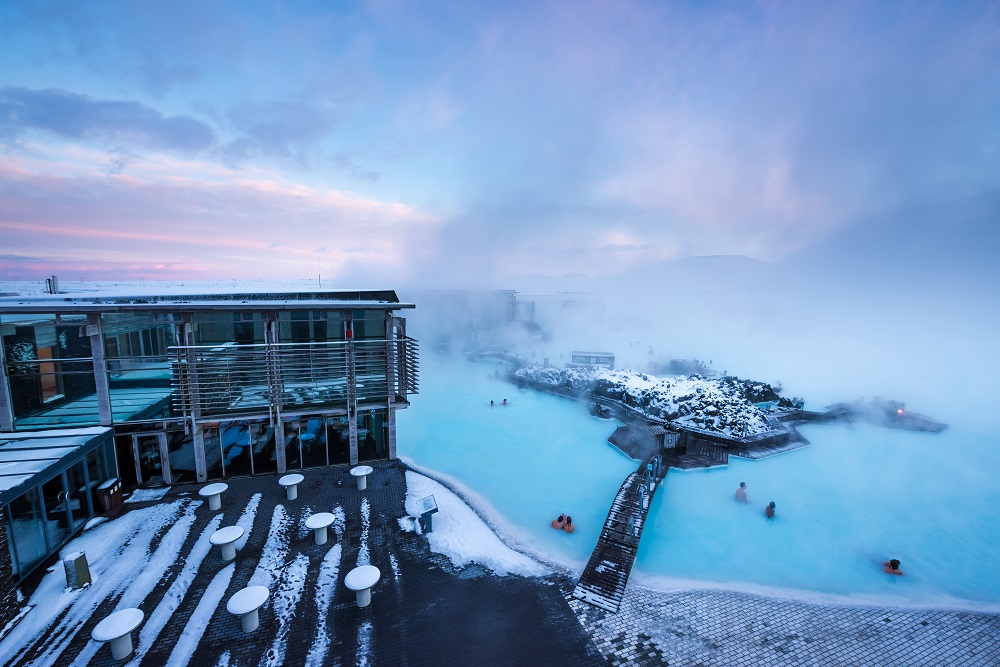 Try to get there early in the morning to beat the crowds, and sink into these beautiful blue waters for amazing relaxation.
Wander around Reykjavik
The capital of Iceland, Reykjavik, is where you may wish to base yourself during your visit. This city is filled with museums, art galleries, shops and places to eat, as well as friendly locals ready to welcome you to Iceland! Make sure you don't miss visiting the glorious Hallgrímskirkja Cathedral.
Explore on horseback
Heading into the countryside for a more rustic experience, you can book in to go horseback riding to explore the local areas in more depth.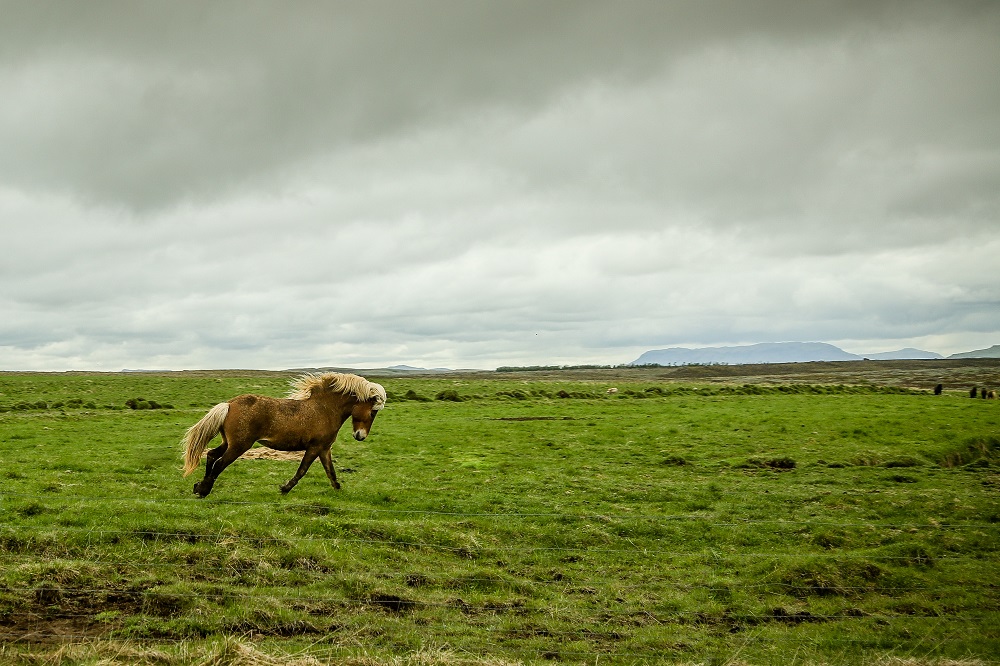 The Icelandic countryside is marvellous, and the horses are characterful and easy to get along with. Your guide may even be able to point out the grassy knolls in the landscape where trolls are thought to live – see if you can spot one as you adventure through the countryside.
As you can see, there is so much to discover about Iceland. If you want to book your own break to Iceland and beyond, NCL Travel can help you to find your perfect holiday.