Now that we can travel to the USA again, you may be wondering which city you should visit first. One of the cities you might not consider is Dallas in Texas – but if you are a food and adventure lover, this city is a must-visit location! Here, we take a look at three fun things you can do in a day-out when visiting Dallas in 2022 – whether you love cupcakes or culture!
Take in some art at the Dallas Museum of Art
The Downtown city is somewhere you could spend days just wandering around. But if you want to put anything on your itinerary, make it the Dallas Museum of Art. DMA is free to enter, with permanent exhibitions and visiting collections that you won't want to miss.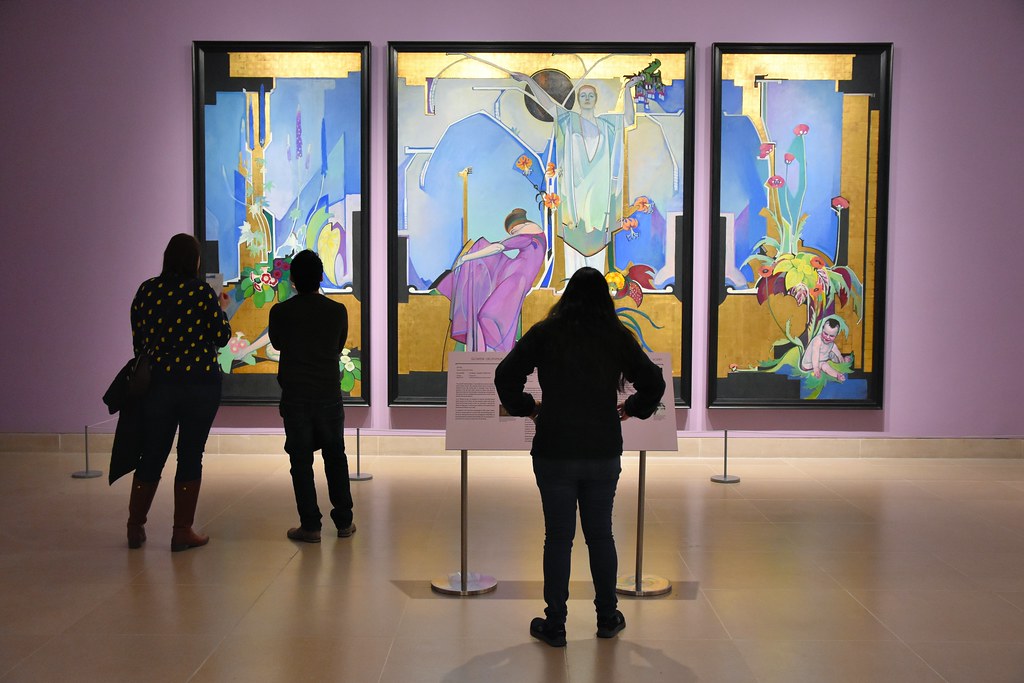 Previous installations that set Dallas' art scene on fire include Ragnar Kjartansson's immersive video experience The Visitors, and a current fascinating installation is Cartier and the Islamic Art. There is almost too much to see and do here for art lovers!
Stop off for a bite to eat at BIRD Bakery
Dallas might not strike you as one of the best food destinations in the world, but if you are seeking a chic retreat to grab a bite to eat, then don't miss BIRD Bakery. This charming and French inspired café serves a wide range of cupcakes, soups and sandwiches, all set in the beautiful surroundings of Dallas' wealthy Highland Park Village. Boasting the finest ingredients and always-fresh baked goods, you can rest your aching feet and enjoy the atmosphere.
Enjoy the natural beauty of the Dallas Arboretum and Botanical Garden
If you want to find all the beauty of nature in one of America's most thriving cities, then the Dallas Arboretum and Botanical Garden is perfect for you.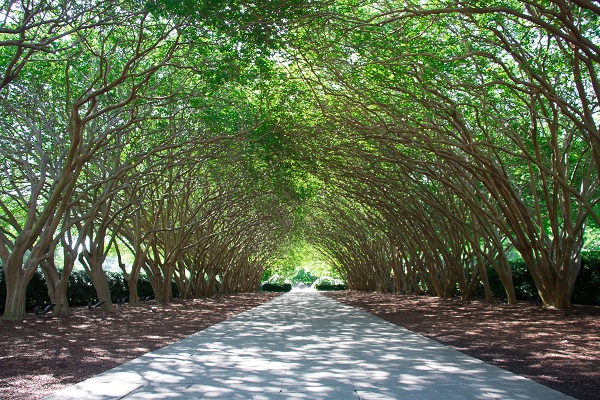 With sixty-six acres of flora and fauna to explore, there is a lot to love here even during a humid Texas summer. If you wait until the autumn, don't miss out on their yearly pumpkin festival – it's truly a sight to behold.
There's so much to see in America – but for a day trip with a twist, why not discover everything Dallas has to offer?