Some places just get better in the winter months, and if you're looking to travel as the nights at home get colder, there are plenty of foodie destinations waiting for you. From snowy European cities to the heat of the other side of the equator, these are some of the best food destinations in the world to visit during winter.
Munich, Germany
The German Christmas markets are legendary around Europe, and Munich is one of the homes for this delicious experience, made even more special when winter rolls around.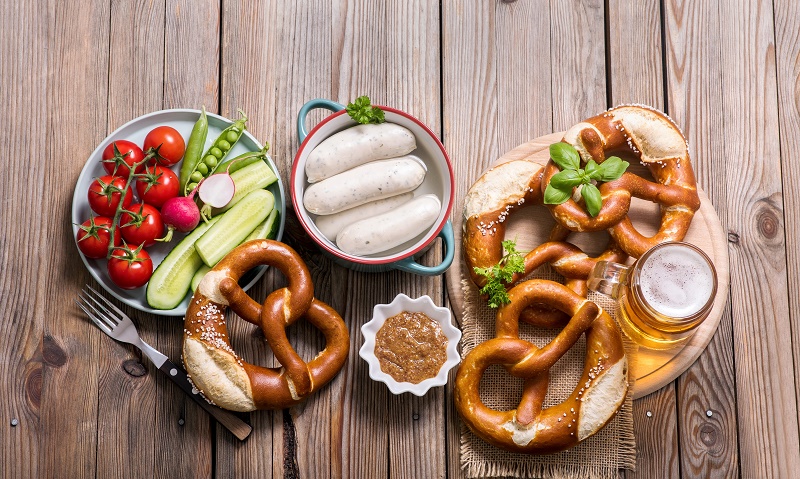 Make sure to find a cup of Glühwein (mulled wine with spices), head to the Englischer Garten for a pretzel the size of your head, and explore the vast arrays of local cheeses, meats and sweet treats the markets and shops have to offer.
Los Cabos, Mexico
If you're looking for warmth, head to Los Cabos. Sharing a common border with California, this Mexican peninsula is best visited if you're a wine lover, as there are over 150 different wineries in the area.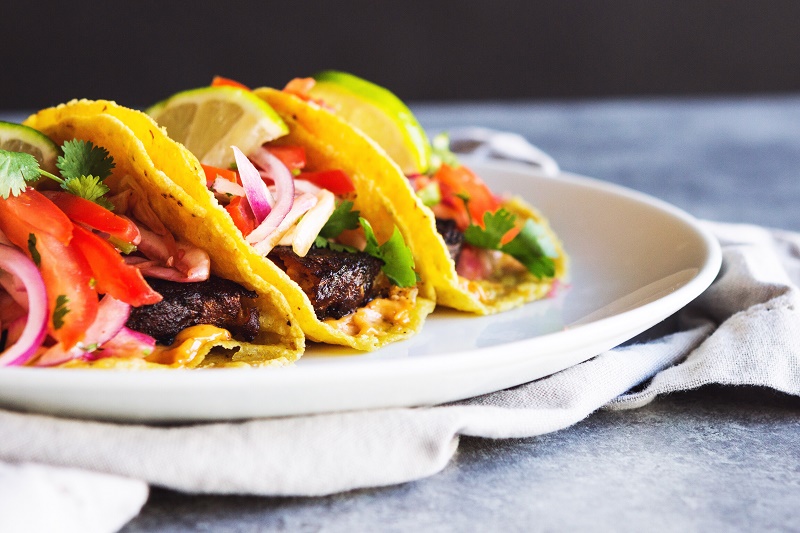 Fish tacos and beer are also other local delicacies, with many saying you can't get a fresher fish taco than in Los Cabos.
Reykjavik, Iceland
You might not associate this Scandinavian hub as a place for foodies, but over the last decade, it's built up a reputation for fresh ingredients, charming local and international food and dynamic food culture.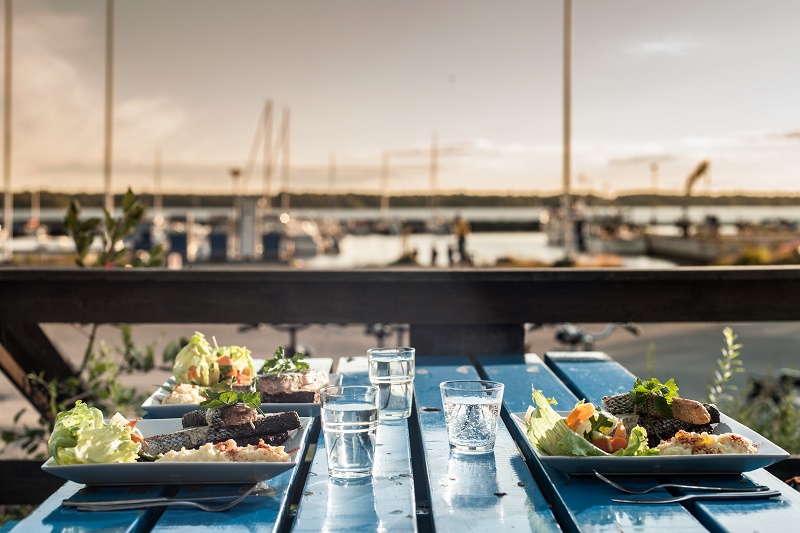 Though eating there can be on the expensive side, it's worth it for the variety of menus available to you, from fresh seafood to Skyr yoghurt and even reindeer hot dogs.
Montreal, Canada
Considered one of the food capitals of the world, Montreal is home to many beloved Canadian foods. From poutine to the best bagels in Canada, French-inspired cooking is what inspires modern menus.
Top tip: Montreal becomes less crowded during the colder months, making it easier to get reservations at one of their excellent contemporary restaurants.
To book your next foodie trip, visit the team at NCL Travel. From booking your flights to arranging hotels and excursions during your stay, they'll make sure your next holiday is one to remember. Visit their website to get started.