India is still one of the most exotic, mysterious and lively places on Earth. It is also one destination that remains undiscovered for many people. This is a real shame as it is a once in a lifetime trip that you will never forget. It is also a great winter holiday spot due to the warm temperatures India mostly sees over these months. Travelling in winter also means you will be there after the annual monsoon season from June to September!
But which are the top places to check out on a holiday to India first?
Delhi
One of the very best places for a holiday in India is Delhi. Although winter weather is a little chillier here than in the South of the country, it is still worth a visit. This beautiful city combines the old and new to superb effect.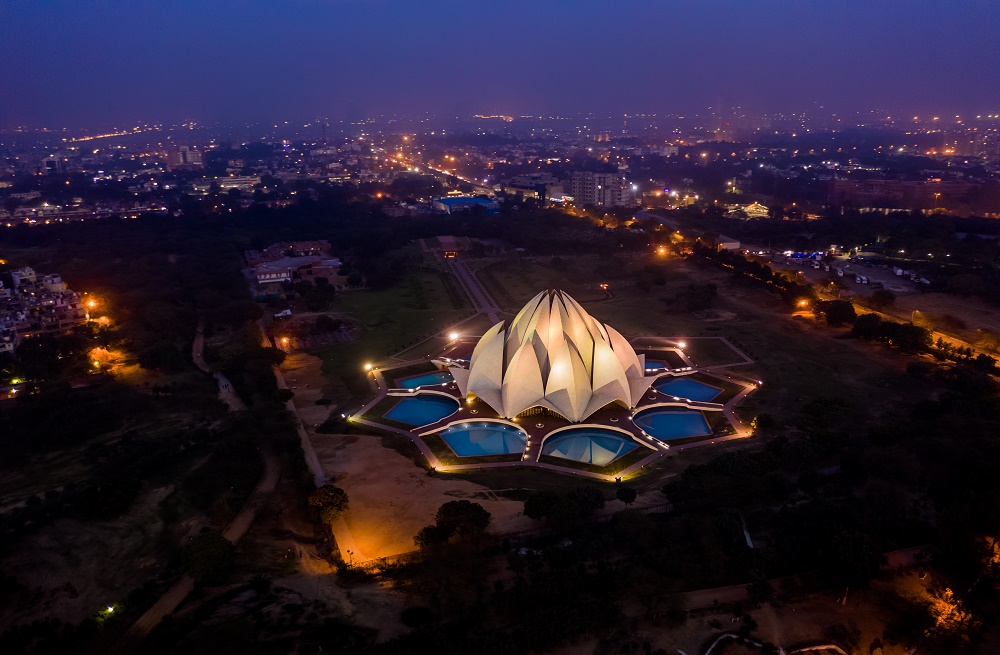 Of course, as a lively modern city, Delhi has a buzzing atmosphere and plenty of shops, cafes and places to eat. Many people come here for the culture and history on offer though. From the mystical Lodi Gardens or Lotus Temple to the majestic Red Fort, there are some fabulous attractions from Delhi's past to explore.
Bangalore
This vibrant city is found in the South of India and is the capital of Karnataka state. It is not only known for its friendly locals, but also for being the centre of India's tech sector. As it is in the tropical South, temperatures here over winter remain warm – this is ideal for some winter sun!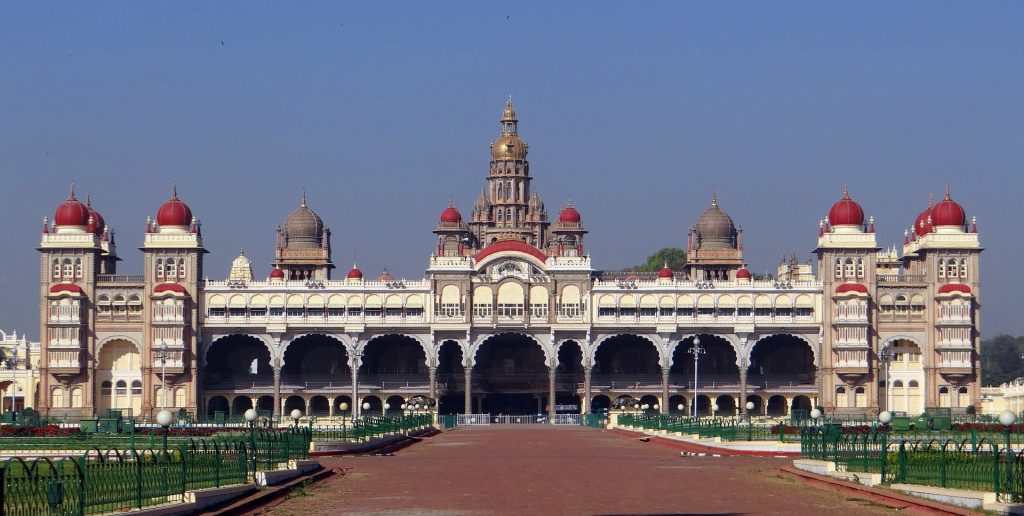 Bangalore has some great parks to enjoy and great nightlife. When you also add in attractions like Bangalore Palace, it is a great choice for a winter break.
Hyderabad
Capital of the Telangana state, Hyderabad is another Southern Indian destination that is perfect for the winter sun. A truly modern city, it is known for having some fabulous restaurants which serve delicious food. There is also a good range of accommodation and shops here to enjoy. A trip to the impressive Golconda Fort will also be a great idea as is a visit to The Charminar, which is a 16th-century mosque.
Book your winter break to India with NCL Travel
If you fancy checking out what India has to offer, the above are great places to begin. Here at NCL Travel, we have flights and hotels across this beautiful country to book today. Why not browse our site and let us help you make safe holiday plans during winter?