Backpacking trips can be a great adventure, but if you're not prepared in the wilderness, you could quickly find yourself in a dangerous situation. This is a stark contrast to backpacking in urban areas and needs vastly different preparation. Read on to learn more about what you need to do on a backpacking trip in the wild to stay safe and secure.
1. First aid kit
No matter how long or short your trip is, one of the first things to make sure you have is a first aid kit. You never know when you'll have an accident, and this is even more of a danger when backpacking in remote areas.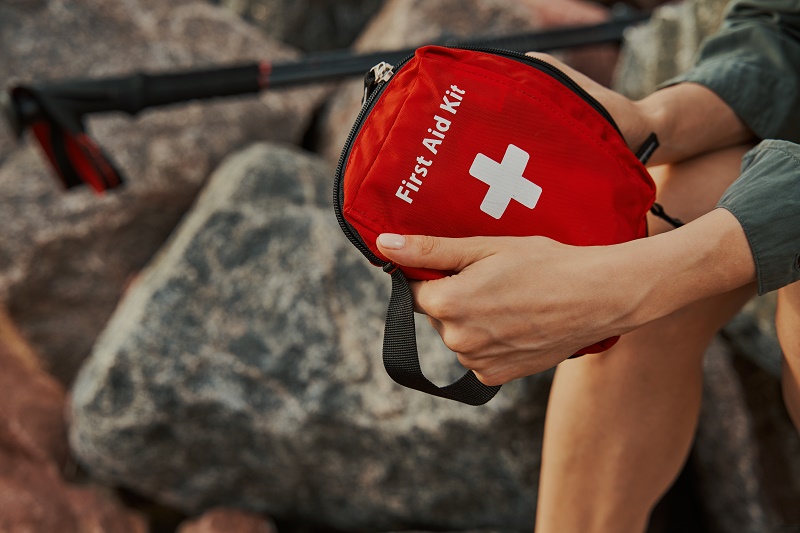 Injuries can be serious, especially if you fall or trip, so at the bare minimum, you will need a basic first aid kit to ensure your safety.
2. Drink plenty
Hiking for long distances is tiring work, and it doesn't matter whether you're in a desert or a rainforest, you will need to drink water. Water not only keeps you feeling fresh and cool, but it hydrates you too. Dehydration is very serious, so drinking plenty of water on a summer's day is vital.
3. Don't take too much
Remember, everything you have on your back needs to stay with you the whole way.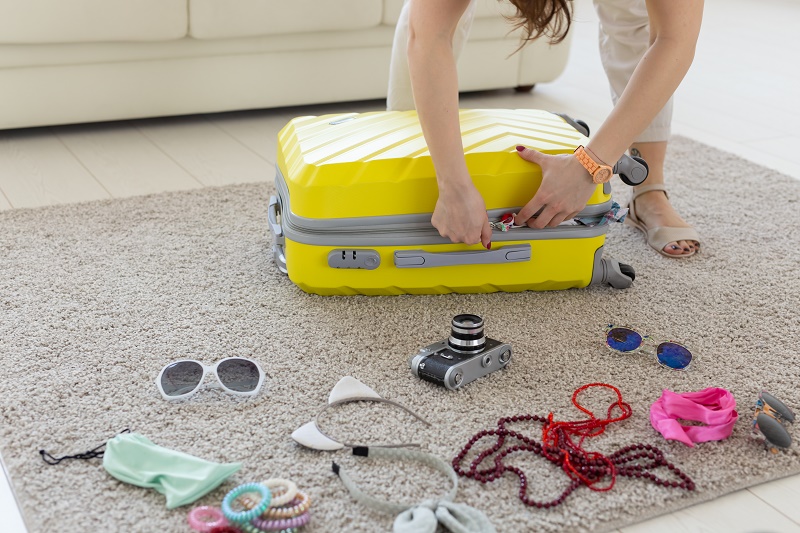 Packing too much can weigh you down and tire you out more quickly, so think carefully about what you actually need and leave everything else at home or in the car.
4. Plan your sleeping arrangements
Whether you'd prefer to sleep in a hammock or a tent, think carefully about where you're heading to and where you'll be able to pitch up for the night.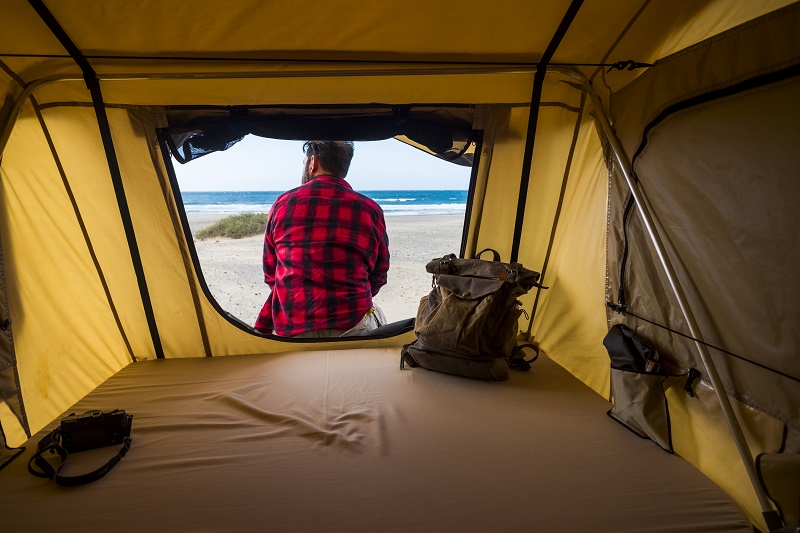 Remember that a tent is incredibly bulky and difficult to carry, so deciding whether or not you need one early on gives you the chance to plan around it and fit everything else in your bag.
5. Go with friends
Backpacking is not only more affordable with friends, but it's a lot more fun.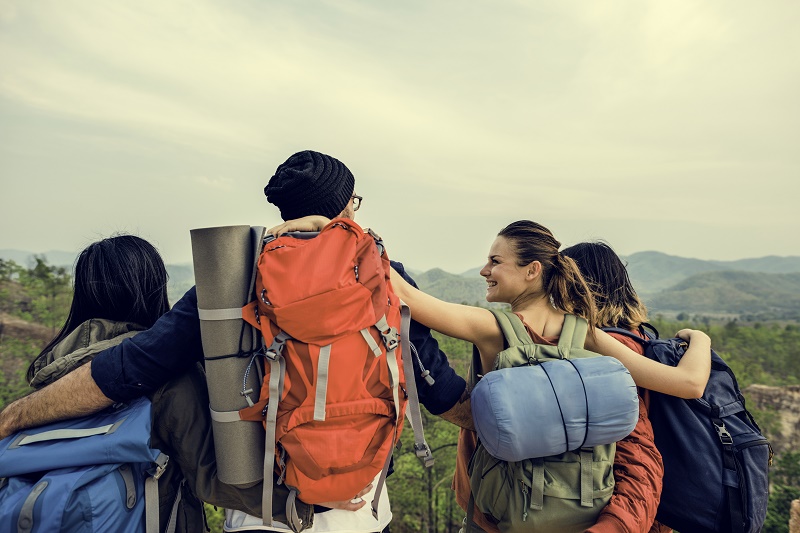 Having someone to chat the steps away with means that you have a much better time, and you can create memories with those you love whilst out on the road.
If you're planning a backpacking trip in the wilderness, contact NCL Travel today to learn more about the great range of travel options available.