Some destinations just sparkle a little more when autumn rolls around. Whether the heat finally drops to a tolerable level in a tropical getaway or autumnal charm takes over a city, it's worth checking out these locations if you're looking for a fall vacation. Here are our top picks for destinations that are better to visit in the autumn.
Paris
One of the best destinations for couples, Paris is a city that shines in every season – but particularly in autumn. If you're looking to experience the city just like the locals do, autumn brings minimal tourists.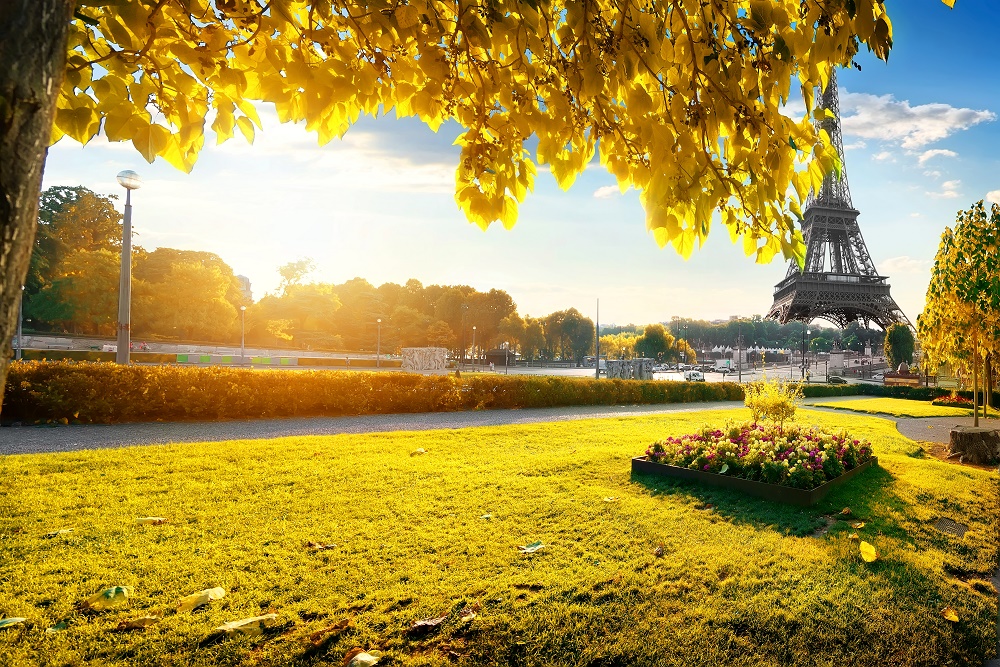 That means no long queues for some of Paris's many landmarks and plenty of seats at your favourite brasserie or café to truly soak in the city.
Reykjavik
If you're curious about Iceland, visiting in the autumn is one of the most popular choices for travellers, particularly those interested in spotting the elusive Northern Lights.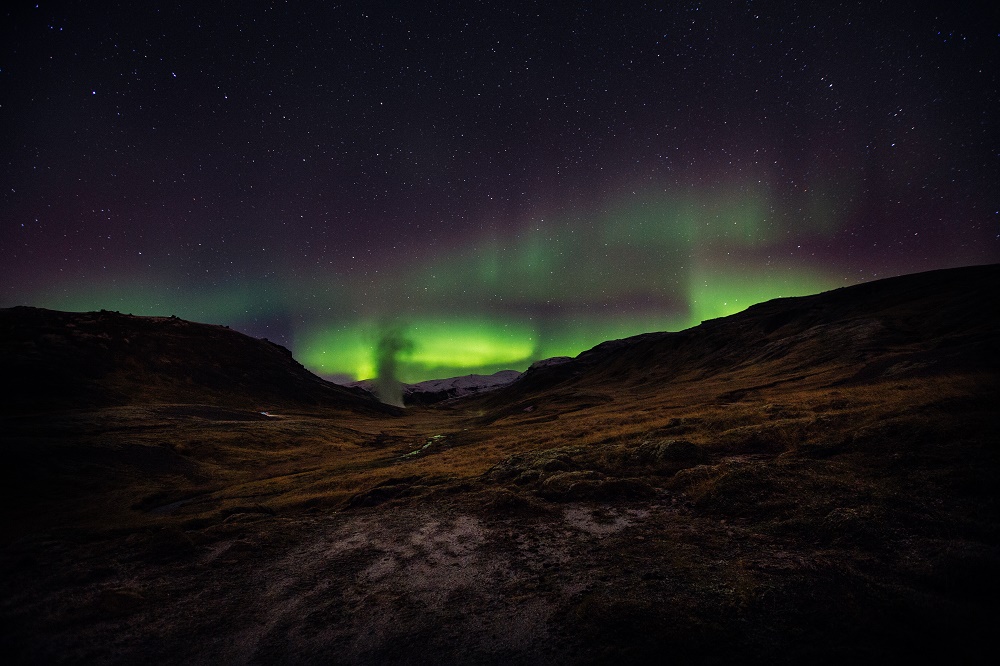 Best visited towards the end of autumn (October and November), Iceland avoids major snowfall and sub-zero temperatures during these months, so it's great to visit if you want to experience the majesty of the night sky – but not freeze in the process!
New York City
Autumn in New York is famous, so much so it's been sung by everyone from Sinatra to Holliday. With promising new love and new dreams, the city turns a beautiful shade of burnt orange and yellow when fall rolls around.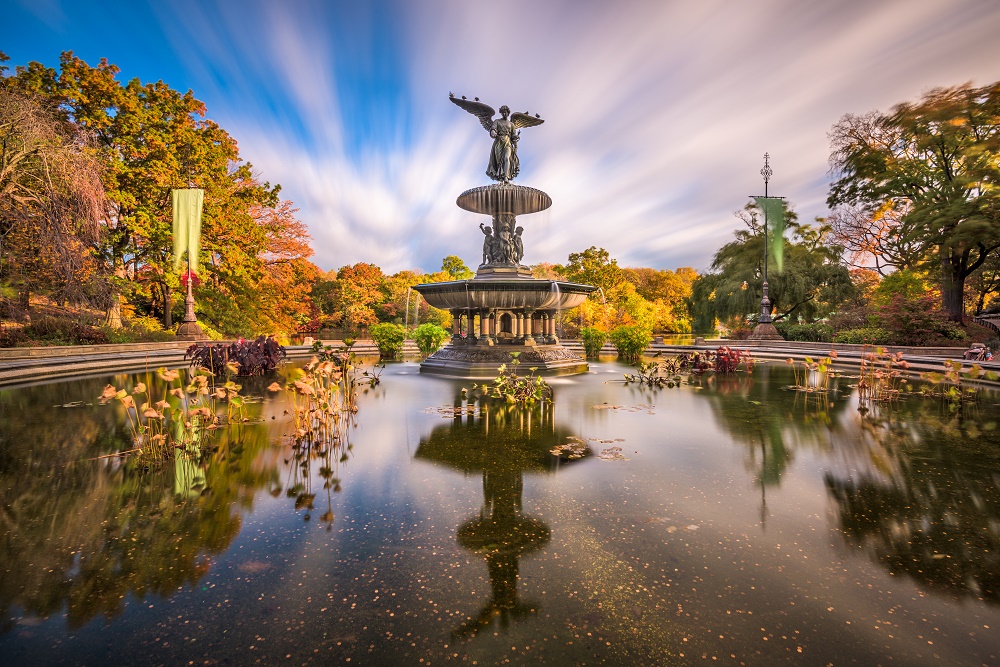 Stroll through Central Park as the leaves start to fall, grab a hot cider and explore a city that thrives in the fall. If you're feeling adventurous, you can even head to upstate New York for a truly autumnal excursion.
Kyoto
One of Japan's most popular cities to visit, Kyoto is particularly special to visit in the autumn, thanks to its thousands of seasonal trees.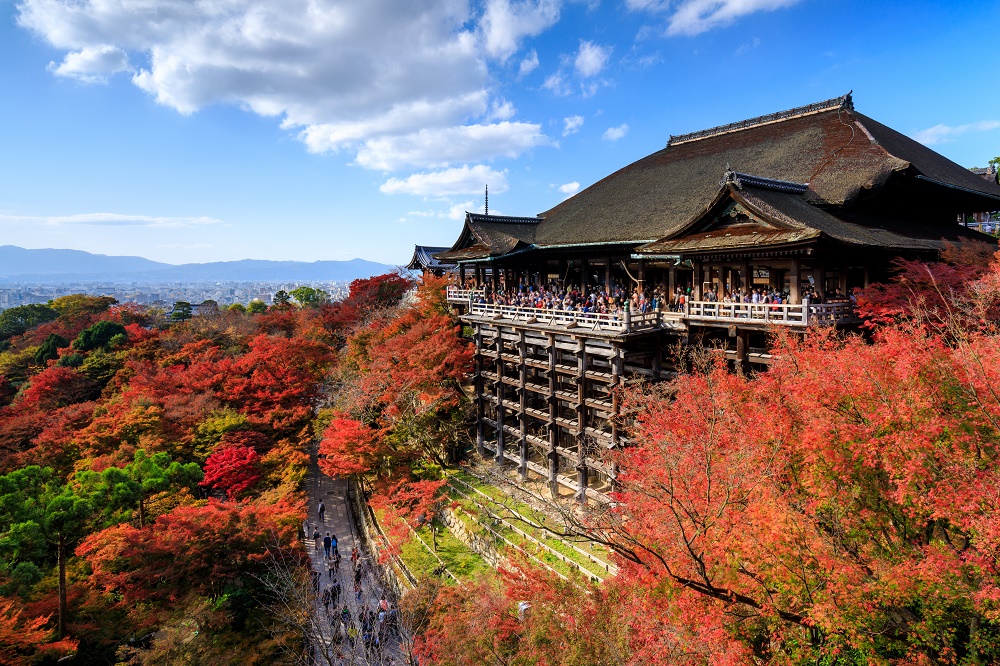 While the cherry blossoms in spring are also a beautiful sight, there's something about the rainbow of fall colours that surround some of the famous landmarks that make it a perfect autumn destination.
If you're looking for a charming autumnal destination, NCL Travel's team of experts can help you book everything from flights and accommodation to excursions and things to do. Visit our website to book today.