Some of the UK's travel bugs are already feeling confident enough to book their next trip. But for the rest of us, planning a holiday during a global pandemic isn't something we can do without weighing up the 'what ifs?'. While we can't predict what the future holds, we can take measures to ensure we have safe holiday plans. And if there's one thing we need out of 2020, it's a bloomin' holiday! Here's how to plan a holiday during COVID-19.
Check the quarantine list
First and foremost, it's good to check the government's 'quarantine list' when planning your sun-soaked getaway. If your holiday destination is on the list, you'll need to self-isolate for 2 weeks when you return to the UK. And if it's not, then you'll spare yourself the stress of what you'll do once the relaxing, sight-seeing, and local cuisine gorging comes to an end. While there is no guarantee that your holiday destination will be safer, per se, if it doesn't appear on the list, it is reassuring to know you can holiday freely without any restrictions. The quarantine list changes all the time, and it's actually easier to check which countries are exempt from the non-essential travel rule. To check if your destination is corona-safe, visit this GOV help page.
Pay for medical & travel insurance
With so much uncertainty, you'd be silly (sorry, but it's true), not to arrange medical and travel insurance.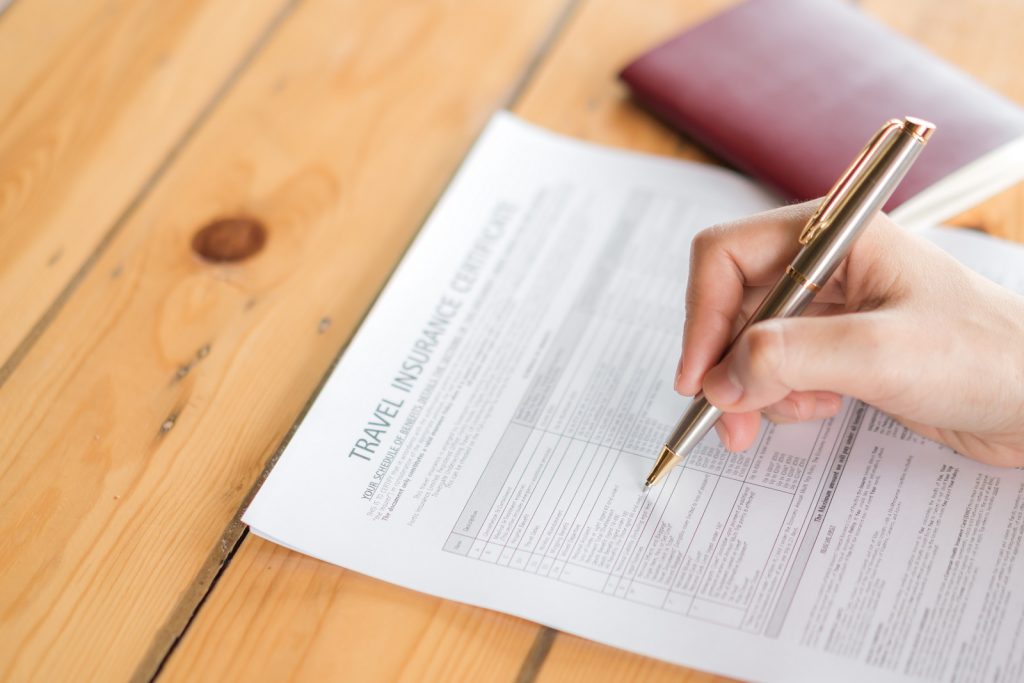 In the event that you do get poorly while on holiday, you'll be thankful for the medical insurance to pay for any care you need, especially if you are having to self-isolate abroad.
Tune into the news
Digesting local and national news is the best way to ensure you have safe holiday plans, as you'll find out all the latest to do with Coronavirus. Things are moving so quickly, and you'll want to know your destination is free of high Covid-19 infection rates, national lockdowns, and the rest of it. That said, it's easy to get obsessive, so think about tuning in every other day instead of daily.
Follow NHS guidance
It's really important to follow NHS guidelines on protecting yourself from Covid-19 – just remember 'hands, face, space'.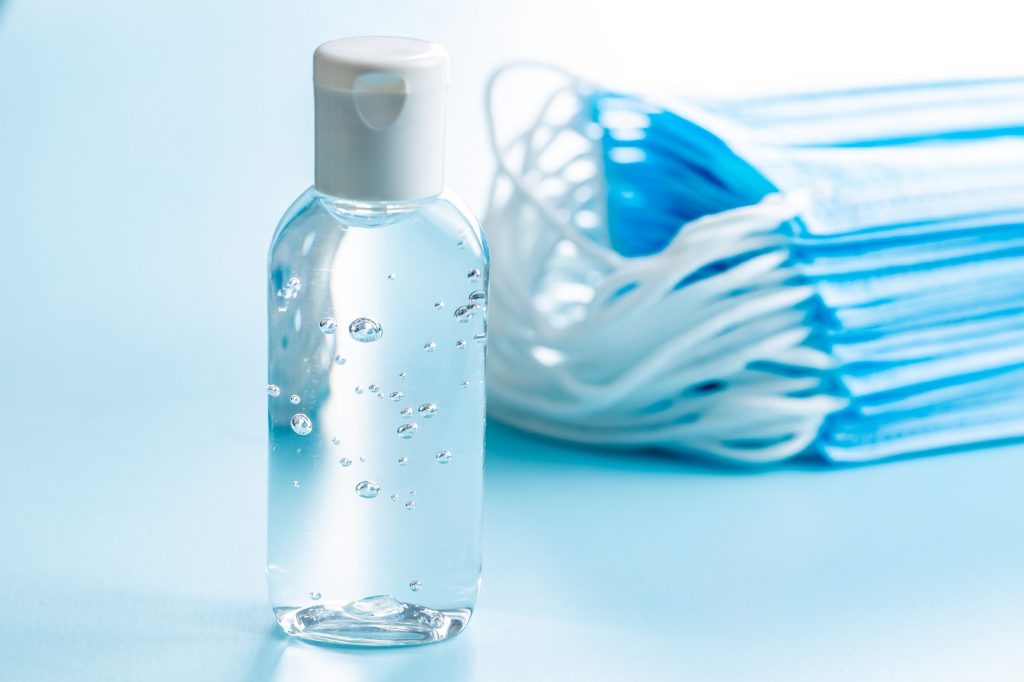 Wash your hands often, or use hand sanitiser
Wear a face covering
Keep a safe distance of 2 metres
At NCL Tours, we care about your safety. For more advice on how to make safe holiday plans during COVID-19, speak to us today.