It's one of Turkey's most popular holiday spots – and unsurprisingly so. Marmaris has an incredible nightlife scene, a stunning coastline and authentic local cuisine and wine. The Turkish resort town has something to offer every traveller, whether you're an adventurous thrillseeker, looking to unwind and soak up the culture, or a family with young children.
If you're not already convinced, read on to find out why you should book a holiday to Marmaris.
Coastline
Nestled between two intersecting sets of lush green mountains, Marmaris boasts a number of breathtaking beaches, coves and islands waiting to be explored. For those keen to play, the clear blue waters and marine life make for fantastic scuba diving and snorkelling. If you'd rather unwind, park up for a day of sunbathing and swimming and revel in the beauty of the Turkish riviera.
Cuisine
Whether you've spent the day lying on the beach or exploring the old town of Marmaris, you'll have worked up quite the appetite. Wander along the seafront, check out what's on offer and let your nose choose for you. Savour authentic Turkish mezes, kebabs, fried eggplant and peppers and of course, enjoy balaclava and Turkish delight for dessert.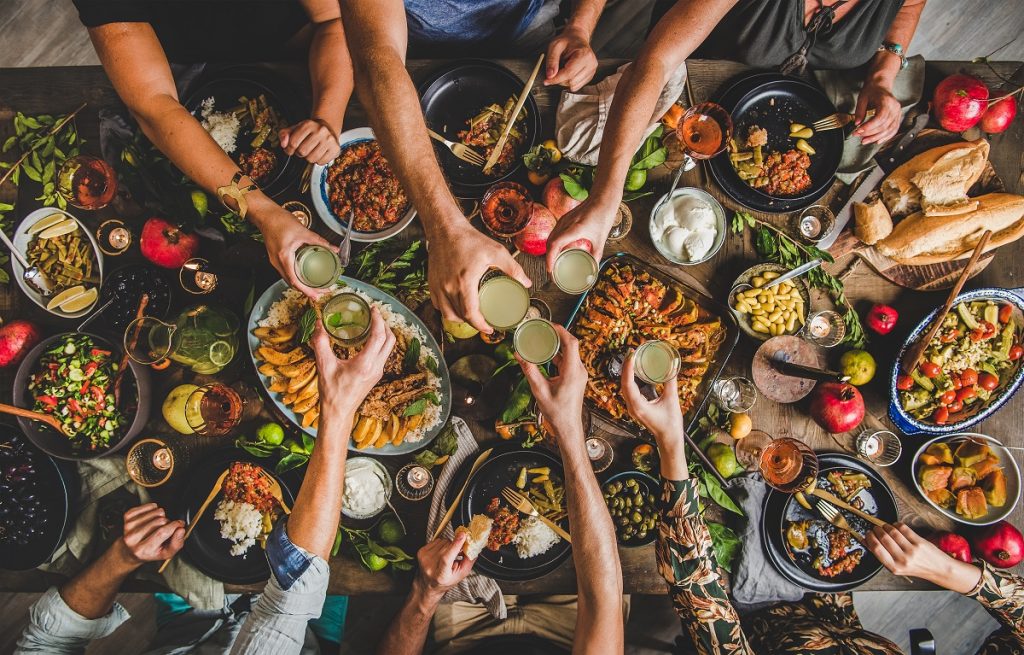 If you're looking for an authentic meal, scope out where the locals are eating and head there. If you're dining with kids or fancy something a little less traditional during your stay, try one of the local British restaurants or fast food joints.
Nightlife
Nightlife is arguably the crown jewel of Marmaris, offering everything from laid back bars and taverns to live music venues and nightclubs where the music doesn't stop until 5 am. For an authentic night out, check out one of the meyhanes (Turkish taverns) and sample traditional Turkish drinks such as raki, salgam and ayran. Or if you dare, head to Marmaris Bar Street, known as the heart of Marmaris nightlife. You'll find a variety of venues playing everything from reggae to techno as well as live dance shows. There's also plenty of vendors selling food to fuel your walk home.
To find out more about booking a holiday to Marmaris, contact us at NCL Travel today.