As the novel coronavirus outbreak has escalated around the world, intensified worldwide, public health officials advise and ensure social distancing to limit the virus's spread. As the number of cases has been increasing, different groups have been asked to distance socially, self-quarantine and self-isolate. So, Social distance or self-quarantining does not mean you need to be affected by a deadly virus. Fears of the coronavirus have confined thousands as a means of slowing the spread of the infectious virus.
Self-quarantine is staying in place, either at home or elsewhere, for at least fourteen days because you have been exposed to someone who is COVID-19 positive. Self-isolation would be isolated within the house after you start showing symptoms of COVID-19. Social distancing is a response in which people remain home and distant from others (such as by refraining from shaking hands or hugging or going to the store at off hours), without any known exposure to the virus, to limit possible transmission to or from others.
Things to Do
Now, if you are working from home or in self-quarantine or maintain social distance, it might get boring after a while or can lead to stirring craziness. So, here are some suggestions of activities compiled to help make your quarantined period interesting and productive.
Make Plans for Trips and Visits
Before going on a trip, it's time-consuming to plan for that and for doing researches of your desired destinations. This quarantine, do thorough research of the places you want to go.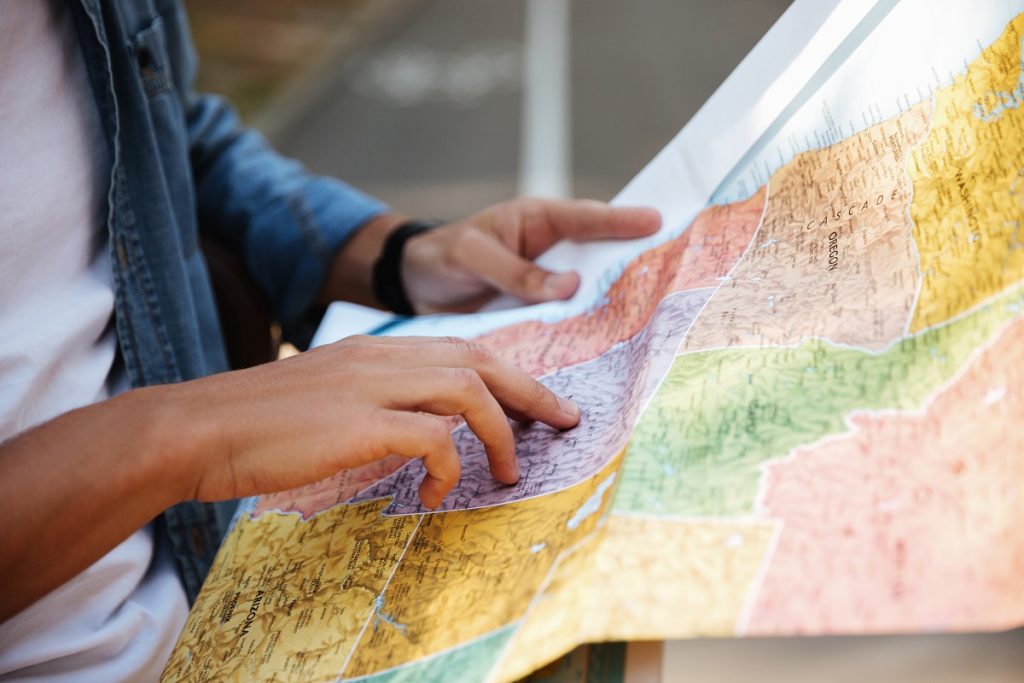 Besides, make lists of all the museums, sporting events and concerts you want to visit when they finally reopen.
Cook
In the busy schedule of office and meetings and other must-dos of household chores, you rarely get the chance to cook what your tongue has been craving for. So this is a good time to cook some delicious dishes for yourself and your family.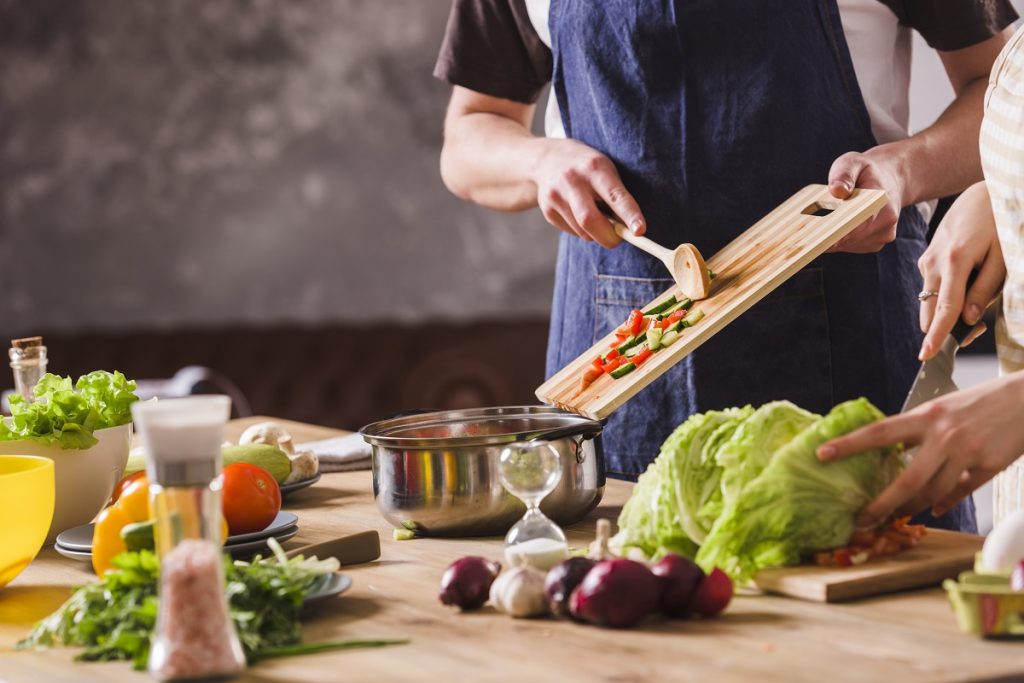 Try your mom's and grandma's recipes. Since we all need to keep healthy ingredients in our regular food habits, go on a health kick and learn how to cook new recipes with healthy ingredients you may not be using already.
Spend Time with Your Family
Quarantine is a great opportunity to spend family time. Play board games, eat, enjoy movies together in these long day-offs. It also helps be relaxed from the stress and worry during this pandemic.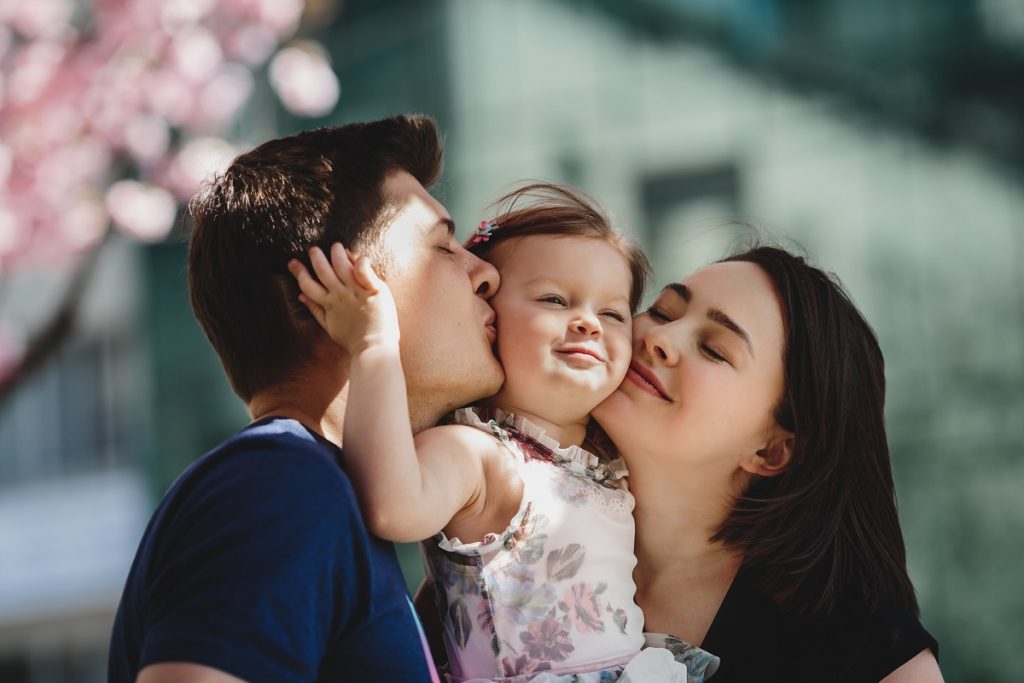 Exercise & Meditation
This is a prime time for losing your weight! Try out some freehand exercises or at-home aerobics or yoga videos. You may also download a fitness app with curated workout playlists.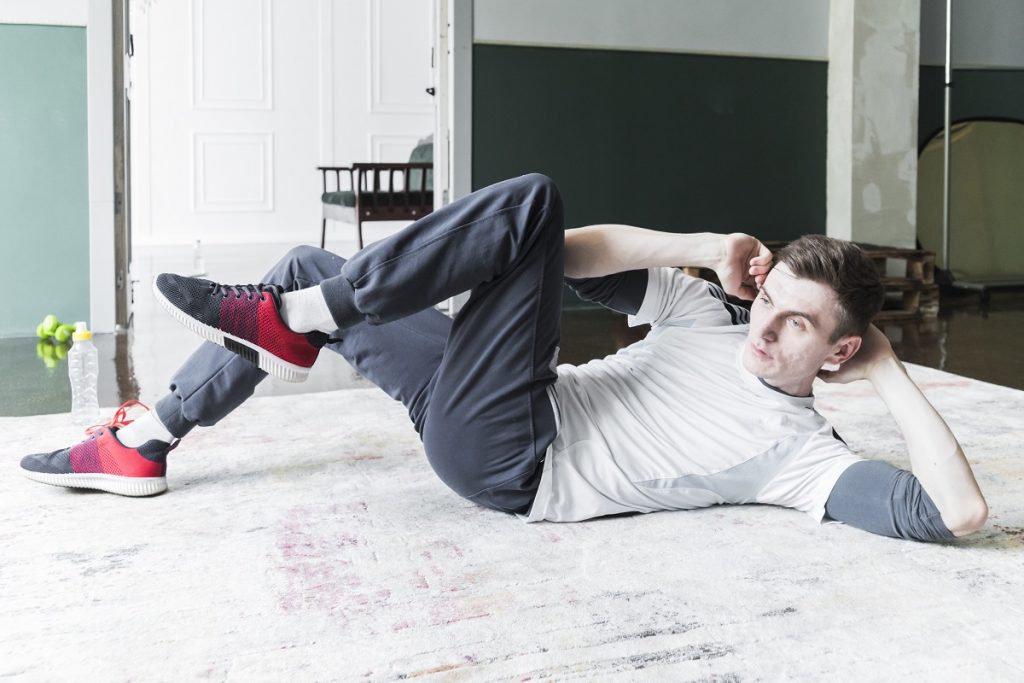 Besides, treat yourself to some physical therapy. Take deep breaths, in through your nose and out through your mouth. Or, try lying down with your eyes shut, palms up and while concentrating on your breath. Then you can spend 20 minutes sitting cross-legged and repeat a soothing word to yourself in your mind, or you can play some meditation music.
Organise Your Wardrobe and Drawers
What was the last time you had organised your wardrobe? Well, better yet, go through this process with your junk cabinet and supply racks. Along with this, you can organise your spice rack alphabetically for convenience next on.
Revamp your furniture to make it appear as though your home is a different space.
Clean the House & Wash Clothes
Being in quarantine gives you the perfect chance to clean our home properly. Make your cleaning checklist and start! Clean every corner of your house for this will keep the germs at bay.
Wash your heaped up clothes left for a holiday to come. So, here it comes!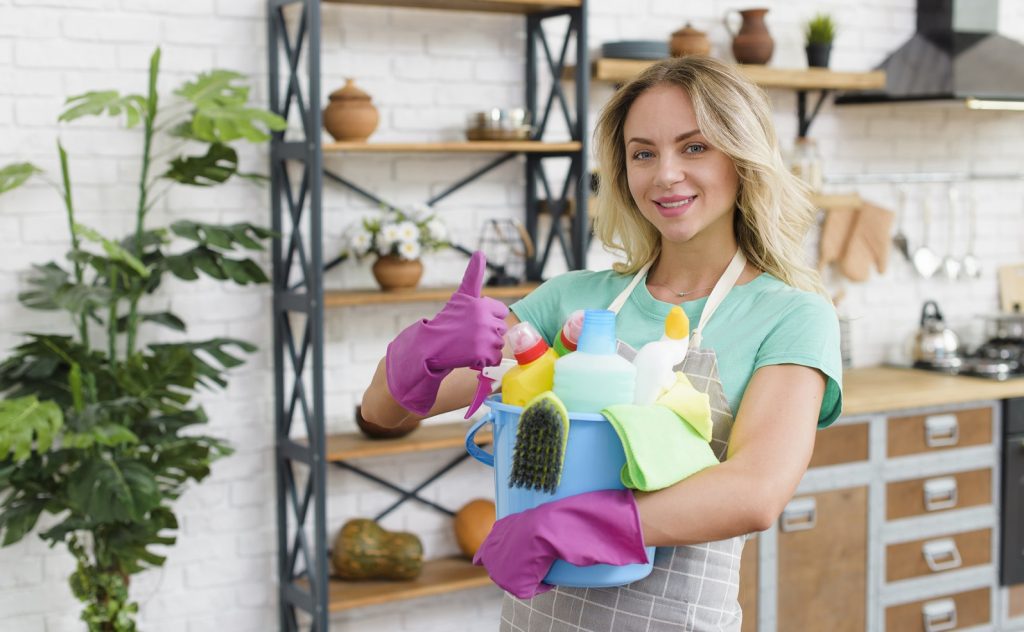 Repair Something at Home
Finally, you have got the chance to fix the broken or defective stuff in your house.
Work from Home
If you are assigned to work from home, then you need to worry less about what should you do. During quarantine, you can music on your favourite music or mind soothing soundtrack and focus on your work more than you can do at you workstation.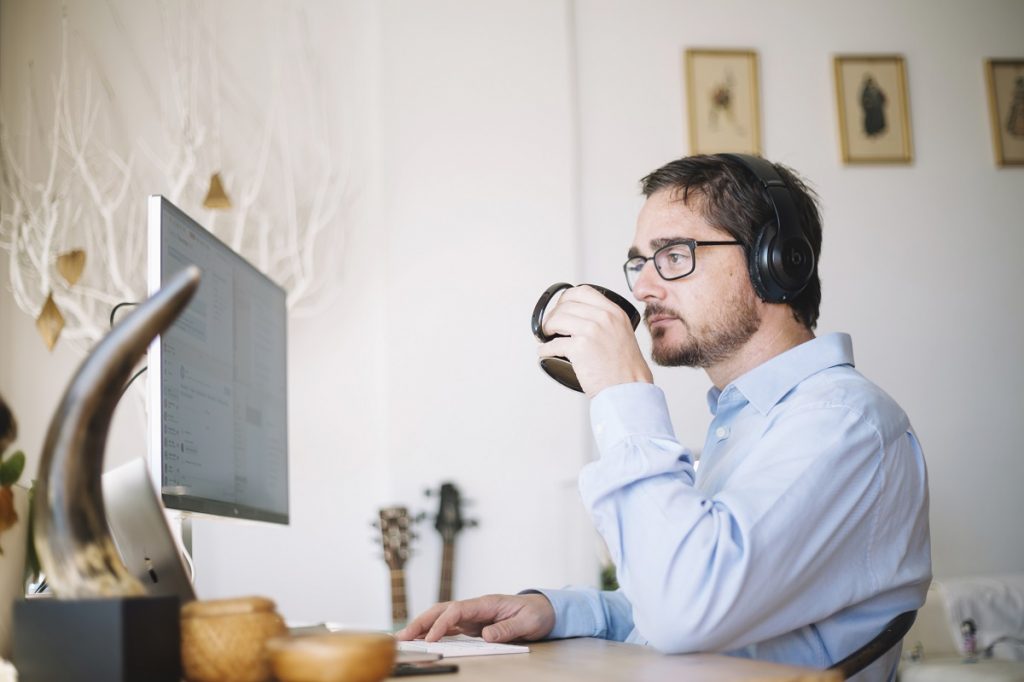 Do Some Music
At the afternoon, grab a cup of tea and enjoy the songs of your playlist, sitting at the balcony. Choose the songs to help lift your spirits during a pandemic. Or, dust off that old instrument of yours and start practising that was paused for your daily busy life.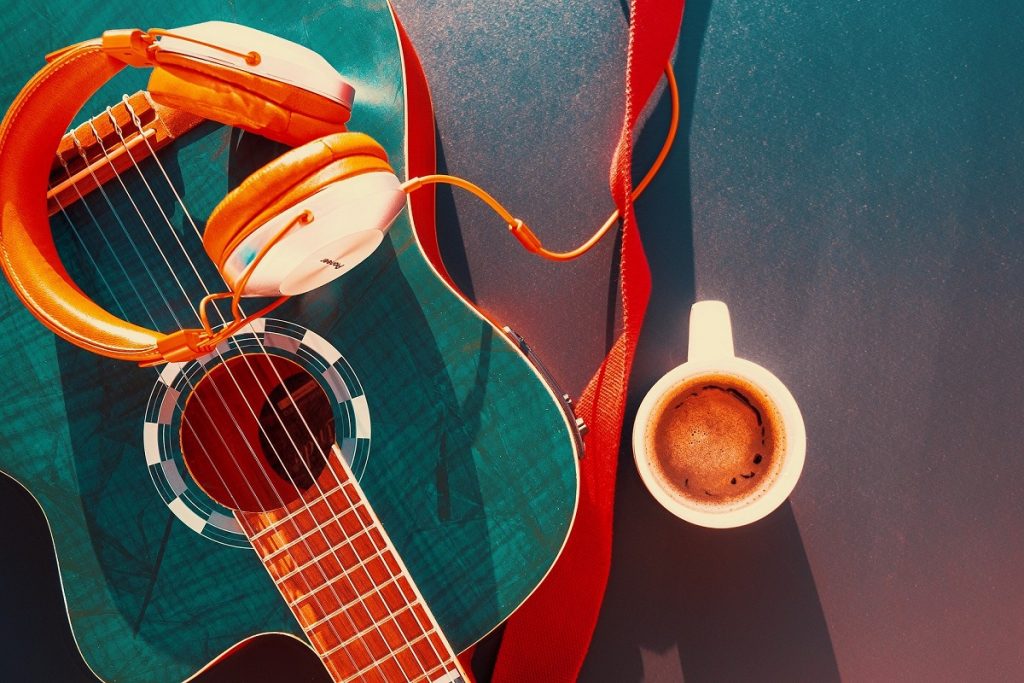 Enjoy Movies & Shows
Watch all the long movies you've avoided until now. You can watch the films that won Oscars for best picture. Make a list of movies and check their reviews and shortlist them. These days, you will be able to watch the shows you wanted to enjoy but could not for your office schedule.
Interact on Social Media
Keep an eye on social media for the latest updates and to know about your friends, colleagues and relatives. Use Skype, Messenger, or Google Hangouts to video chat with your long-distance friends or family members.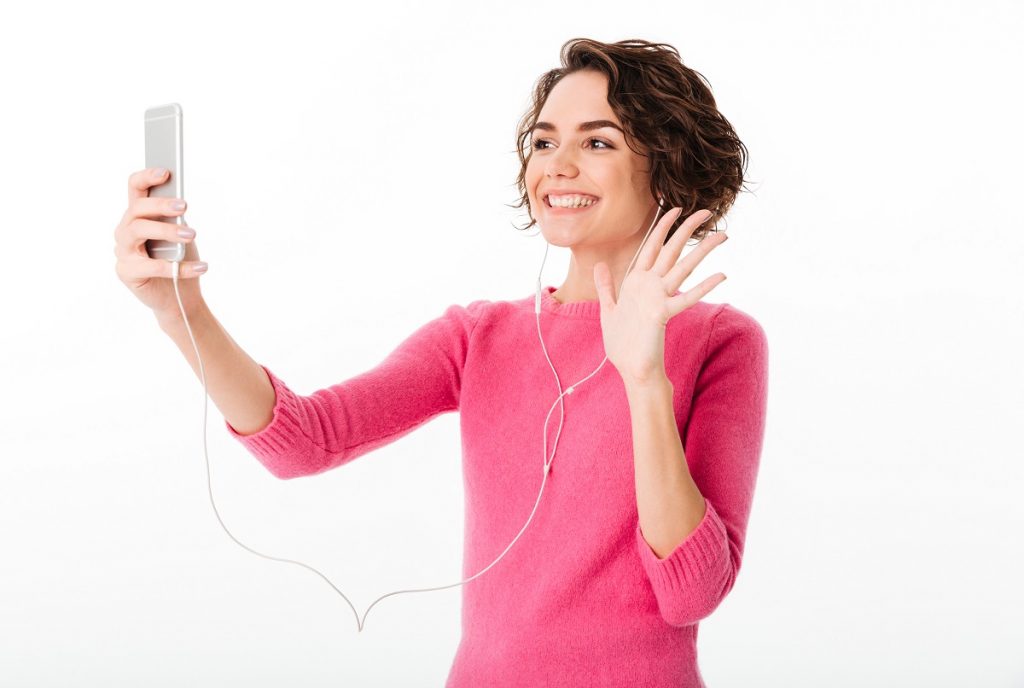 Pray
The best use of these quarantine days is praying. This will keep your mind calm and you will feel confidence and peace in your inner-self as you are now closer to your God. Make a list of things for which you are grateful to Him.
Start Writing
Have you been thinking of start writing for many days, but could not make it? Let's start now! Make a journal or blog – it can be about the coronavirus, but it could also be about a specific interest of yours. If you want to write to poetry, give it a try! Or, write a short story or a novel. If nothing of all these, take time to reflect. Recollect, what have you accomplished in the last year or, what goals are you setting for yourself in the next year.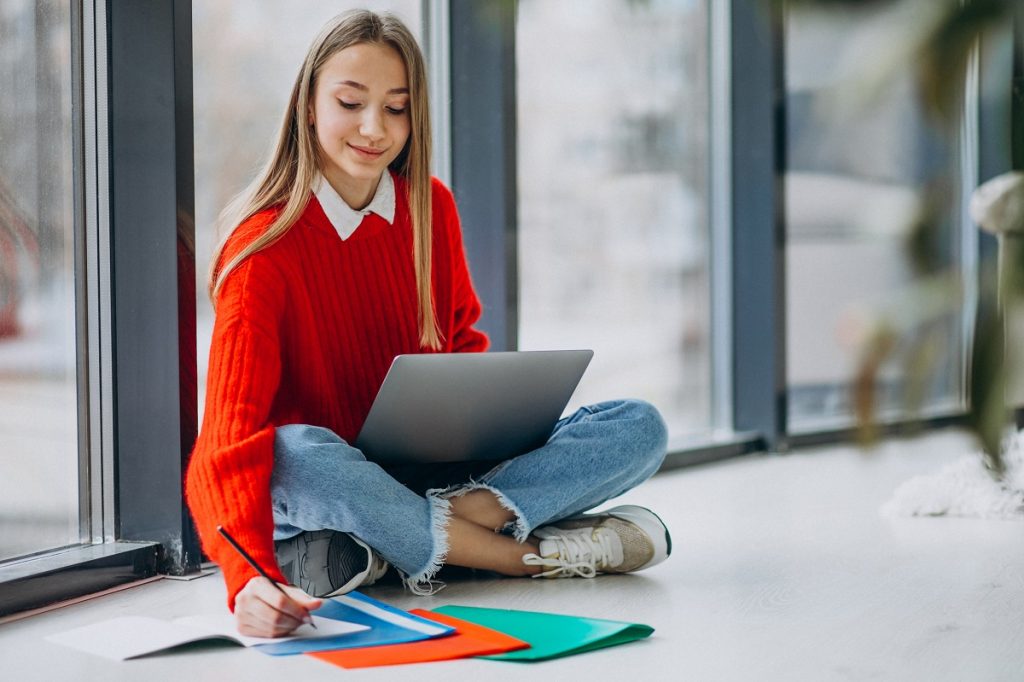 Or, you can write with the members of your family. And it will be fun! Pick a random character and each member writes a chapter about their adventures. And then read aloud to each other.
Go Through the Old Pictures
Go through your camera roll and see the pictures from years back. Get lost in the old memories and become nostalgic. Here, you can pick your favourite pics from them and make a photo book or order framed versions online.
Restart You Hobby
Restart your hobby now. Be it reading, gardening, painting, or crafting. Quarantine is a golden time for the bookworms. Have a seat and start reading all those books purchased and never got the time to read. Don't forget to read some productivity books as well. Or, start talking to your plants again. Make sure they are getting the amount of sunlight and water they should be.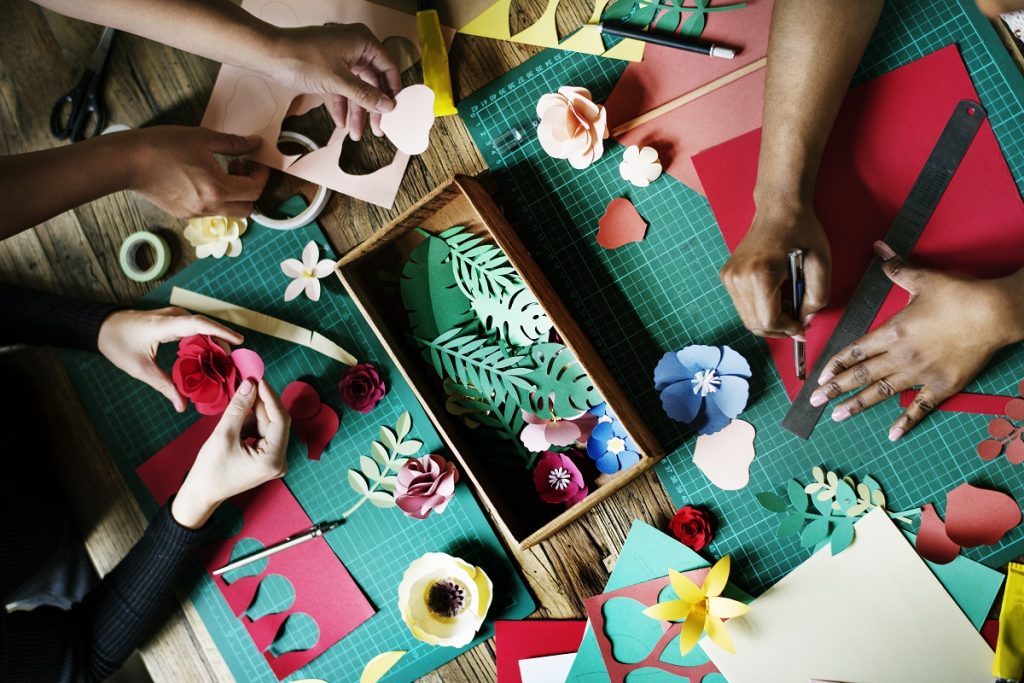 These are your creative sides. Develop them.
Develop New Skills
You never know what is coming in the coming days after this global pandemic as well as the economic recession. So it will be wise to develop new skills now. Additionally, you can learn a foreign language. Maybe these will be helpful for your future.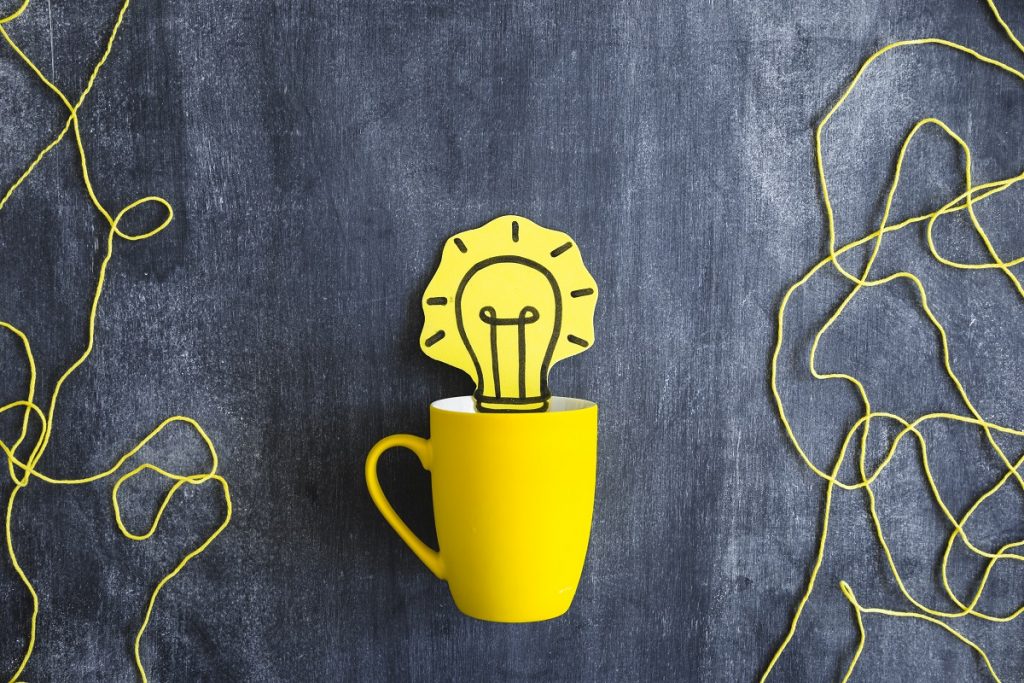 Thank You Notes & Reviews
Try something that is long lost – write actual letters to family and friends. Then write thank-you notes or positive reviews to service people who you remember went out of their way for you.
Help The Helpless
Buy something from a local business shop to help keep them in business. Help the poor who cannot go out to work and starving while we quarantine. Consider donating money to food banks or relevant organisation to help families struggling to get meals.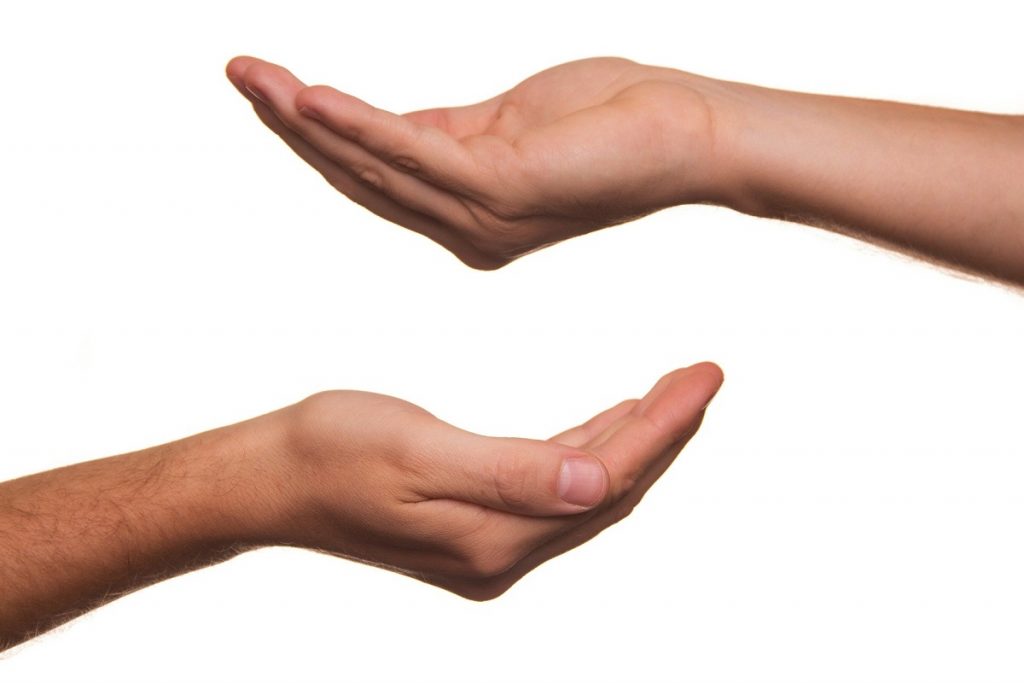 Shop Online
Do not go out for shopping. Rather, shop online, be it grocery, daily needs, or any other necessary staff.
Sleep
Finally, sleep. Get lots of it.
So, what are you starting with?