Paris is renowned all over the world as the city of love, and this is for good reason. From its beautiful buildings through to the incredible cuisine, there are endless reasons to book your trip to France today. In this blog post, we'll go over some of the highlights that you can expect from a holiday in Paris!
Soak Up The Culture In Incredible Museums
Paris has some of the most incredible museums and art galleries in the world, easily accessible to any visitor.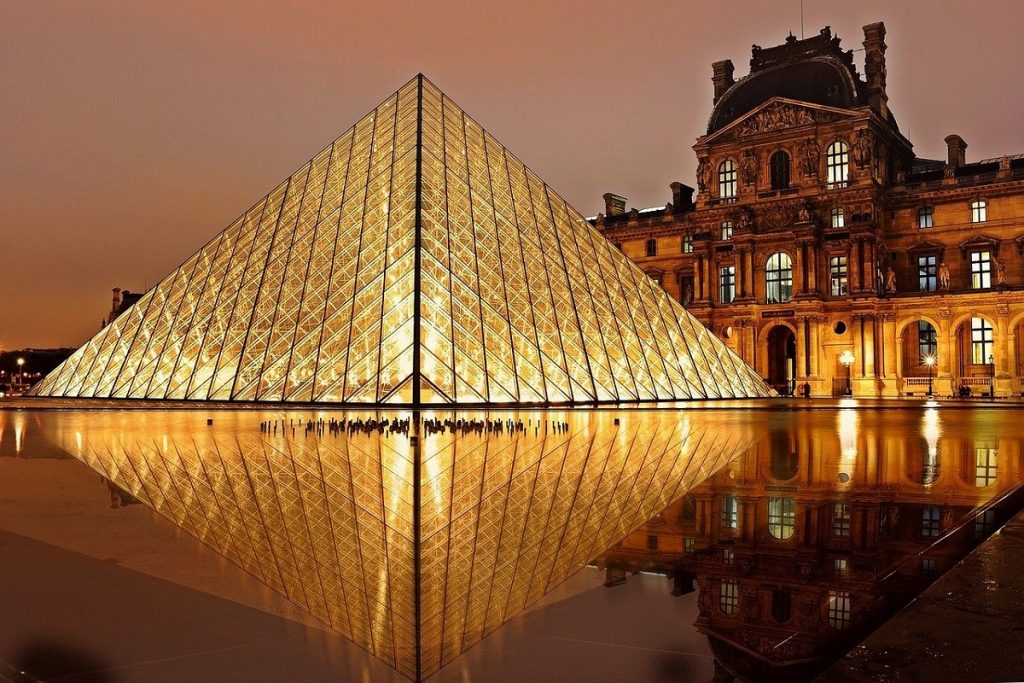 We recommend making a plan ahead of time to make sure you catch all of your favourite pieces – for example, if you want to see the Mona Lisa in all her beauty at the Louvre, you may need to expect some queueing! It's worth it though after a long day of sightseeing, knowing you have truly taken in everything that Paris has to offer from a cultural perspective.
Take A Stroll Through Those Beautiful Streets
Paris is full of picturesque streets that are perfect for a spot of sightseeing. The Champs-Élysées is the most famous of Paris's beautiful streets and is full of incredible architecture.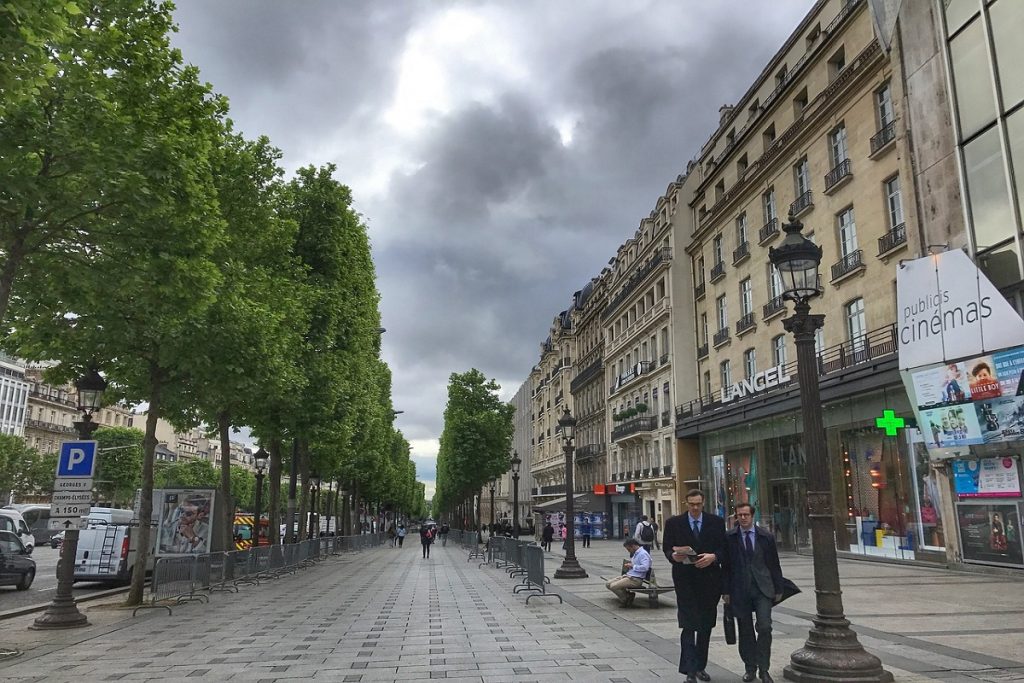 It's also very close to some of the big landmarks you'll be wanting to visit during your time in the city, such as the Arc de Triomphe.
Treat Yourself At One Of Paris's Finest Restaurants
A trip to Paris would of course not be complete without sampling some of the most incredible food in the world.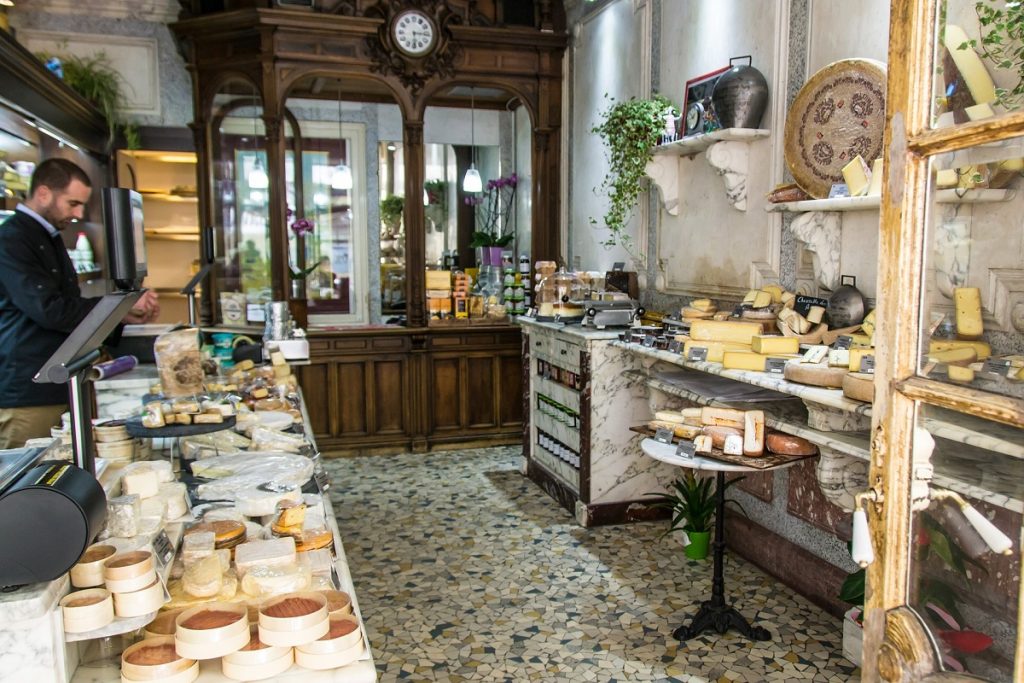 From market streets such as Rue Cler, where tourists can buy all the delicious French cheese and bread their heart's desire, to Michelin starred eateries where tastebuds will be tantalised by the world's most incredible flavour combinations, Paris does have it all for any foodie on holiday.
Book Your Trip To Paris Today
If we've whetted your appetite for a trip to the French capital, why not get in touch with us today! NCL Travel will be happy to talk you through the options for flights and accommodation; and will do everything we can to make your planning process less stress-free.