If you are planning a Spanish holiday, you might be tempted to visit touristy cities like Barcelona and Madrid or to the favoured islands of European tourists like Majorca and Ibiza. But the beautiful country of Spain has so much more to offer than its metropolitan centres. Here are a few underrated spots for your next holiday in Spain.
Merida
If you're going to Spain for some history, Merida has it in spades. A former colony of the Roman Empire, much of its original architecture is still standing – and well worth the visit. The city is classed as a UNESCO World Heritage Site and is home to The Roman Theatre, which at over 2,000 years old, still hosts many public plays and musicals.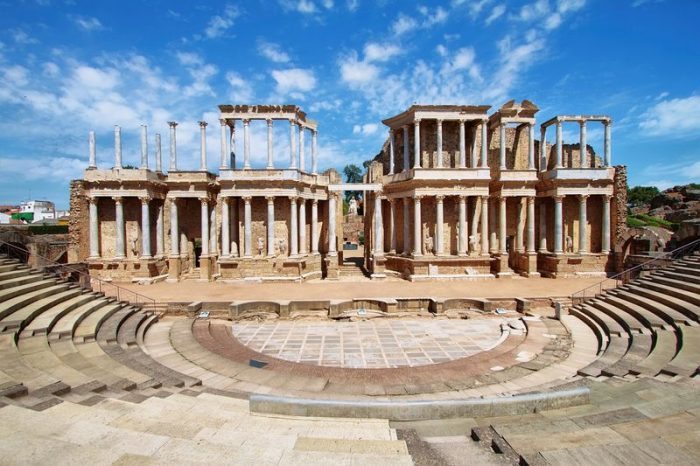 Zaragoza
Offering a big city vibe, but without the tourists, Zaragoza is located halfway between Barcelona and Madrid, making it a great stop-off if you're touring the region. Best known for its vibrant food scene, featuring fresh dishes made with local produce, the city is also home to the Basilica of El Pilar and traditional tapas in the El Tubo area.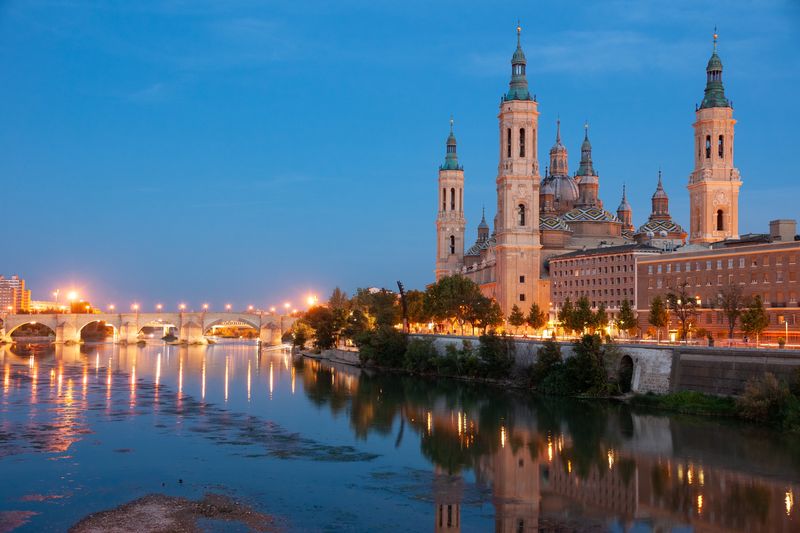 Salamanca
Home to the world's fourth oldest university, Salamanca sits along the Tomes River and is built into the neighbouring hillside. Old Town is the most vibrant area of the city with plenty of churches and convents to visit to soak in a little Spanish history. It was also designated a UNESCO World Heritage Site in 1988, thanks to its centuries of history, beginning in the Roman Empire.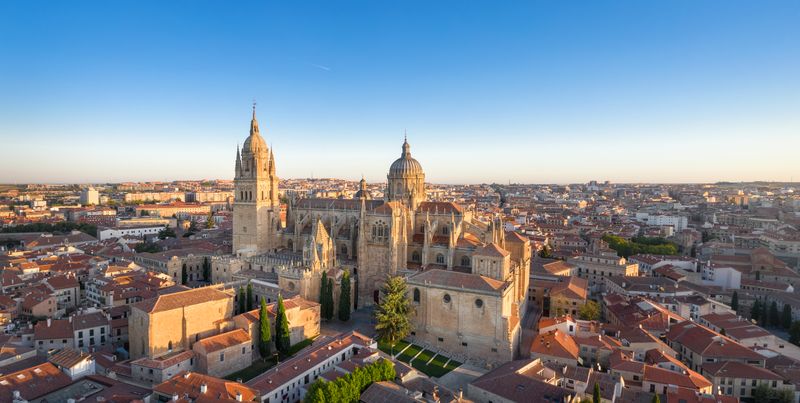 Cadaqués
Beaches and stunning blue waters await you in Cadaqués – a popular seaside resort for Spanish tourists that's still relatively unknown by people outside of Spain. Best known for being the childhood holiday destination of painter Salvador Dali, you'll find local fish and seafood in its restaurants and historic mansions along the coastline.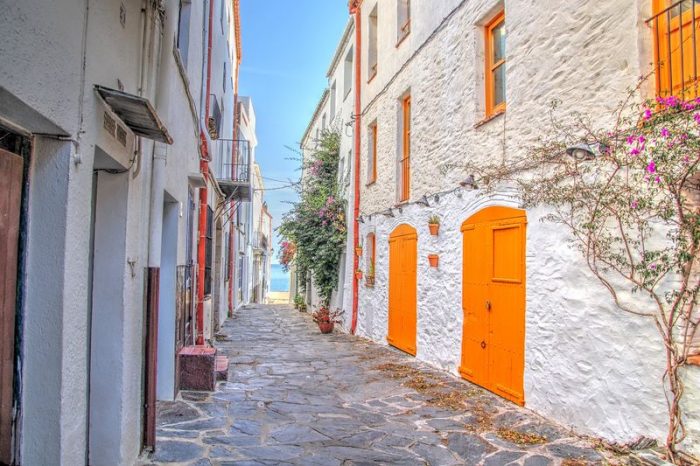 Spain makes a great holiday spot all year round. If you're looking to explore some underrated destinations, visit our website to find flights, stays, transfers and things to do. Our team of experts will help you book the Spanish holiday of your dreams, ensuring you can take your next trip with confidence.