When you see adverts for flights and holidays to Europe, it normally gets you thinking about where you're going for your next adventure. But with so many top places to visit in Europe, how can you decide where to go? Don't worry, we've picked a few of our favourites, all of which are by the sea, so all you have to do is scroll down and see which destinations you prefer.
Monte Carlo
Monte Carlo is the epitome of true luxury and you haven't experienced it unless you've visited. The harbour is full of magnificent yachts and with supercars lining the streets, it's clear that this scale of luxury is the norm.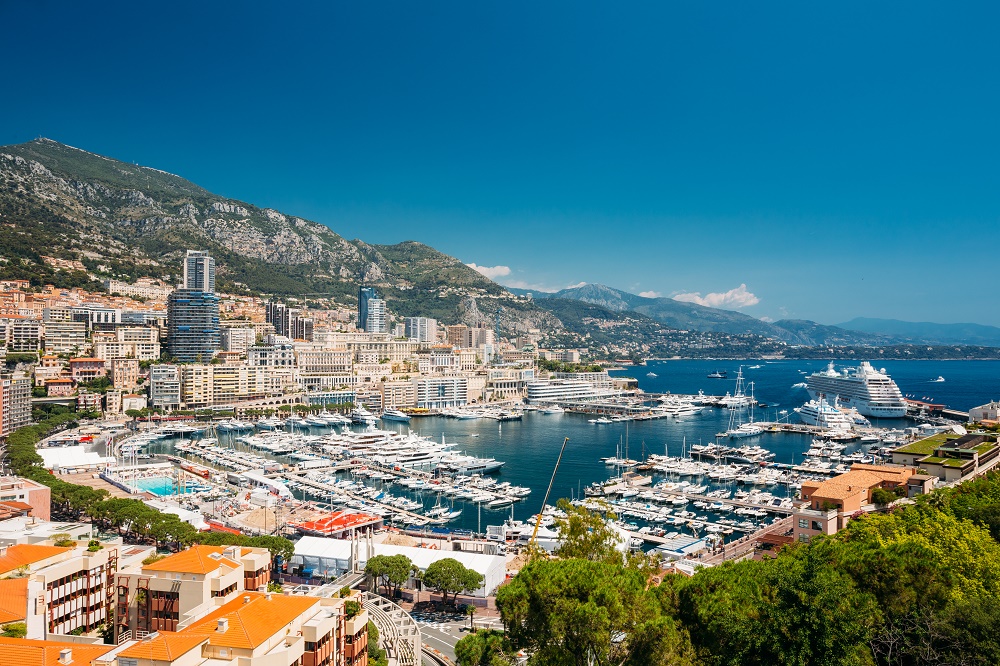 Michelin star restaurants can also be found in this small principality, with some notable names being Alain Ducasse and Joel Robuchon. You will probably recognise the Casino de Monte-Carlo, which can be seen in James Bond's Casino Royale.
Dubrovnik
Most famous for its significance in Game of Thrones, the city of Dubrovnik is often referred to as being the Pearl of the Adriatic and is definitely photo-worthy. The Old Town is stunningly preserved and is protected by high stone walls which you can walk on top of for striking views of the city and the sea beyond.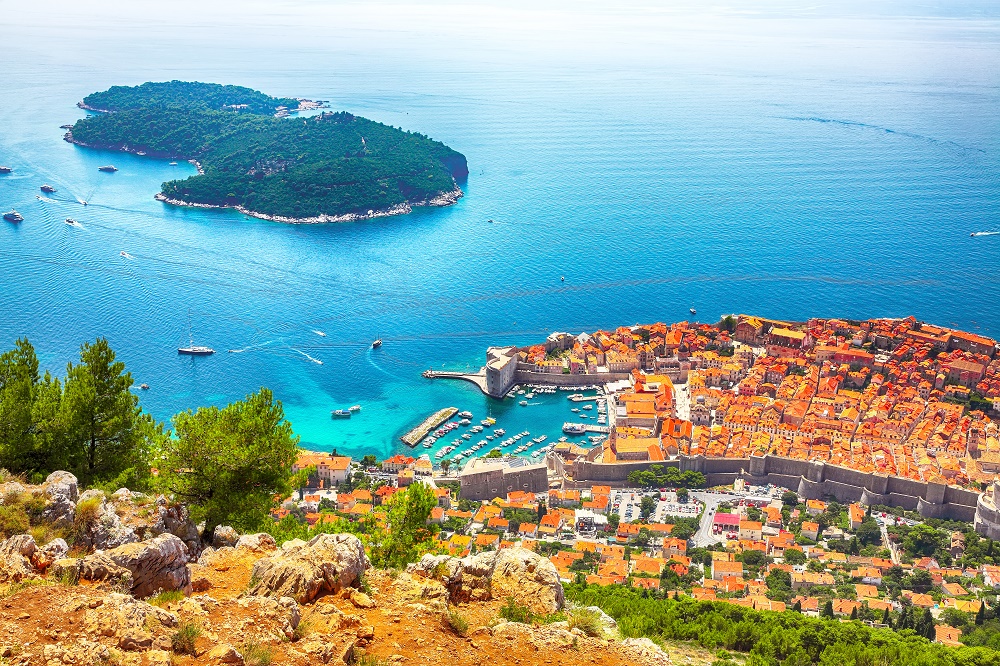 There are a few islands which are available to visit by boat for a day trip or if you'd prefer something more relaxing, Dubrovnik has many picturesque beaches which are perfect for lounging on.
Santorini
Santorini is a fantastic getaway for you and your family, with houses perched on cliffs and turquoise waters creating a stunning sight. It's a one-of-a-kind place – it's hard to believe that long ago, it was destroyed by a volcano and is now a remnant of a volcanic caldera.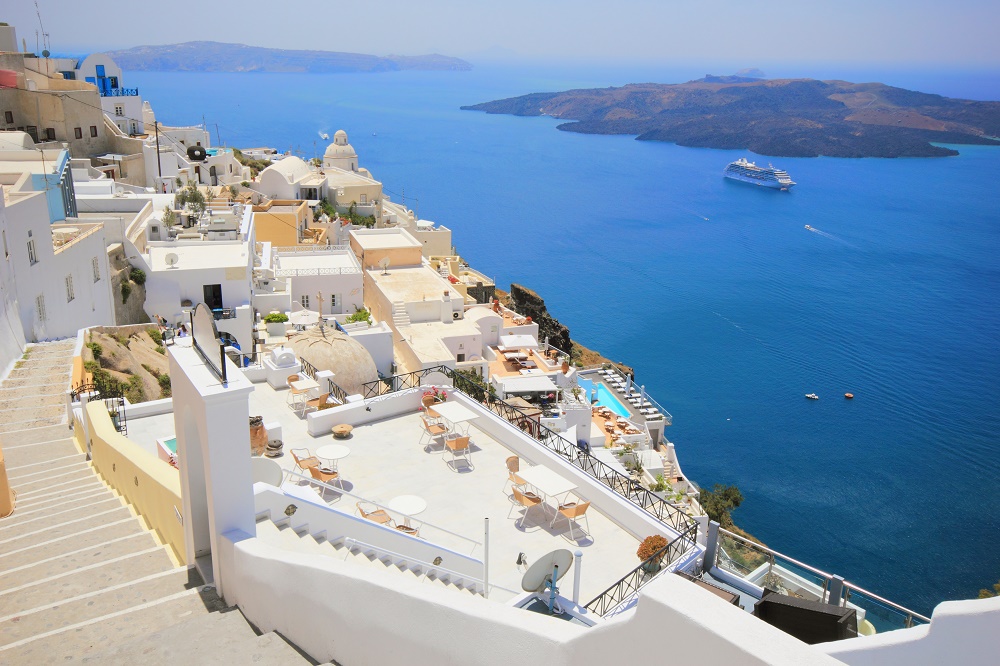 There are many standout locations on the island, including Oia, a peaceful village known for its sunsets and Santorini Brewing Company if you love a good craft beer.
For more information about where to go for the best places by sea, visit our website and contact us today to see where NCL Tours can take you.