Backpacking is one of the freest forms of travel. Travelling across a country and staying in low-cost accommodation can be an amazing way to explore the true nature of new land. In this short blog post, we share our tips for planning where to go next.
Giant's Causeway
For a backpacking destination that is a little closer to home, we recommend checking out Giant's Causeway. Located in Bushmills, County Antrim, Northern Ireland, this is a mind-blowing preserve where you can comfortably turn off your phone and explore nature.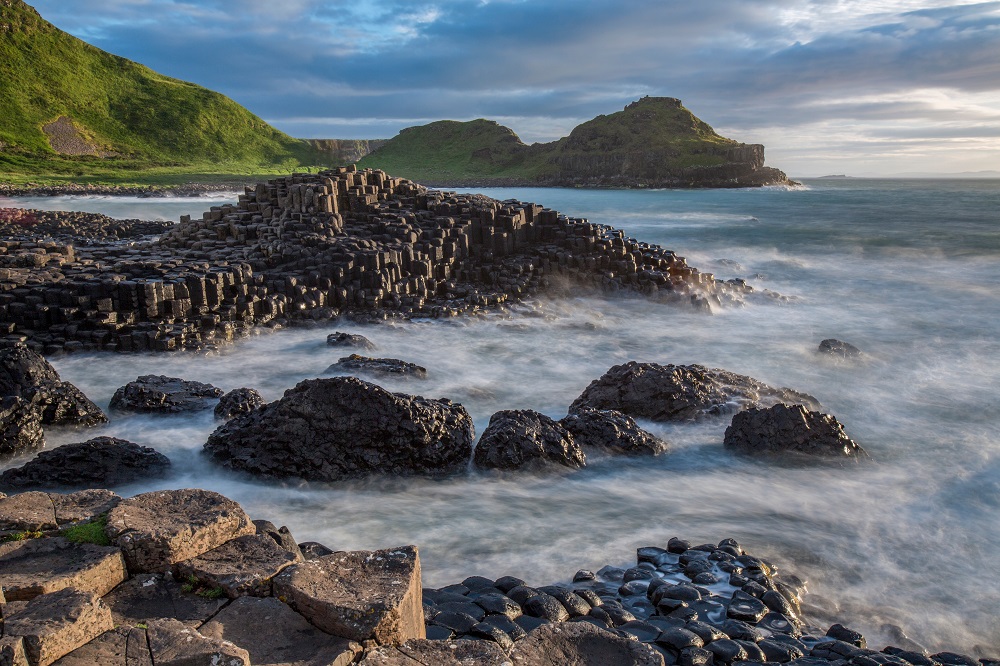 Here, you can hike for 5 miles, taking in the sights such as the Basalt columns and the ruins of Dunseverick Castle along the way.
We advise that when you visit Giant's Causeway, you take a spare pair of clothes with you. This is because you're going to want to take a dip at Dunseverick harbour! It's a great spot for a swim thanks to its sheltered location.
Mount Tibidabo
Did we tell you about that time we were backpacking across Western Europe, just outside of Barcelona, hiking in the foothills of mount Tibidabo? In all seriousness, Mount Tibidabo has some of the most picturesque scenes overlooking Barcelona. These alone make it a legendary destination worthy of a spot on anybody's holiday list.
However, there are some tips that you must keep in mind when visiting this landmark. For example, it's advised that visitors stay within the foothills of the mount. This is because the peak is dizzyingly high – definitely enough to tire anybody out! Instead, look into some of the vehicular tours available here and learn more about the heritage of the location from the experts.
Las Terrazas
For a more adventurous backpacking destination, we recommend jumping on a plane and flying out to Cuba, finding the village of Las Terrazas when you touchdown. Here you can take in breathtaking waterfalls, paddle across rivers and zipline through canopies.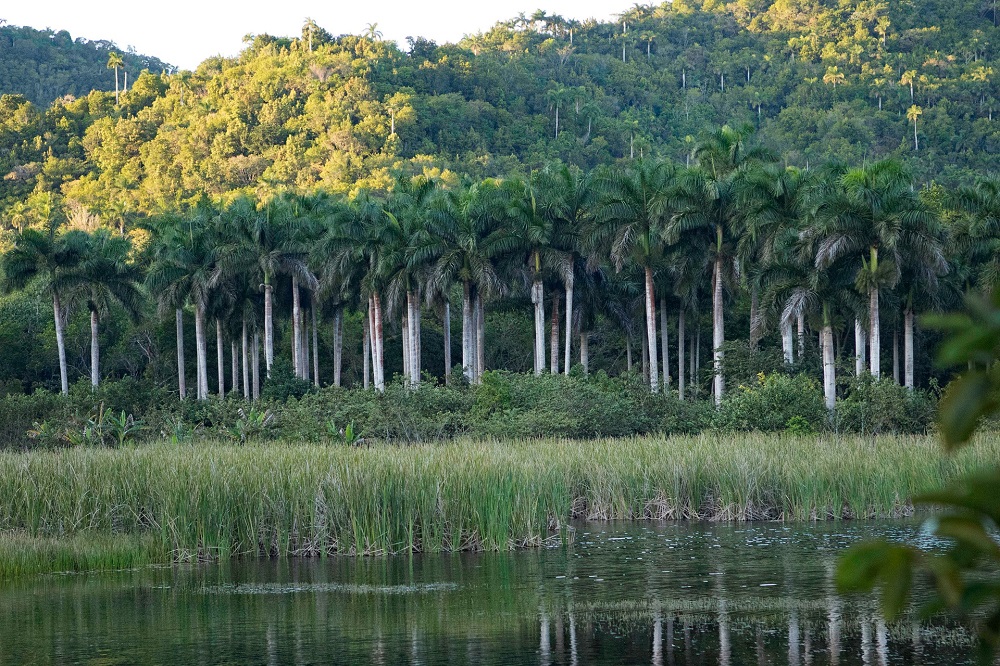 For those feeling uneasy about the thought of venturing out around rural Cuba, there is absolutely nothing to worry about! Just make sure to book excursions with local guides.
For more information about visiting any of the destinations above, contact our team at NCL Travel today.