You might have heard about Lisbon, which is one of the top places to visit in Europe. But have you heard of these underrated cities and villages in Portugal? Take a look at this list, and you may be tempted by the gorgeous views to book your next holiday!
Sintra
This fairytale village has been attributed by UNESCO as a cultural landscape. Home to the iconic Palácio da Pena and Quinta da Regaleira, Sintra casts a spell on whoever visits it with its timeless charm.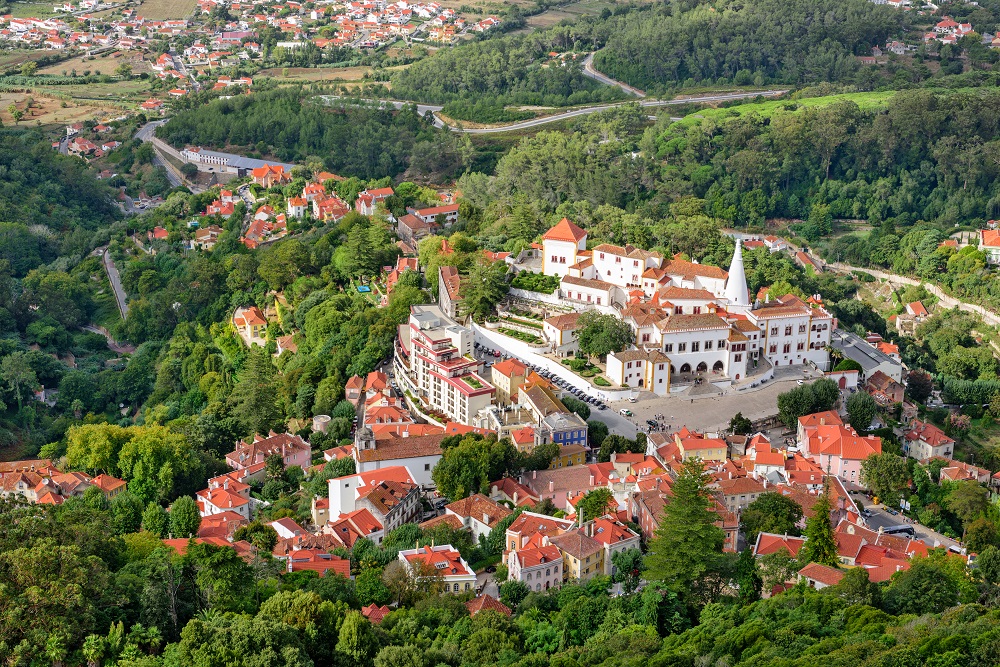 You can hike over its hills and be delighted at the views of the Serra de Sintra, or visit the gorgeous beaches, including the westernmost point of continental Europe at Cabo da Roca.
Évora
Located in the region of Alentejo, Évora is one of the oldest cities in the country. Its historic city centre has many interesting stops such as Capela dos Ossos ("Chapel of Bones"), the Palace of D. Manuel, and the Roman Temple.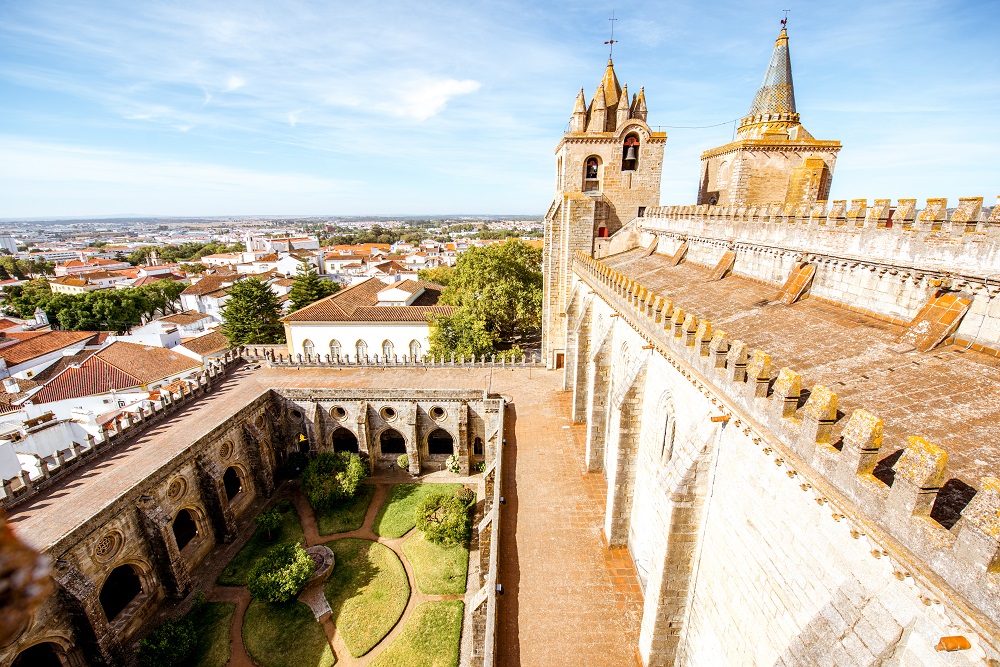 Plus, the sun is usually shining and you can eat really good food for cheap!
Coimbra
Still following our historic route, we have the city of Coimbra, home to the oldest university in Portugal.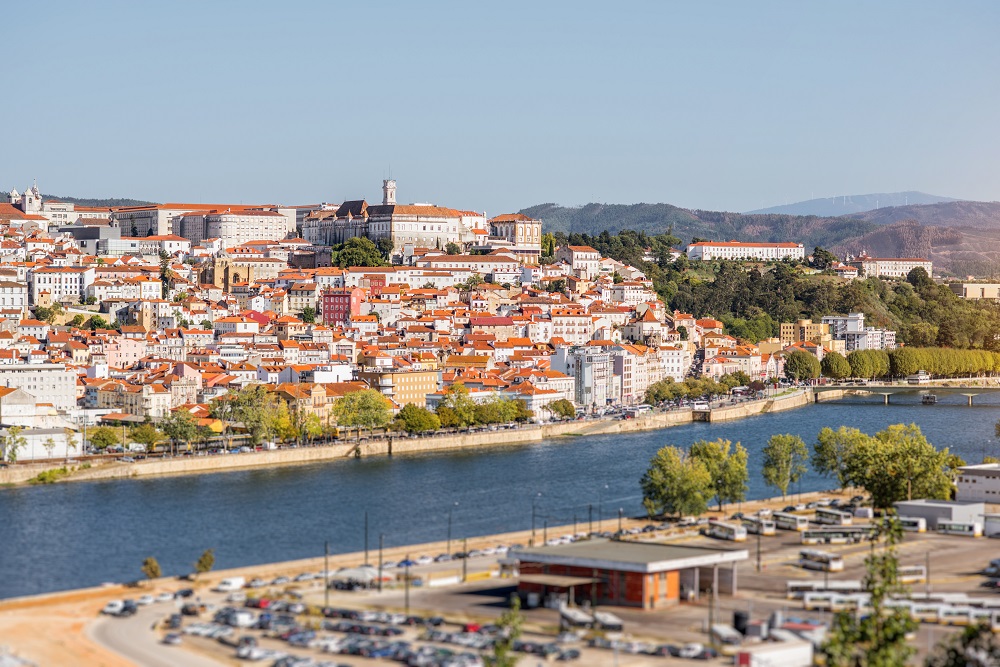 Therefore, it definitely has a student "vibe". It's also the home to the traditional Fado of Coimbra, a style of music that speaks of longing or "Saudade". You can hear it in local Fado clubs, where you can enjoy the music whilst you have a nice glass of wine.
Aveiro
Known by locals as "the Portuguese Venice", Aveiro has an endless list of things to do and sights to see. Above all, there are the canals, where you can travel by the traditional boats called "moliceiros".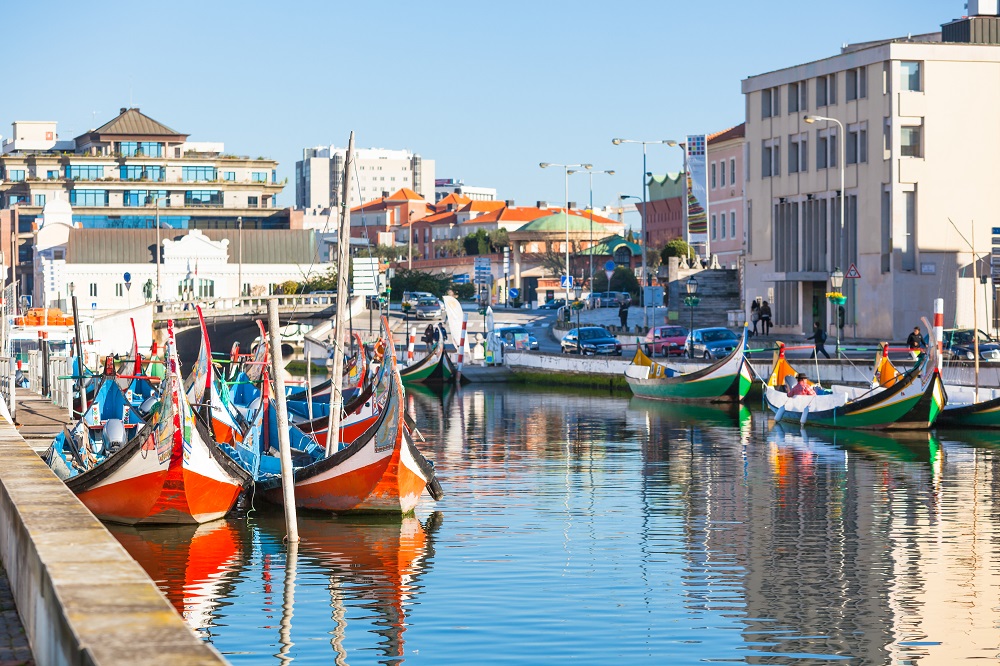 You'll definitely spot a lot of them when you're there. It's quite a small town, so it's easy to explore on foot. If you go by bus, make sure to visit the surrounding area of Costa Nova.
For more information about Portugal or other top places to visit in Europe, contact us at NCL Tours today.