Picturesque Seychelles is one of the most popular locations for a luxurious getaway amongst UK holidaymakers. Found off the coast of East Africa, it is a real byword for elegance, laidback charm and true decadence. What you might not know, though, is that the whole archipelago is made up of 115 individual islands! When planning out a holiday here, it is, therefore, a good idea to know which you might want to spend time exploring.
If you have never been here before, though, you might not know which islands around Seychelles to visit. For most holidaymakers, the main three islands of Mahe, Praslin and La Digue are the best choices. Not only do these have the most going-on, but they are all connected by ferry routes for easy travel. But what does each have to offer?
Mahe
The largest island in Seychelles, Mahe, is also where most of the locals live. It is also where the international airport is found and so a great place to start your adventure. Many people love to browse Victoria Market in Mahe and pick up some fresh fruit to eat or souvenirs to take home.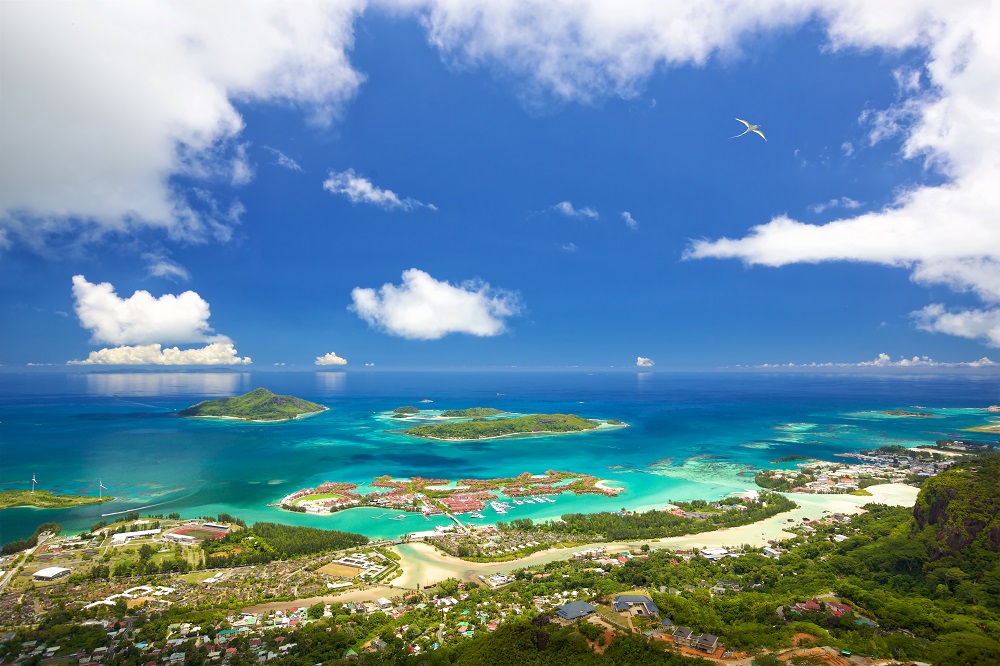 For people who like to remain active, the Copolia Trail is suitable for a gentle walk and the sea at beautiful Beau Vallon beach is ideal for swimming in. Mahe also has great nightlife to enjoy.
Praslin
One of the other main three islands in picturesque Seychelles is Praslin. This is home to one of the best beaches the archipelago has to offer in Anse Lazio. With soft, golden sand and crystal-clear water, it is a superb place to relax.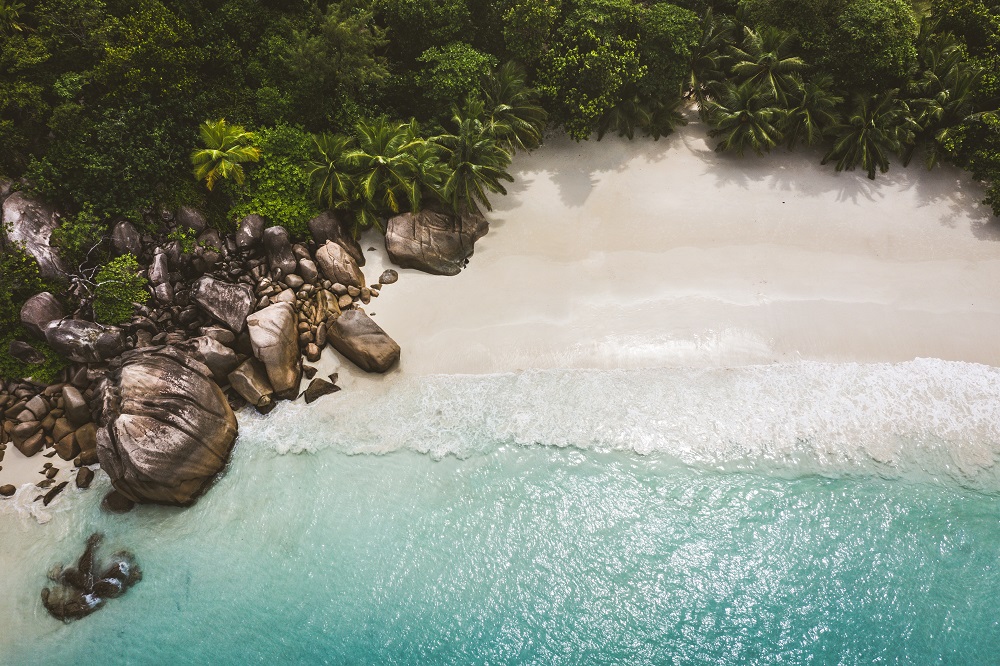 Anse Georgette is another fabulous Praslin beach with a luxurious feel and warm water to swim in. Once you have finished relaxing on the beaches, Praslin has some excellent places to dine out and enjoy the local seafood.
La Digue
La Digue is not as busy as Mahe or Praslin – but this can be nice if you prefer somewhere quieter to unwind. Renting a bike can be fun here and makes it simple to get about the island. La Digue is also home to fabulous Anse Source d'Argent beach.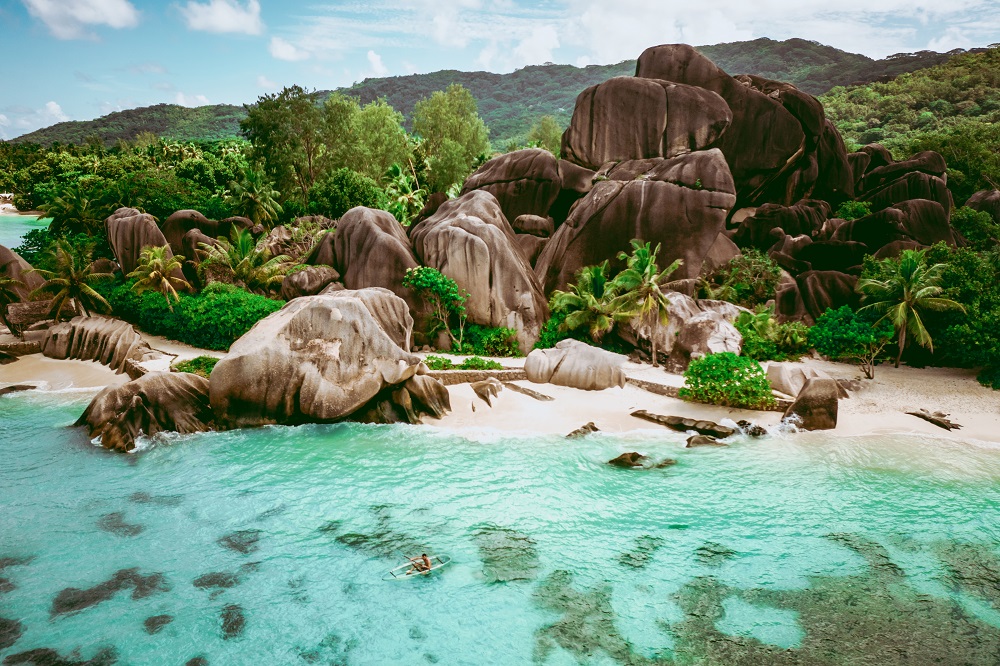 This lovely spot has not only stunning ocean views but also pink sand to recline on! Many people decide to visit La Digue as a day trip from Mahe or Praslin. This is a good bet if you fancy checking out what it has to offer but might find it too quiet for your whole stay.
Book your flight to the Seychelles with NCL Tours
The Seychelles archipelago has been one of the best picturesque destinations for many years – with good reason! So if you like the sound of what the major three islands in Seychelles have to offer, why not book your trip with NCL Tours today?