Making tour plans during COVID isn't easy, but depending on your nationality, which country you are in, and the restrictions at any given time, there are some fantastic holiday options to be had. At the time of writing, subject to undergoing a COVID test and quarantine, you might be able to enjoy a few weeks in Thailand. If enjoying some sun, sea and sand is a priority, how about these three beach spots in the 'Land of Smiles', all with their own charms:
Koh Phi Phi
Star location for Leonardo DiCaprio's 'The Beach' movie, Koh Phi Phi is a gem on the Andaman Coast of Southern Thailand. The exact spot seen in the movie – Maya Bay – was closed to tourists for a while due to environmental concerns, but there is nothing to stop you enjoying the outstanding coastal spots on the Koh Phi Phi islands, including Koh Phi Phi Don and Koh Phi Phi Lay.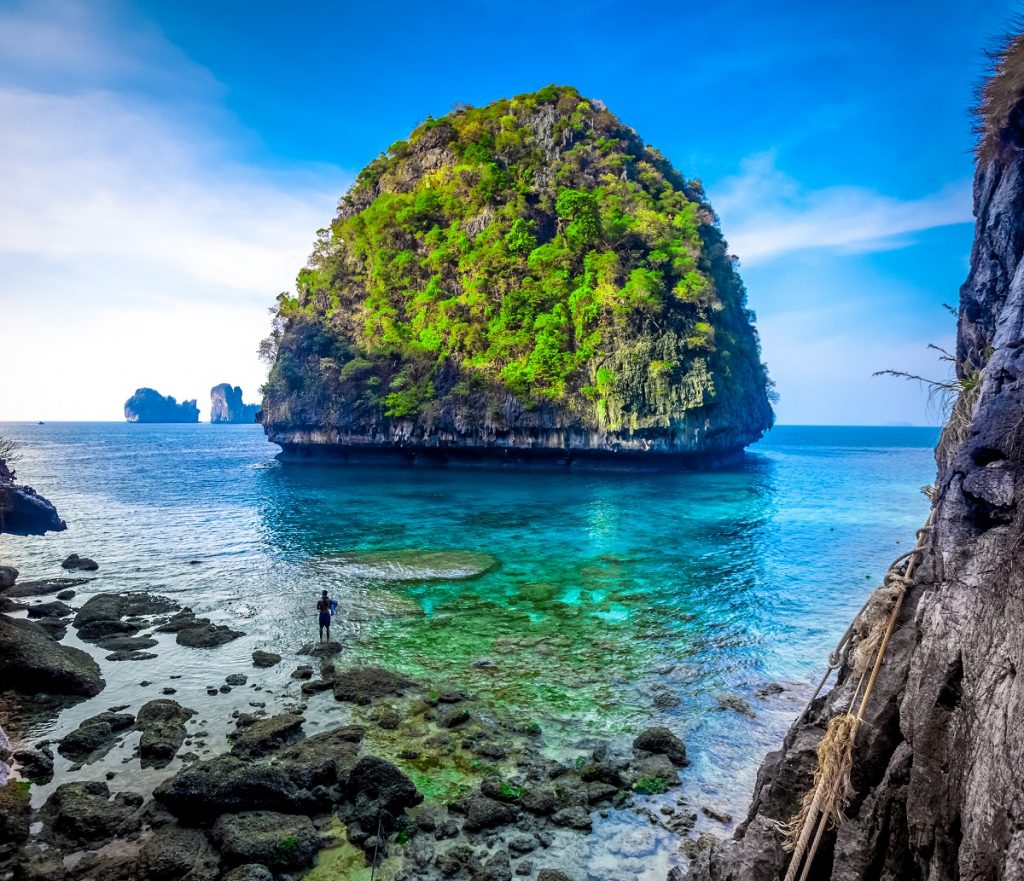 From white sand to crystal blue water, and the captivating vertical limestone cliffs dotted around, this is the epitome of a tropical paradise which can help you forget the worst of 2020.
Koh Phangan
Or perhaps you are more a Gulf of Thailand person. Located on the other side of the peninsula to Koh Phi Phi, Koh Phangan is an island which has been associated with the raucous Full Moon Party, but post-pandemic, the island offers several quiet beach spots, with the party animals not currently in action.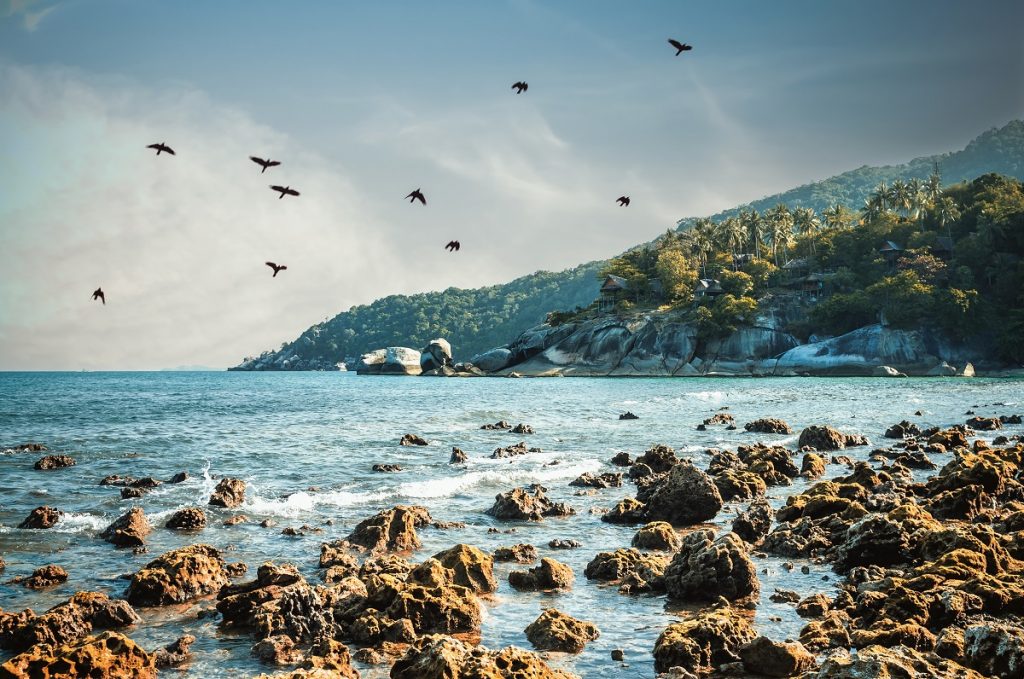 From hideaways such as Bottle Beach and Secret Beach – accessible only on foot – to larger coastal retreats such as Thong Nai Pan and Haad Rin; this is an island which is perfect for beach hopping.
Bang Saen
Known for its title as the nearest beach to Bangkok, Bang Saen can often be overlooked in favour of the bright lights of Pattaya, a little further down the coast. But lying only around an hour's drive from the capital is a beach which typically attracts more Thai weekend trippers than foreigners. This means you can expect a more authentic experience – from a wide selection of Thai restaurants to some intriguing 'people watching' as families from 'up country' head to the seaside for BBQs and beverages.
Like many other places around the world, a holiday in Thailand is now a little different following the pandemic. If you like your quiet relaxation, this might be an ideal time to visit.