Colombo and you can explore the city and surrounding area for an unforgettable journey. Here are three fabulous reasons to book a flight and visit Colombo:
1) You can swim in the Indian Ocean
It has to be said that waters of the Indian Ocean are absolutely gorgeous. Taking a dip in them or a dive into them at Mount Lavinia, which is just 30 minutes north of the centre of Colombo, is the perfect way to enjoy them.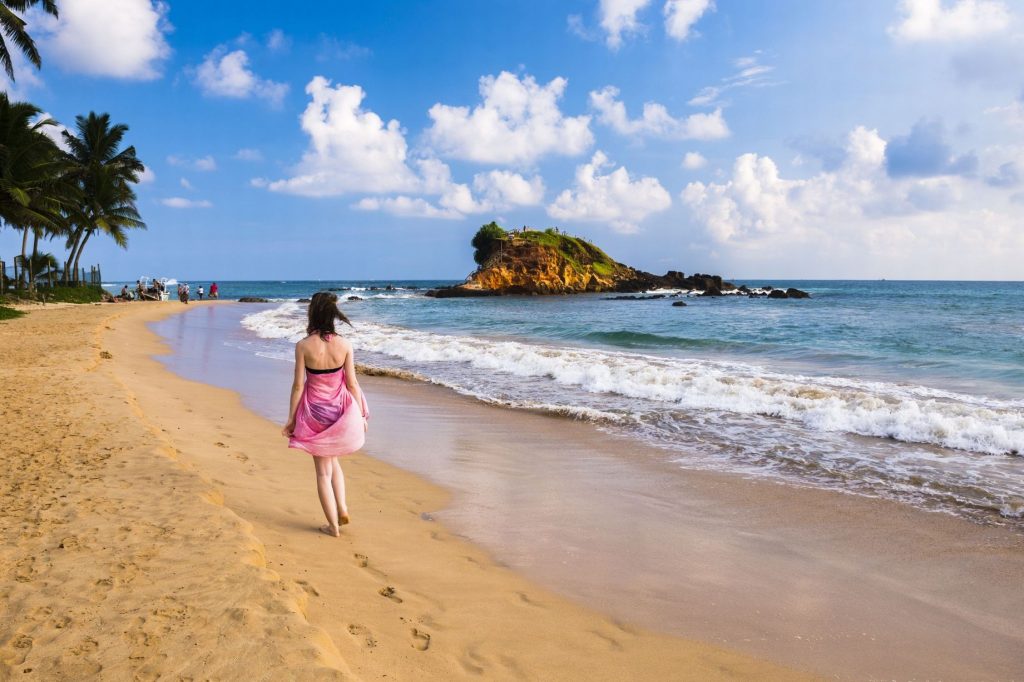 After splashing around in the water, you can dine exquisitely at any one of the many seafood restaurants that line the beach.
2) You can visit the famous tea districts
Sri Lanka has a strong tea-growing tradition. If you take the time to visit Colombo, you can travel out to the famous tea-growing districts.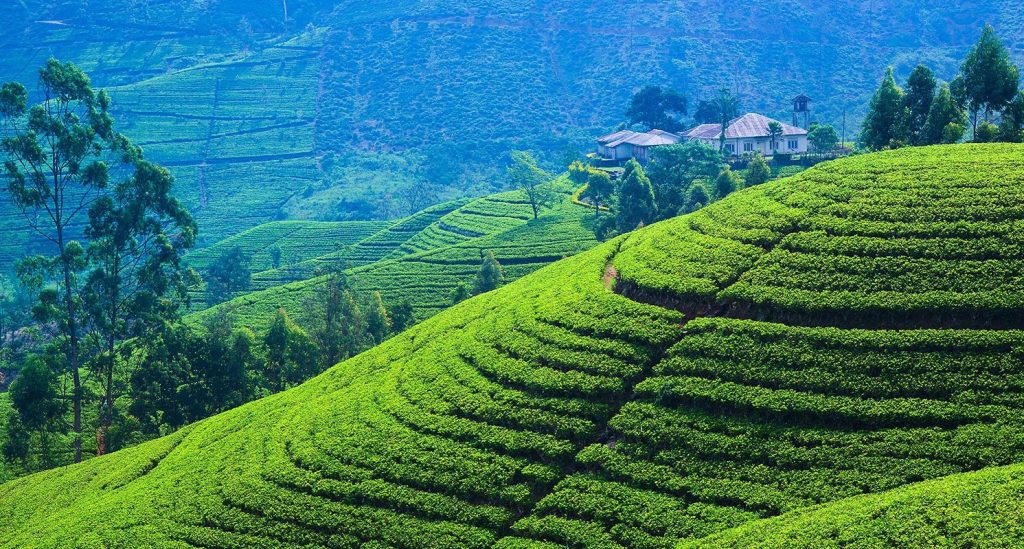 A quick train ride and a tuk-tuk from the city will take you out into the countryside, where the magic happens. You can take a tour of one of the region's tea producers and learn how they pick, grow, harvest and export their delicious tea. Not to mention enjoy a quick cup of the good stuff in the producer's team room itself.
3) You can experience the city's spiritual side
Colombo has an immense spiritual side and houses elaborate buildings for several different religions and branches of religious faith, which offers an excellent experience for curious visitors. In Pettah, you'll find Kathiresan Kovil, a temple which came into being to appease the war gods. In Kotahena in north-east Colombo, St Lucia's Catholic Cathedral drew its inspiration from St Peter's Basilica in the Vatican.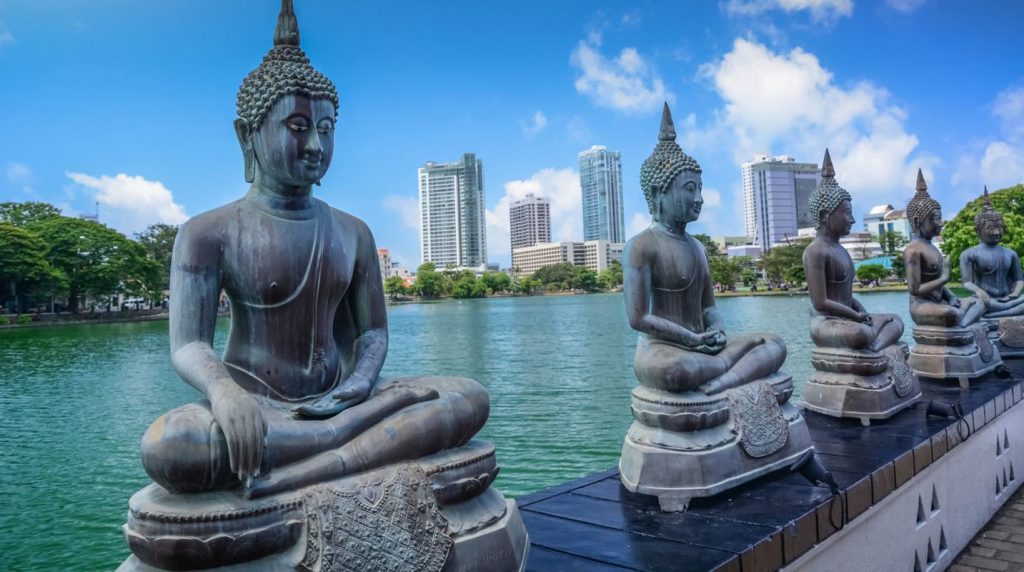 Meanwhile, the Gangaramaya Temple is one of the most important Buddhist temples in Sri Lanka. This is the focal point of the Navam Perahera cultural pageant in Colombo each year, which starts at the temple and is led by 50 elephants.
Colombo is an absolute joy to visit and a visit to the city is a visit that will stay with you forever. If you get the opportunity, grab it with both hands.