Arguably one of the worst things about the lockdown is all our holidays have been cancelled or postponed until an unknown later date. However, now restrictions are starting to ease it's the perfect time to work out where you're jetting off to next. You could have your perfect holiday planned and be ready to go in no time. As a starting point, here are three places everyone should have on their travel bucket list.
1) Paris
The perfect city break, Paris is home to some of the most extravagant works of art. As one of Europe's largest cities, there is plenty to discover and explore here. And there's no need to worry about jet-lag as you're only a short flight away – you'll be eating French delicacies, overlooking The Louvre or climbing the Eiffel Tower in no time at all.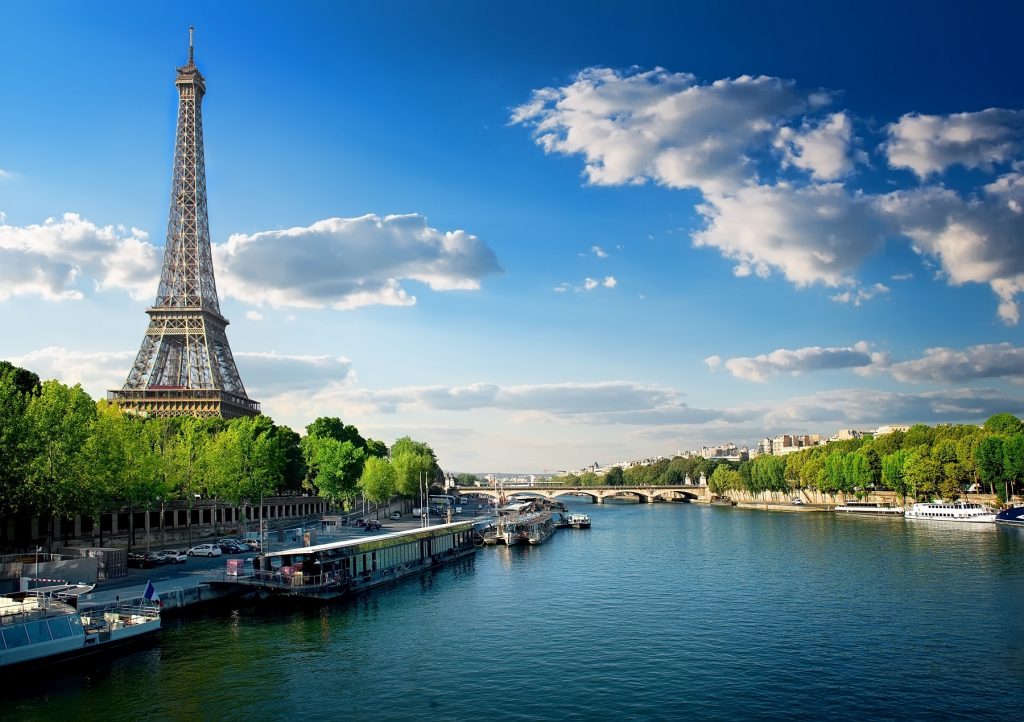 There is so much to love about this city and with it sitting on our doorstep, it seems unfathomable to not visit and explore all of its famous landmarks for yourself.
2) Greece
If you enjoy beach holidays, Greece is the ideal place to visit. Overlooking the gorgeous aquamarine Mediterranean Sea, you can enjoy a peaceful break, treating yourself to wine and beer tastings.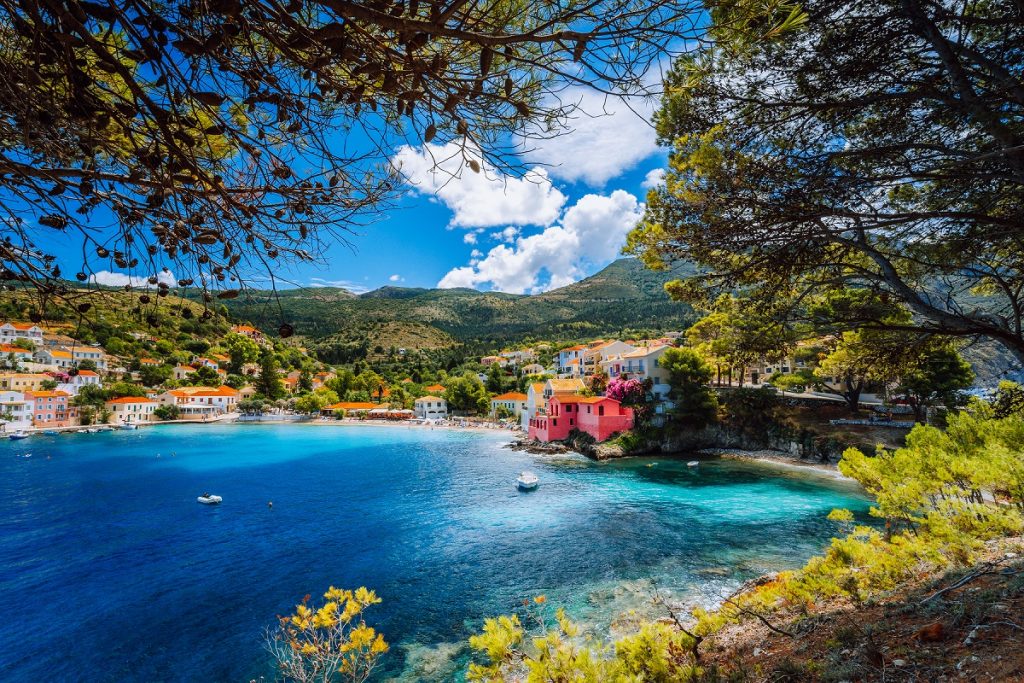 Or if you prefer more of an adventure, you can get involved in water sports, paragliding and walking ancient trails. There's also plenty to learn about Ancient Greek history and its importance on their culture. Take a look around the Parthenon and other magnificent structures, if you can tear yourself away from the coastline!
3) Dubai
If you want to take advantage of flight offers and package deals, why not travel a little further afield to Dubai? With warm weather all year round, it is perfect for those who love soaking up the sun.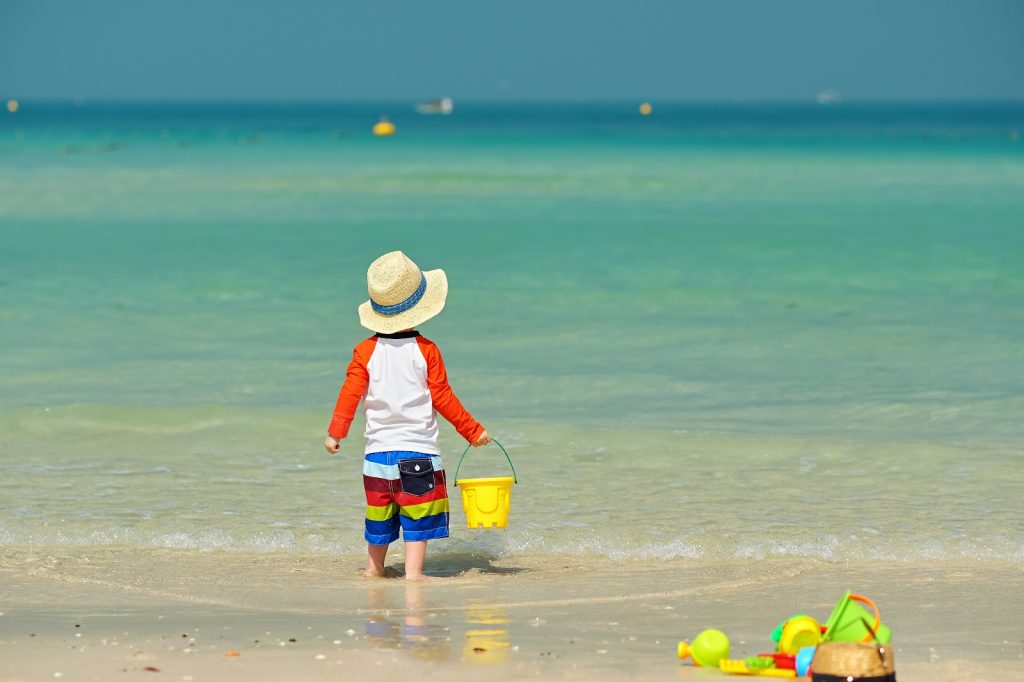 With countless beautiful beaches and a choice of restaurants, bars and hotels with amazing facilities, who would want to skip out on visiting this luxurious place? It's ideal for family trips and solo adventurers looking for a relaxing break.
If a holiday in Paris, Dubai or Greece interests you, get in touch and we can help talk you through your option today.