Greece is an incredible place where culture, history, and indulgence collide. The southern European country is famous for being the birthplace of democracy, for inventing the Olympic games, and for being home to the world's most beautiful beaches. If you are looking to rest and relax or if you are looking to learn and grow Greece has something to offer you. The diverse array of activities means there's something for everyone. A holiday in Greece is a brilliant choice for couples, families, or solo travellers. Here are the top five must-see attractions in Greece.
Visit the Acropolis
The Acropolis is an ancient citadel that overlooks Athens, Greece's capital city. It was once home to the statue of Athena, the Goddess of Athens.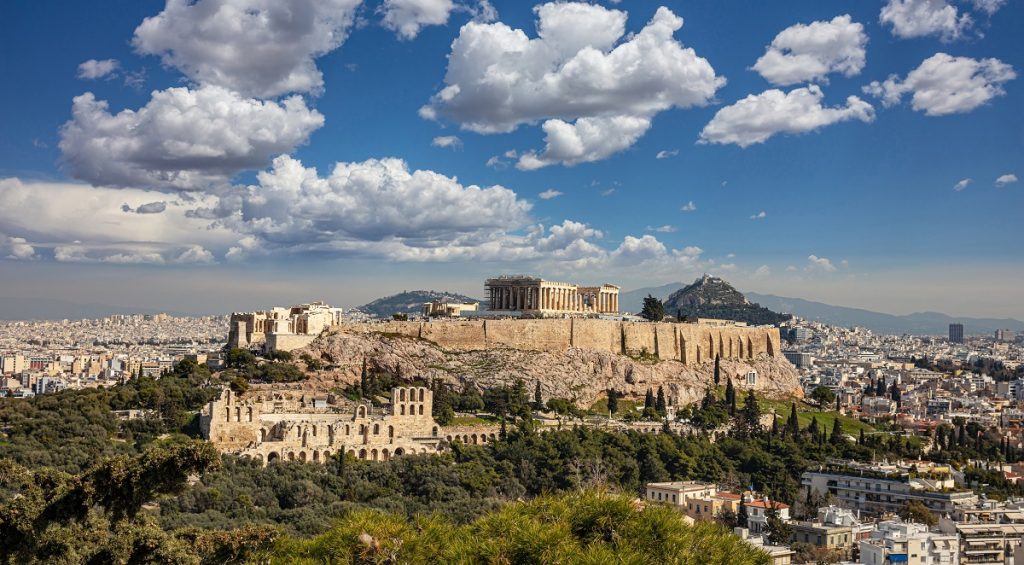 Several buildings remain that showcase the grand architecture that would dominate much of European History.
The Acropolis Museum
If you want to find the perfect view of the Acropolis, then you couldn't get much better than the café terrace at the Museum. Enjoy a drink and some food while looking on at one of the most important historical sites in the world. Then go explore the museum and discover all about the history, culture, and politics of this incredible city.
Take a boat trip through Melissani Cave
Melissani Cave is around 4km long and provides beautiful scenery and calm waters.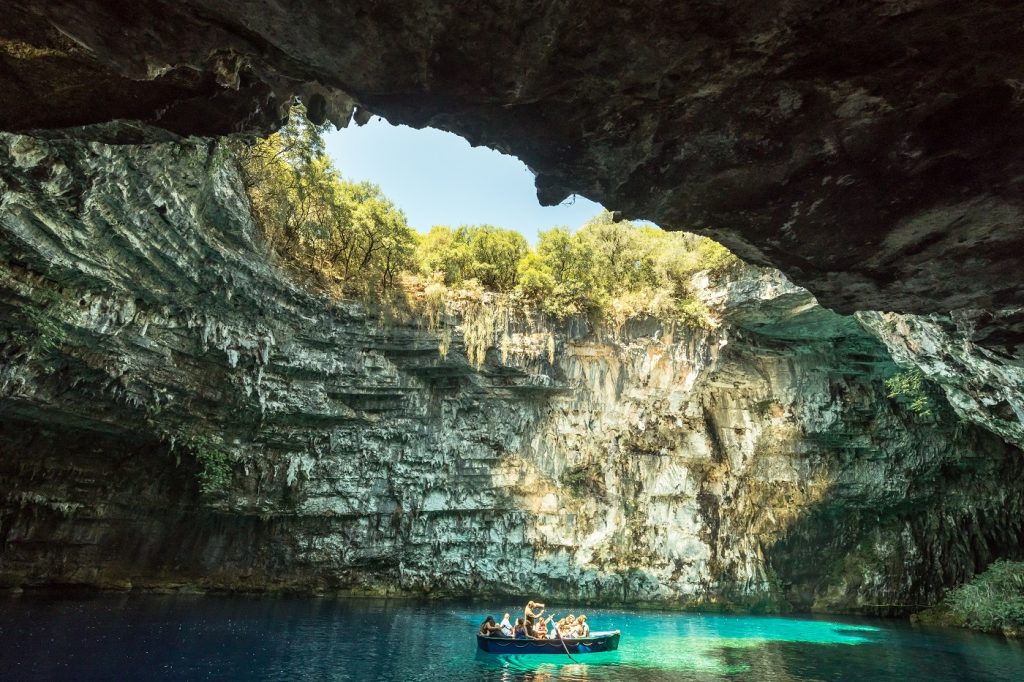 In 1951, an underground lake was discovered here and is the perfect spot for a boat trip.
Go island hopping
Greece has several groups of Mediterranean Islands that you can easily visit from the mainland. Athens and Thessaloniki both have harbours that can take you to the islands, and many of the islands boast international airports. From any major port, you'll be able to book a ferry tour taking you round one group of islands. This gives you the perfect opportunity to sunbathe on the beach or try out some water sports.
Climb Mount Olympus
Mount Olympus is one of the most historical mountains anywhere in the world. It is the most important site in Greek mythology. It is where Zeus' throne sat and it is from here that Hades rules the underworld.