With 2021 looming, we're all looking at making safe holiday plans for the next year, hoping to plan getaways for ourselves after a year where travelling became more difficult than ever. Because of the current pandemic, you could be forgiven for wanting to find gorgeous European locations to visit that don't come with reams of tourists along with it. So, we've collected together five places to visit in Europe that are hidden gems within the continent.
Formentera, Spain
This small island paradise is one of the most Southerly parts of the Pityusic Islands, part of the Balearics.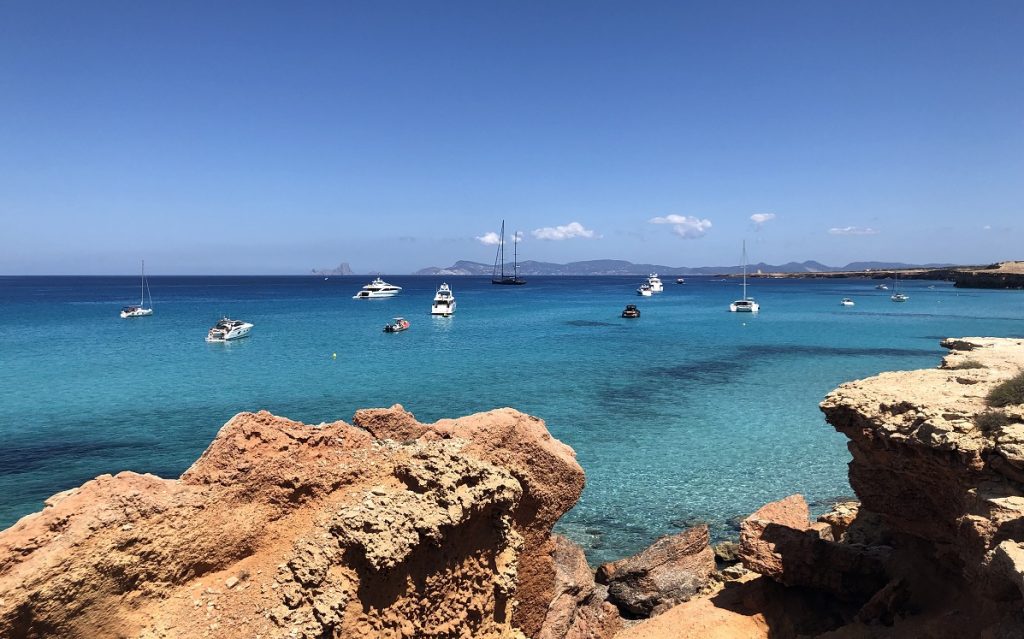 Unlike its sister island Ibiza, Formentera is better known for its laid-back, easy-going lifestyle, but carrying the same vibrant nightlife and world-renowned food and drink – just at a slower pace. Its crowning glory is its miles of white, sandy beaches: perfect if you're a beach bum looking for a holiday in Spain.
Sibiu, Romania
Eastern Europe has grown in popularity for tourists over the years, but there are still plenty of undiscovered gems within it – see Sibiu in Romania.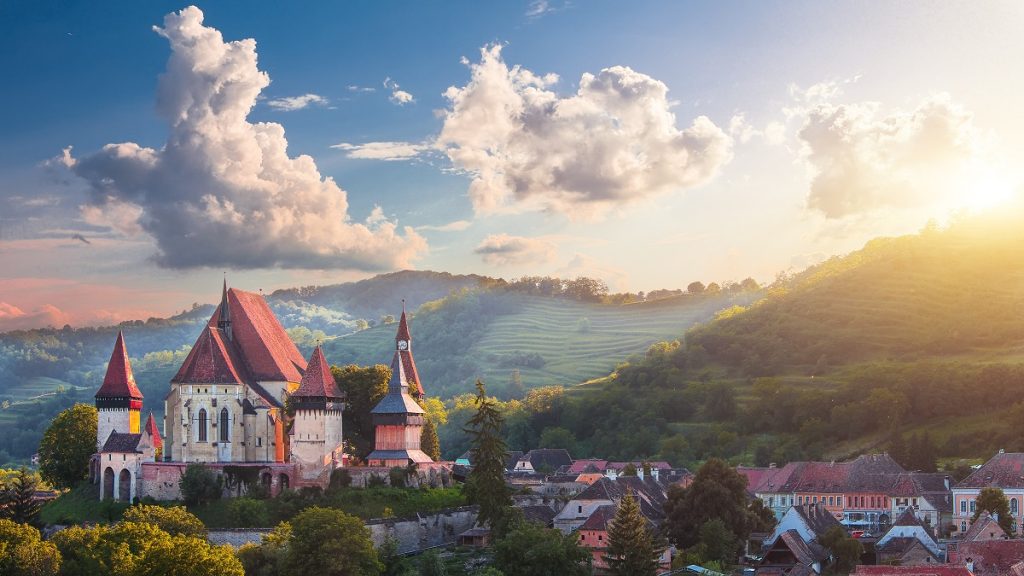 Set in the historic Transylvania region, Sibiu is a city packed full of historical sites, Germanic influenced architecture and things to do. Its famous Christmas Market is also set to return in 2021, making this a great choice for a winter getaway next year.
Perast, Montenegro
With a pseudo-Italian charm that you'd find in its neighbour country of Croatia, the petite town of Perast is settled on Montenegro's Bay of Kotor.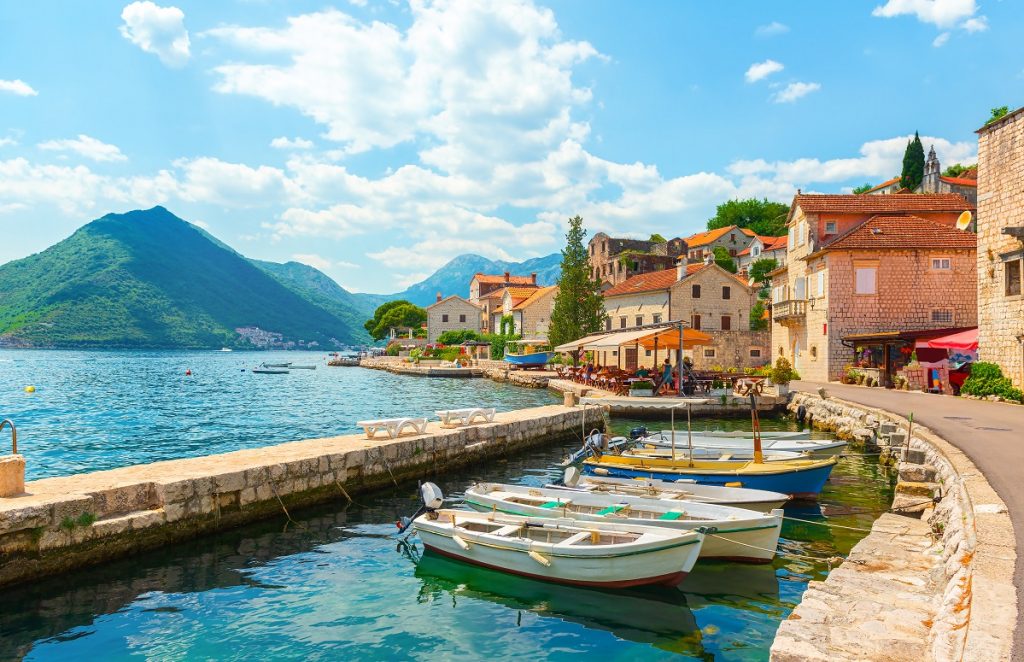 Though smaller in size, Perast fits a huge amount into small square footage, with plenty of historical sites and piazzas to visit as you explore the town for a taste of Venice in the Balkans
Vipava Valley, Slovenia
One for the wine lovers, the Vipava Valley in Slovenia is best known for its gourmet treats, endless stretching landscape and the beautiful Mt Nanos which oversees the entire valley.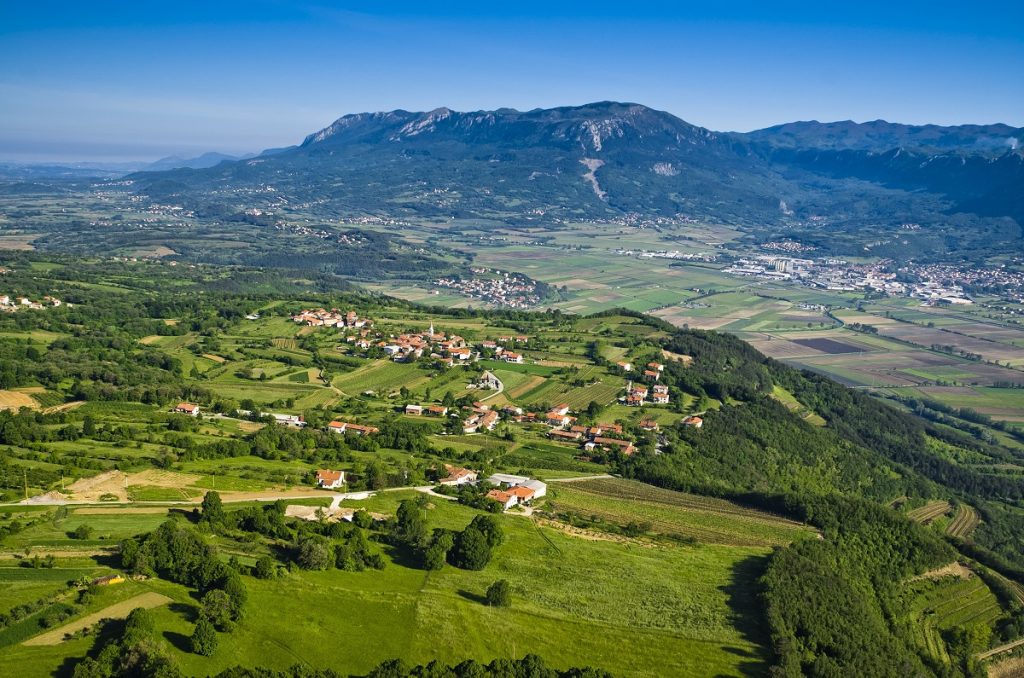 The beauty of the countryside – made up of two individual towns that form the valley – comes from its reams of vineyards, producing internationally renowned wines.
Nisyros Island, Greece
The Greek islands are always a popular vacation spot, but Nisyros is one of the most untouched.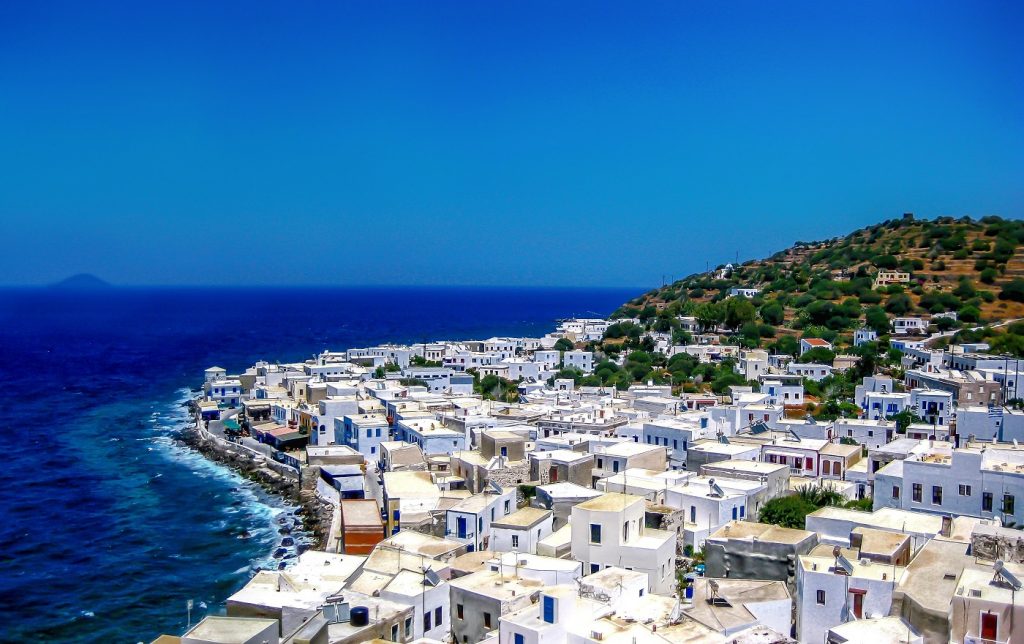 With its beautiful coast and the famous white and blue homes, the island is easy-going and relaxed, bursting with Mediterranean culture and food, as well as plenty of history. Oh, and did we mention that the island is one of the youngest volcanic centres of Greece?