Backpacking is one of the most popular holiday choices for people who love adventure and want to see parts of the world usually reserved for the intrepid traveller – and don't mind slumming it a little. But, it can seem very daunting for first-timers, particularly if you're not sure where you want to visit. Here are our top tips for a backpacking trip, just for first-time backpackers.
Do your research
This counts for a lot of things – not just where you want to visit. You probably won't have great internet access as you're moving through places, so you should research in advance what you want to see, how much it costs and where you might stay and eat.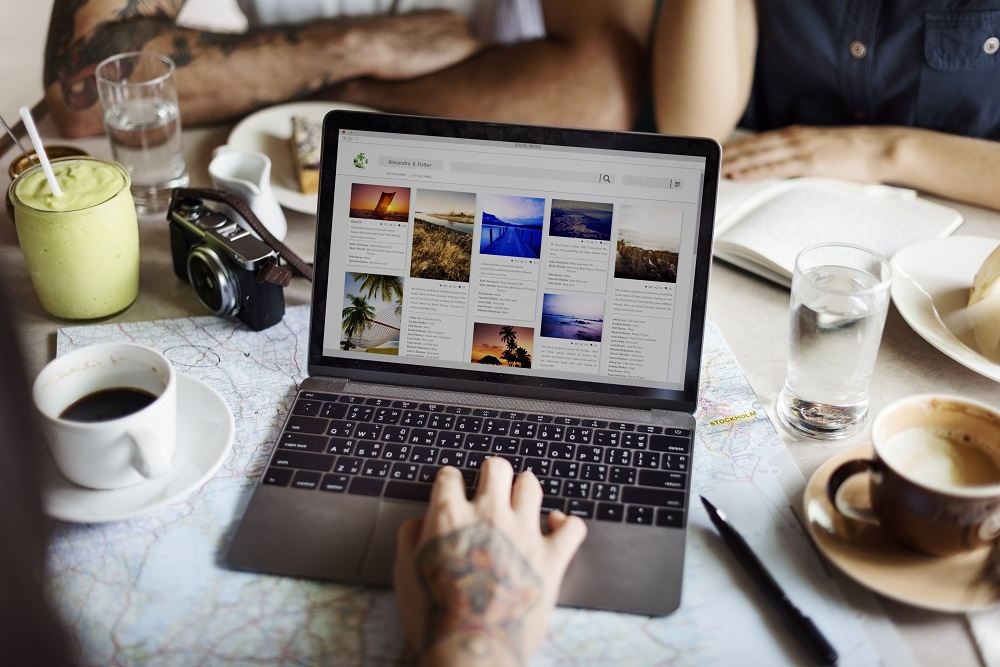 You'll also need to lookup whether you'll require a visa for certain countries and whether you need to get vaccinated before you travel – again, depending on where you're travelling.
Budget
You can get around as a backpacker for relatively cheap – but money can soon get out of hand if you don't keep tabs on how much you have and how much you're spending.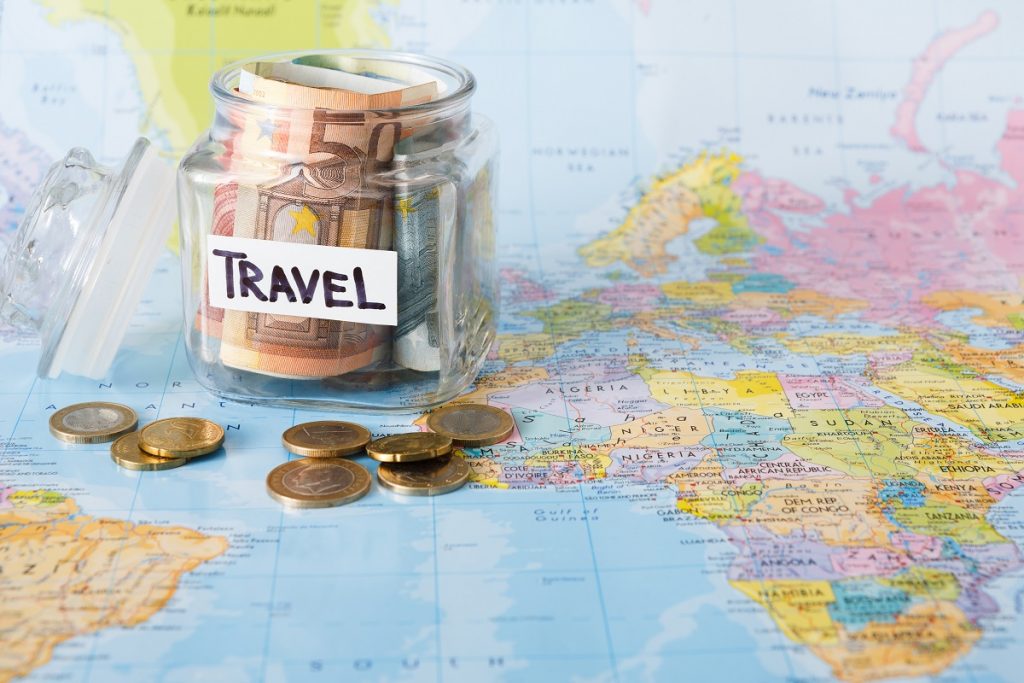 You're likely to be dealing with multiple currencies (if you're visiting more than one country), so make sure you budget before you leave so you're not caught out.
Don't overpack
It can be tempting to bring everything but the kitchen sink – but it's not going to be any fun carrying that around with you. Try to only pack essentials – good clothes and shoes, water bottle, suncream etc – and avoid bringing any valuables.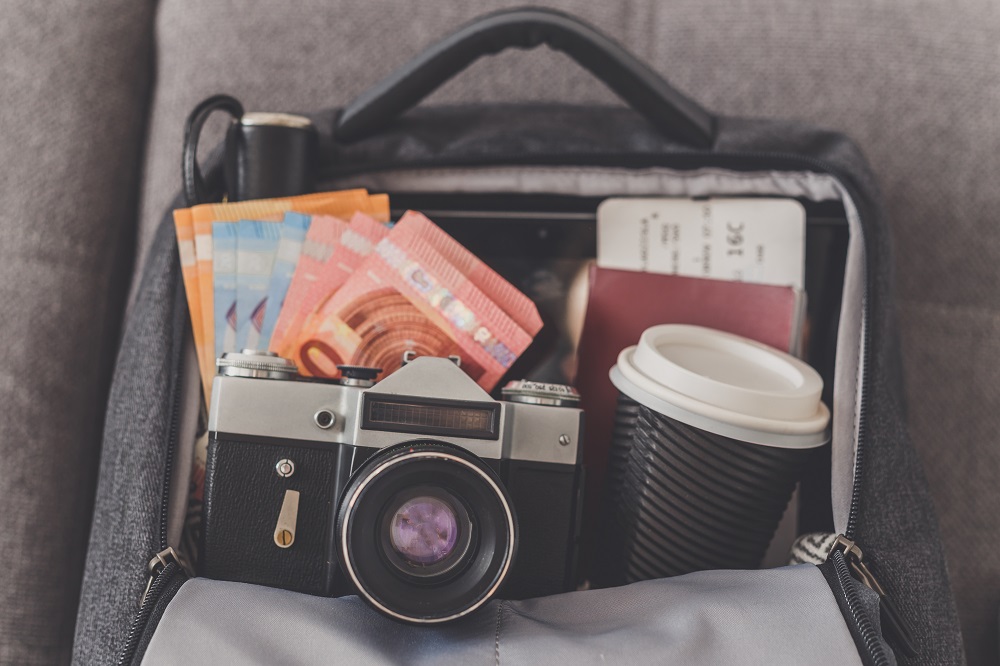 Backpackers are already targeting pickpockets, so you don't want to give them anything extra to take from you.
Plan… but not too much
It's worth having a good idea of where you want to go before you travel – but you don't have to stick to it. The joy of travelling, especially if you're on your own, is that you can change things at a moment's notice.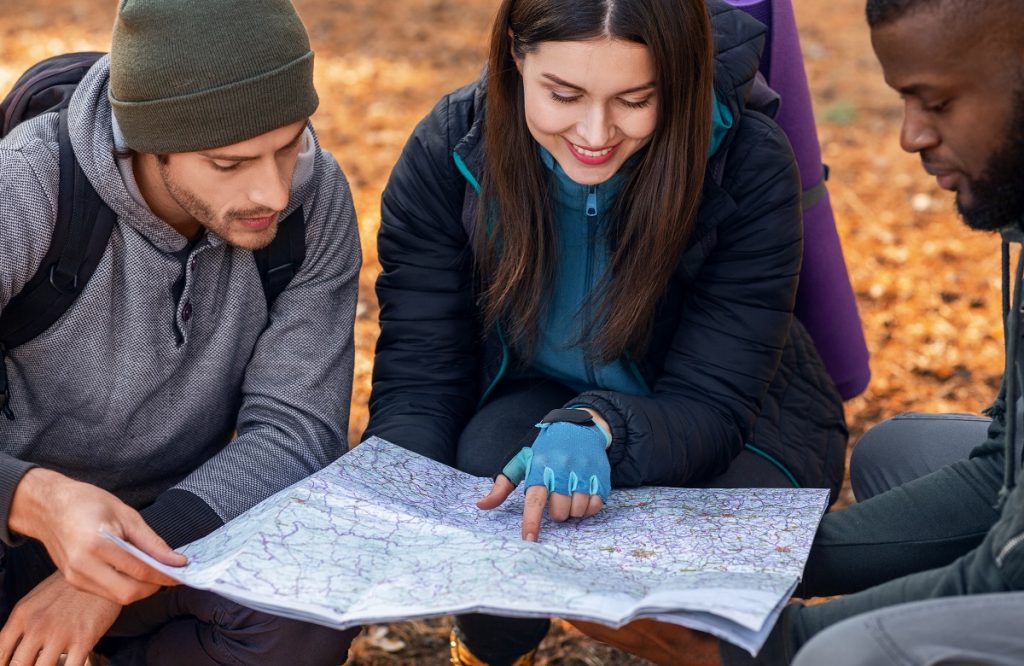 If there's a great opportunity to see something, take it – even if it's not on your itinerary. Be flexible with your time – the world is your oyster.