With its charming mix of old Arabian cities, vast desert landscapes and beautiful beaches, Morocco is fast becoming a must-visit place. If you're thinking of planning a trip, here are some interesting facts about Morocco to impress your fellow travellers before your visit.
There are no camels in Morocco
One of the top wishes on many people's to-do list when visiting Morocco is to ride through the desert on a camel. It's a truly remarkable experience, but did you know that it won't be a camel that you're riding? Morocco is home to dromedaries, a species of camel with one hump, that is often referred to as an Arabian camel.
Mount Toubkal is the highest peak in the country
With a peak of 4,167m, Mount Toubkal is not only the highest peak in Morocco but also the highest peak in the Atlas Mountains and in North Africa. Situated in the southwestern region of the country, nature lovers and keen hikers should take the trek for some breathtaking views.
Friday = couscous day
Fans of couscous, rejoice! Just as we Brits have the tradition of a Sunday roast dinner, Moroccans enjoy couscous on Fridays.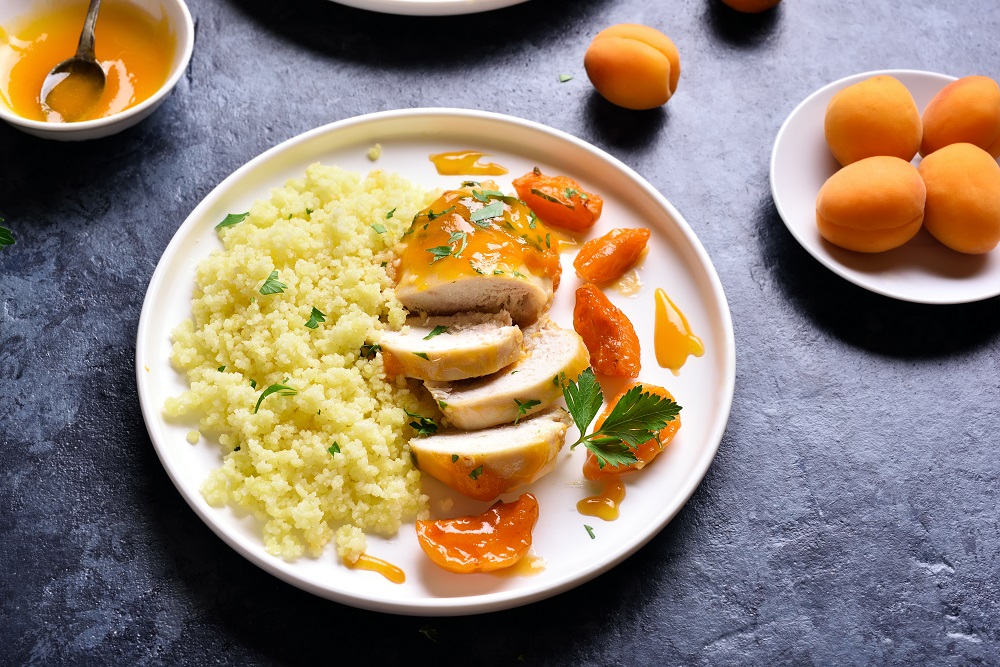 Be sure to order some on your travels to experience a truly authentic Moroccan dish.
You can go skiing
Morocco is known for its sandy, desert landscapes, but did you know that you can actually go skiing just 80 kilometres from Marrakesh?
In the winter months, Oukaïmeden in the Atlas Mountains becomes a ski resort with altitudes of 2,600 to 3,200 metres.
Marrakesh is called the 'Red City
The city got this name due to the colour of the paint used on walls and buildings.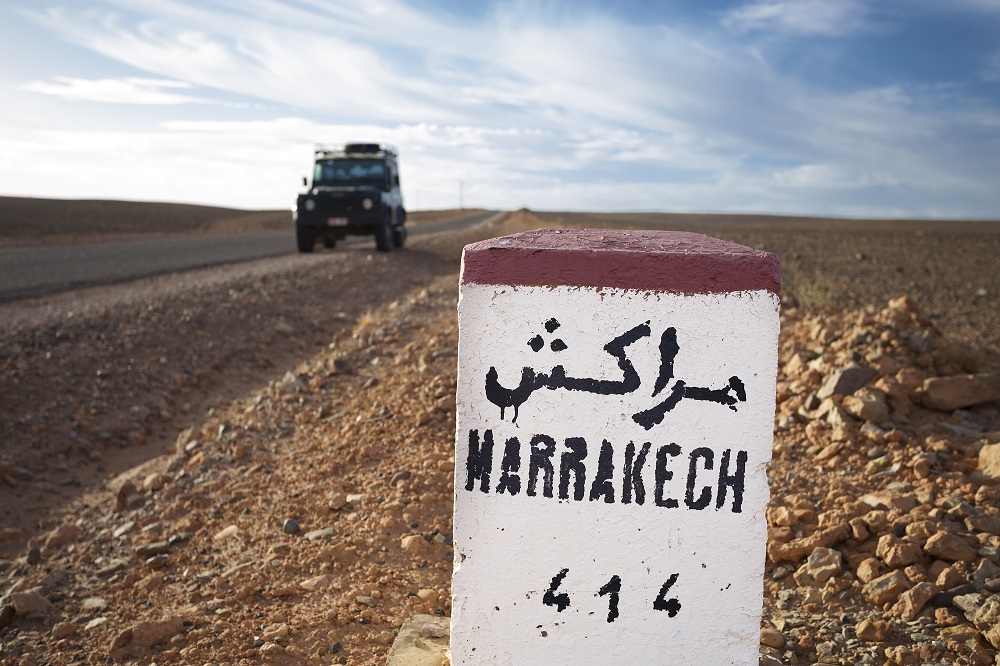 In fact, it's actually mandatory to use this rosy-hued paint in many areas of Marrakesh.
Moroccans love football
Looking to make friends with the locals? If you're a football fan, you just might. Bring up the English Premier League or Morocco defeating the Scottish team at the 1998 World Cup to get the ball rolling.
These facts are just a taste of what this unique country has to offer its guests. Ready to book your Moroccan adventure? Take a look at the breaks available with NCL Travel today.