If you can't wait to get away from it all, look no further than the Red Sea. With pristine beaches, luxury resort hotels, and watersports aplenty, the Red Sea is an ideal family destination for those looking for a little rest and recreation after the lockdown ends. And if that's not enough to entice you, take a look at the reasons to go for a holiday to Red Sea coast.
Pristine Beaches
This may be an obvious one, but the Red Sea is known for its unspoilt beaches and soothing waters. Offering an abundance of marine life and spectacular coral reefs, the Red Sea coast promises world-class diving and snorkelling opportunities for the whole family. Simply soak in the sunshine at the beach, or, take to the water with some thrilling water activities.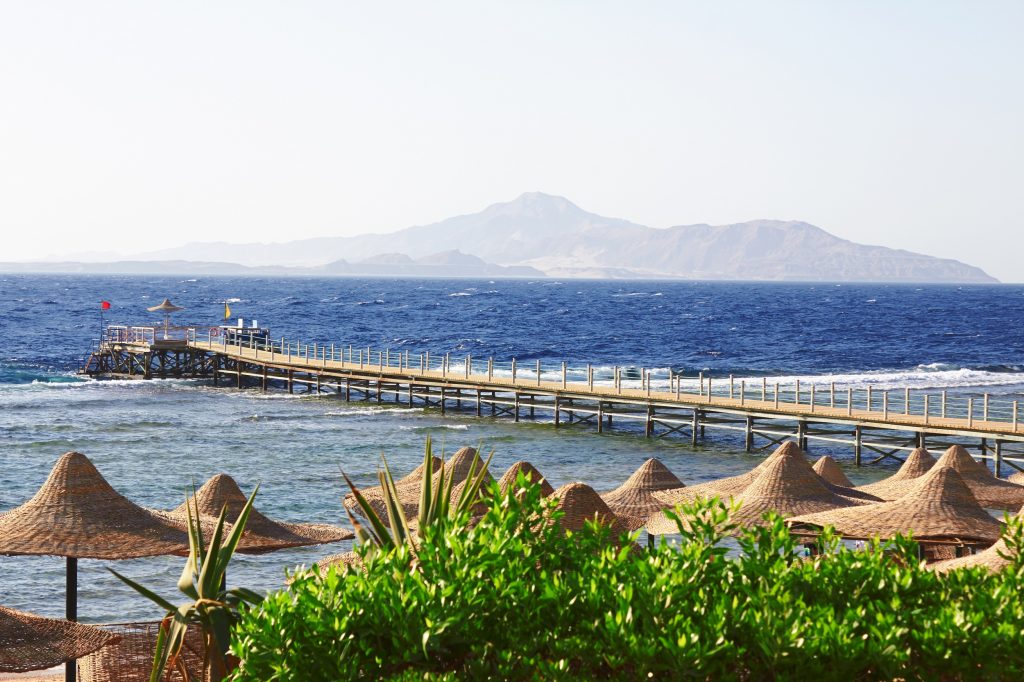 The Destinations
When it comes to the places to visit, a holiday to the Red Sea coast has plenty of options. The entire shore is lined with popular resort towns and cities including Sharm el-Sheikh, Hurghada, Marsa Alam, El Gouna, and the Israeli city of Eilat. Whether you choose to stay in Egypt or in Israel, you can expect plenty of unique cultural experiences.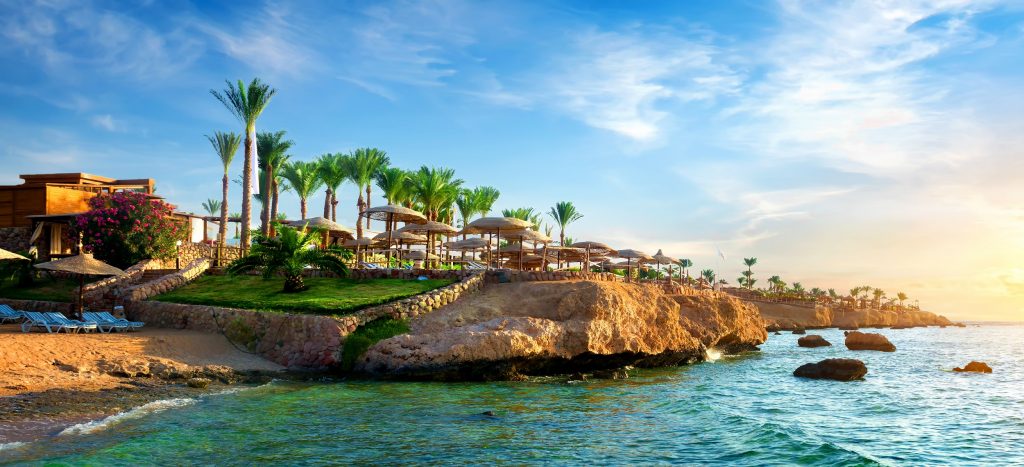 If you wish to uncover the region's ancient history, venture out from the sea to discover beautiful monasteries, Roman archaeological sites, and spectacular deserts.
The Hotels
Lined with luxury hotels, the Red Sea is the perfect place for those looking for an all-inclusive hotel resort. Recover from the lockdown at one of the area's beautiful resorts with diving schools, swimming pools, kids' clubs, and spas. This destination offers an exciting range of accommodation options to suit all budgets and preferences.
The Food
By the end of the lockdown, you will probably become a little bored of own cooking. So why not reawaken those tastebuds with the flavours of the Red Sea? Savour authentic Egyptian cuisine including sumptuous mezze, kebabs, and freshly caught seafood.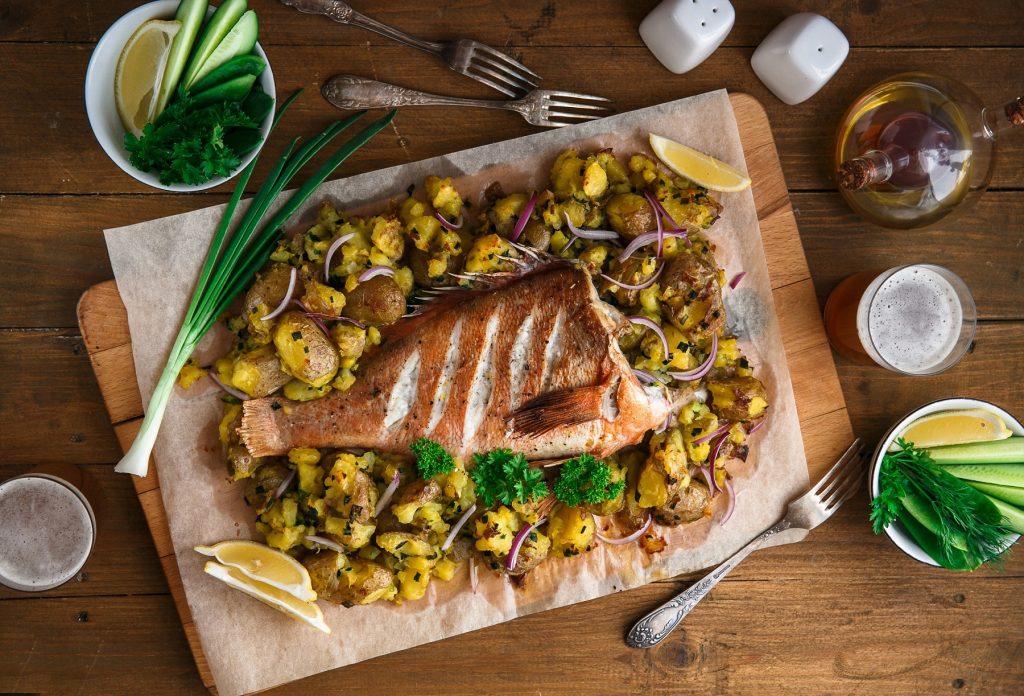 You will soon notice that much of the food along the Red Sea takes inspiration from traditional Turkish cooking, finished up with lots of exciting marinades, dips, and spices.
The Activities
We all know about the Red Sea's golden beaches and phenomenal scuba diving opportunities, but there is also a whole range of other exciting activities to choose from. If diving isn't your thing, then catch a glimpse of the dazzling coral reefs with some snorkelling instead. From jet skiing to standup paddleboarding, there are plenty of watersports to choose from. For even more unforgettable memories, there are thrilling quad biking adventures and unique camel rides across the desert.
Find More: