The first thing most people think of when they consider a holiday to Cairo is the Pyramids of Giza. While the pyramids – the only remaining structure of the Seven Wonders of the World – are indeed a must-see attraction, it would be downplaying the Egyptian capital's beauty and charm to suggest they are the only bucket-list worthy sight.
Here are the top five things to do in Cairo besides seeing the Pyramids.
1) Take a felucca ride on the Nile
There's simply no better way to experience Cairo than from the Nile. Feluccas – traditional wooden sailing boats – are popular on the river and provide the perfect vantage point to see the city in all its glory.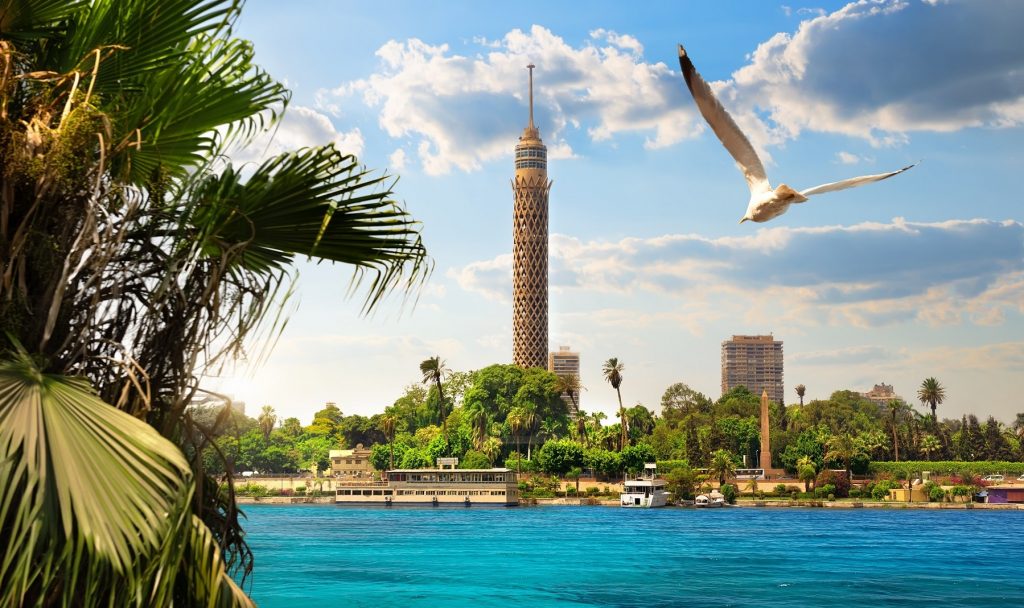 If you time it right, you might also catch an utterly spectacular sunset too.
2) Check out the Grand Egyptian Museum
If you're heading to Cairo in the next few months, you'll have to be content with the world-famous Egyptian Museum, one of the most visited places in the city.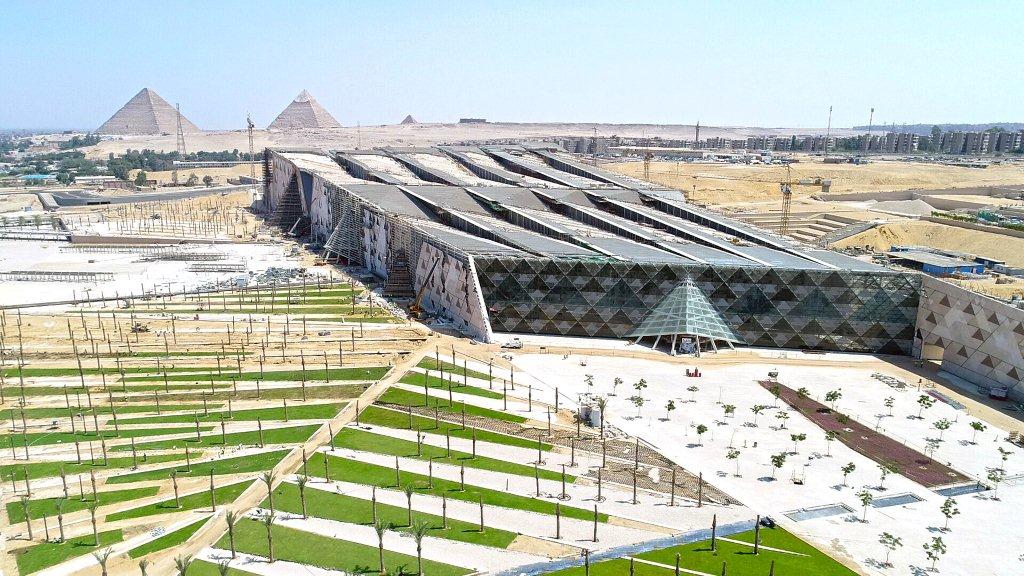 But in 2021, the new Grand Egyptian Museum is due to open, with many of the artefacts from the current museum – spanning more than 5,000 years of fascinating Egyptian history – being moved to their new home.
3) Get the best view of Cairo
Cairo Tower offers the most spectacular view of the city. Standing at a whopping 187 metres, it's the tallest structure in Egypt and, between the opening in 1961 and the construction of Hillbrow Tower in South Africa 10 years later, it was the tallest structure on the whole continent.
4)
Tuck into a traditional dish of Kushari
On first impressions, the intriguing concoction of rice, vermicelli, macaroni, spaghetti, fried onions, hummus and black lentils, topped with garlic and vinegar, thick tomato sauce and chilli sauce may set alarm bells ringing.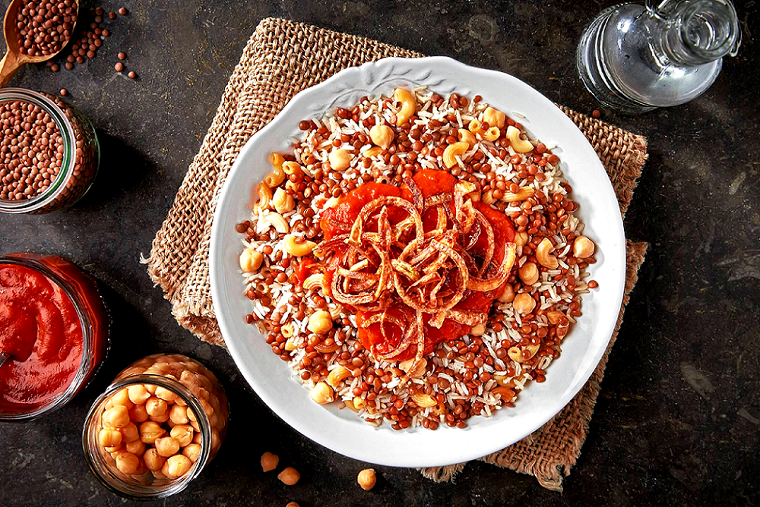 But trust us, you won't regret tucking into this traditional Egyptian dish. Somehow – and don't ask us how – it just works.
5)
Practice your haggling at Khan Al-Khalili
On the surface, it may seem a little touristy but this traditional souk is actually incredibly popular amongst locals. It has everything you'd expect of a typical African marketplace, with the sounds, smells and general atmosphere which really set the scene.