If you know anything about Cuba, you know that the food is an unmissable part of any visit. Alongside the dancing, the beaches and the vibrant nightlife, food is an indelible part of Cuban culture. But what dishes should be at the top of your list during your next trip? Here are some of our favourites.
Cuban Sandwich
Sometimes known as a 'mixto', you might be more familiar with the Cuban sandwiches of South Florida where a huge population of Cuban immigrants live.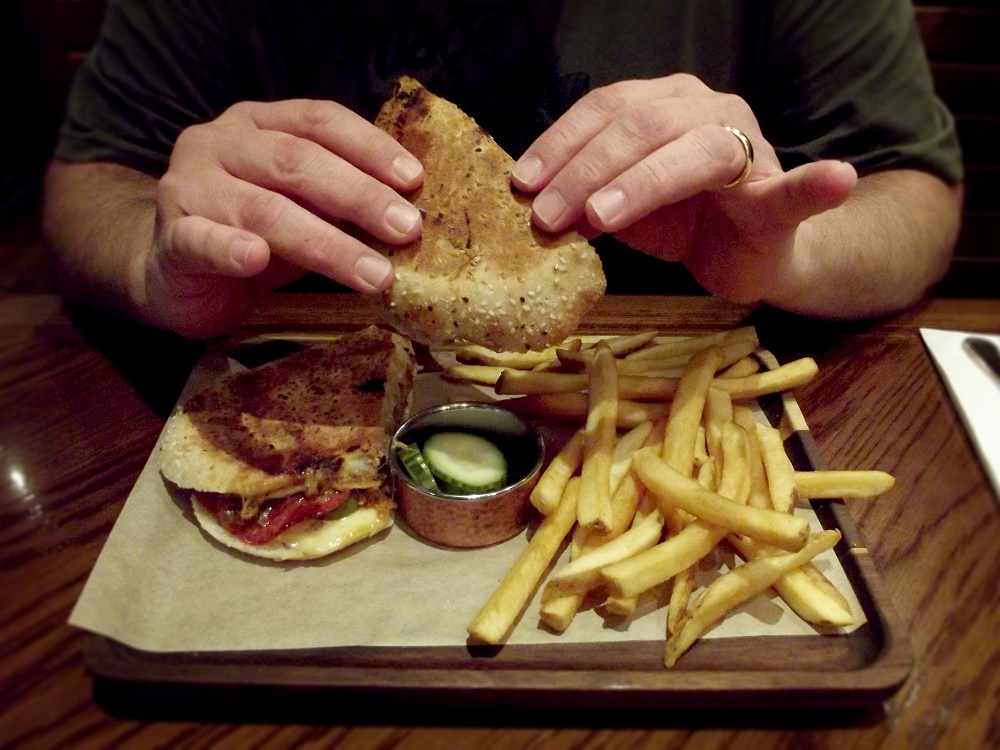 But the authentic Cuban sandwich should be experienced in the country itself. Served on Cuban bread, you'll find roast pork, ham, dill pickles, yellow mustard and Swiss cheese in the sandwich – perfect for a traditional lunch on the go.
Picadillo
As traditional as they come, the picadillo is a hearty stew with a slightly sweet and savoury taste that can be found on any menu across the island.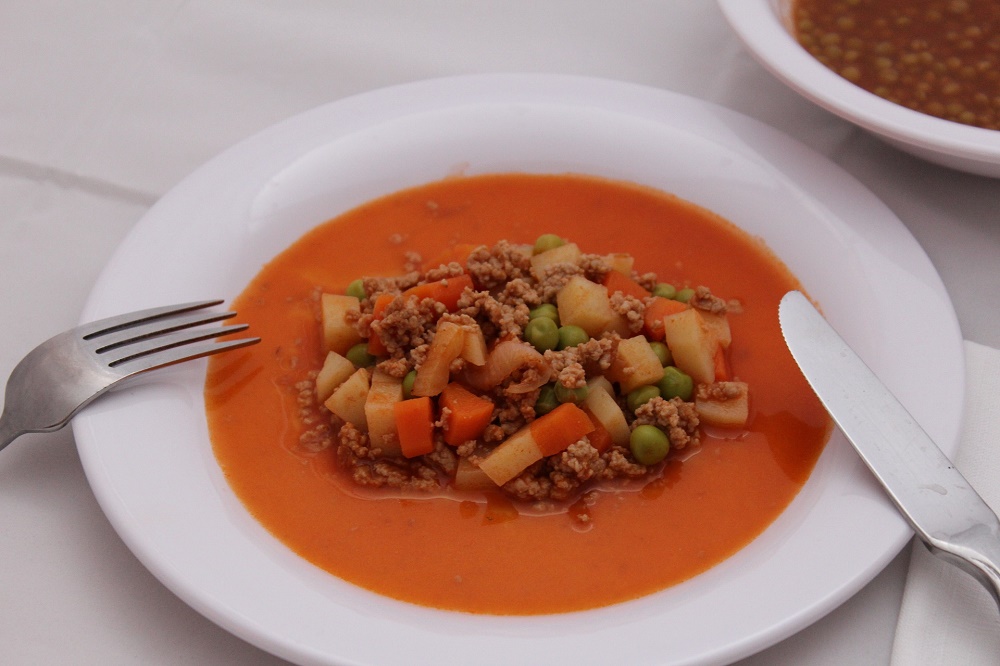 Everyone has their own recipe for this famous dish, but its general basis comes from stewed ground meat with plenty of seasoning, tomatoes, olives and raisins.
Pastelitos
You can find pastelitos all over South America, but the Cuban varieties of these sweet treats are not to be missed.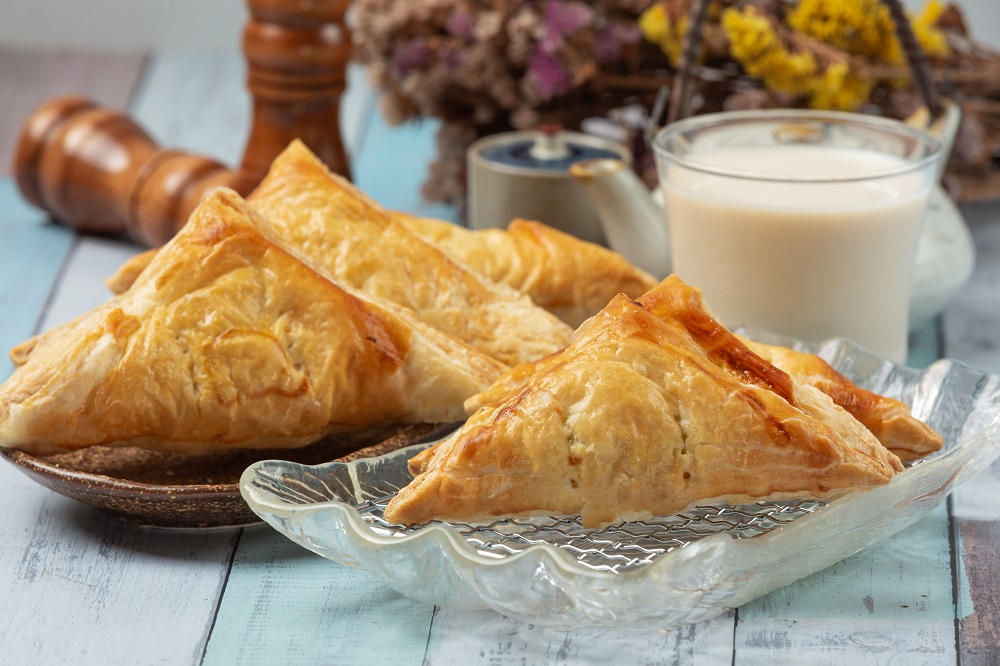 A baked snack, these Cuban pastries are made with puff pastry and can be filled with pineapple, guava, cream cheese and coconut, giving them a similar texture to a cheesecake – though the flavour combinations are endless.
Café con Leche
Cuban coffee is in a league of its own – and you can't leave without tasting some traditional café con Leche. The coffee roast is particularly strong here, so it's usually served with warm milk for a smooth, creamy finish.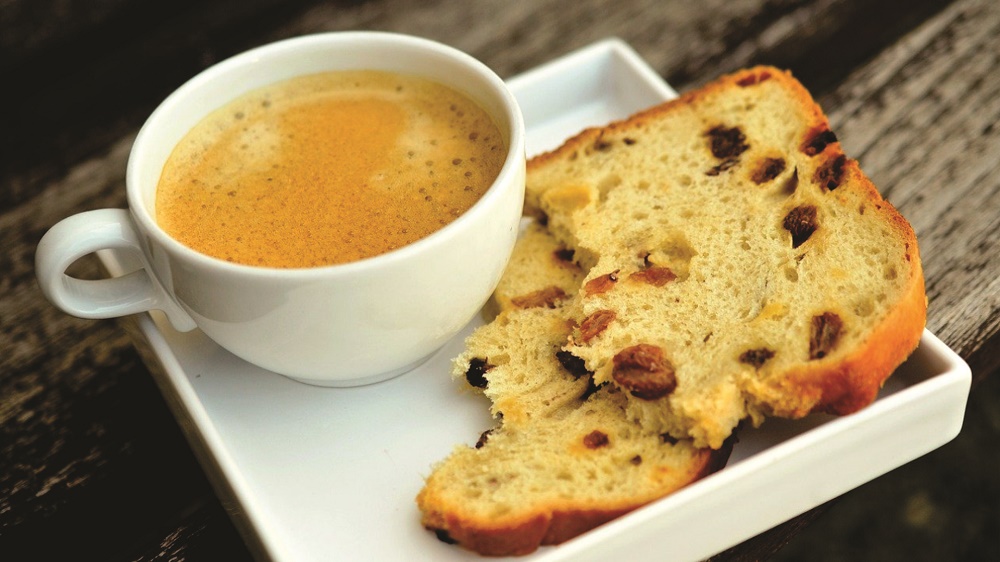 It's also brewed with raw sugar to counteract the bitterness of the coffee – but you can always add more. Locals tend to enjoy café con leche post-dessert – a smaller cup of straight Cuban coffee is more traditionally enjoyed at the beginning of the day.
If you're looking for a foodie adventure in Cuba, our team of travel experts can get you on your way. Visit our website today to find flights, hotels, activities and transfers, all in one convenient place.