For a lot of people, winter is the perfect time of year for a holiday. It not only gives you a chance to recharge your batteries and get ready for the new year but also sees you escape bad weather in the UK. If you are not a fan of festive celebrations per se, winter breaks also help you avoid them. Of course, choosing the best destinations to holiday in over winter is key.
But which countries make for the most exotic, exciting escapes?
The Maldives
Located in the Indian Ocean, The Maldives is close to India and Sri Lanka. It is also well-known as one of the most exotic and luxurious winter sun destinations on the planet! The dry season runs from December to April here, and temperatures during this period average around 30 degrees. It is not just the warm weather that makes this such a great winter escape, though.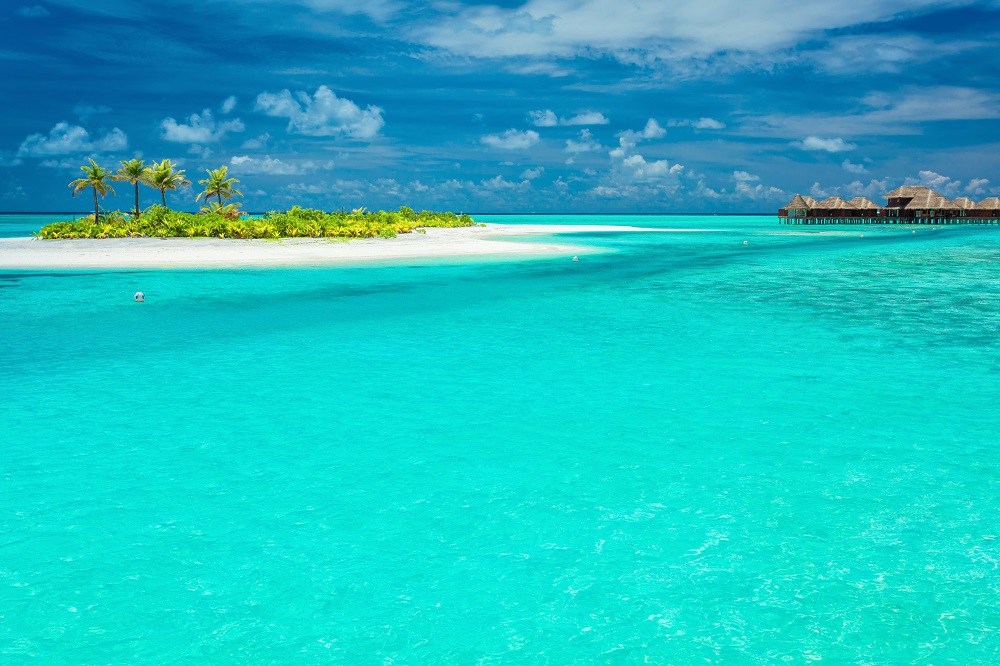 Snorkelling and scuba diving are a dream here, for example, because of the balmy, clear waters that surround the island. It is also a great place to simply chill out after a busy year; the beautiful beaches, gorgeous cocktails and top-class accommodations are all ideal ways to unwind.
Morocco
Another fabulous winter sun destination is mysterious Morocco. One of the most interesting facts about Morocco is that the temperatures in this part of North Africa stay pretty warm all through this season. Marrakech, for example, has an average of around 29 degrees all year round. Even if you venture to other places like Casablanca or Fez, winter sun is easy to find.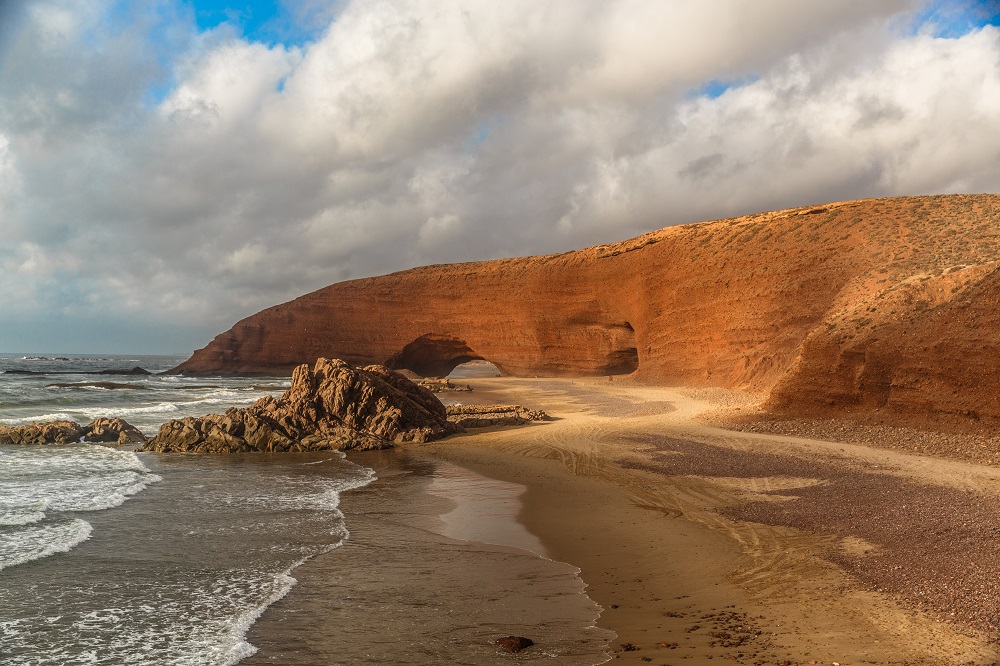 Morocco is also a great break for those who love adventure, history and architecture. The Art Deco buildings in Marrakech are breathtaking, while the exotic atmosphere in Tangiers is intoxicating. The food and drink are also fantastic in this African country. Culinary delights like tagines or flavoured couscous are stunning.
Thailand
A holiday in Thailand is certainly exotic and ideal for escaping the UK winter freeze. Temperatures over this period in Thailand hover around 28 degrees on average, which makes it a sunny place to head in December or January. There is also a real mixture of things to do whilst there.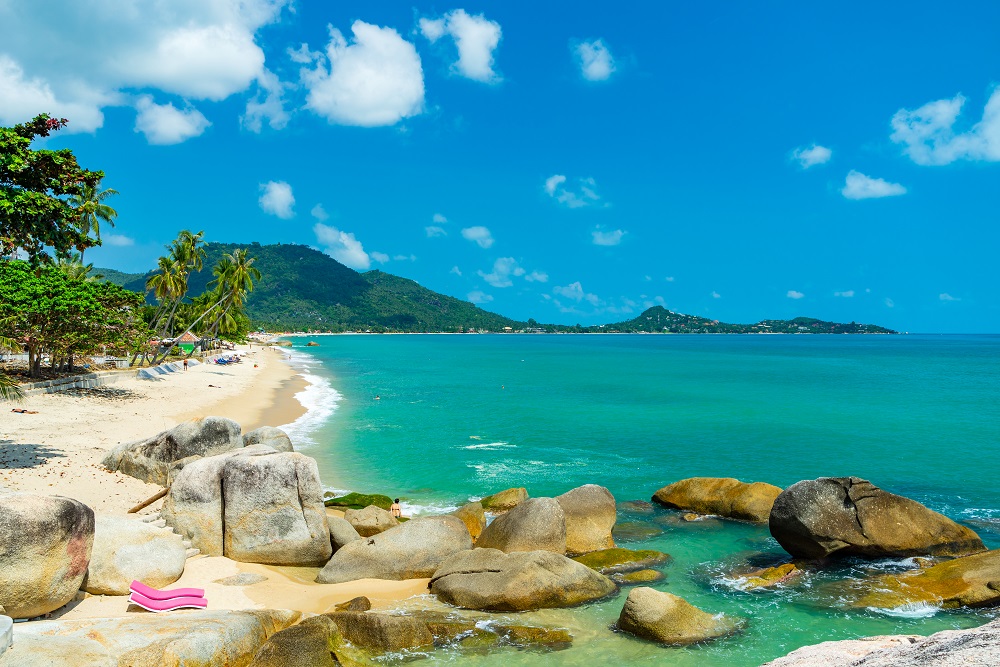 Chilling out on the beach with a book is possible in places like Koh Samui, whilst diving into the buzz of Bangkok offers a more lively experience. With cheap accommodation, gorgeous food and a warm welcome, Thailand is a great winter holiday choice.
Book your winter escape with NCL Travel
If the above has inspired you to spend winter somewhere warmer and more exotic this year, why not let NCL Travel help? We offer great value flights, holidays and accommodation to places like The Maldives, Thailand, Morocco and more. Book online with us today, or get in touch if you need more help.