Turkey is such a beautiful place to visit that is filled with historical wonders, gorgeous beaches and delicious cuisine. It is a popular destination for people who wish to immerse themselves in a different culture, with tours available taking you through all the hotspots or going off the beaten path to explore on your own. It's where the East meets West and if you're wondering about where the best places to visit in Turkey are, read on.
Ephesus
Ephesus is an ancient metropolis located in Aegean Turkey where it was hidden until the 1860s. One of the most popular areas of the site is the Terraced Houses where the rich once resided and were built in a Roman style. Interestingly, hand-scrawled poems can be seen on the walls along with colourful mosaics and unique artwork.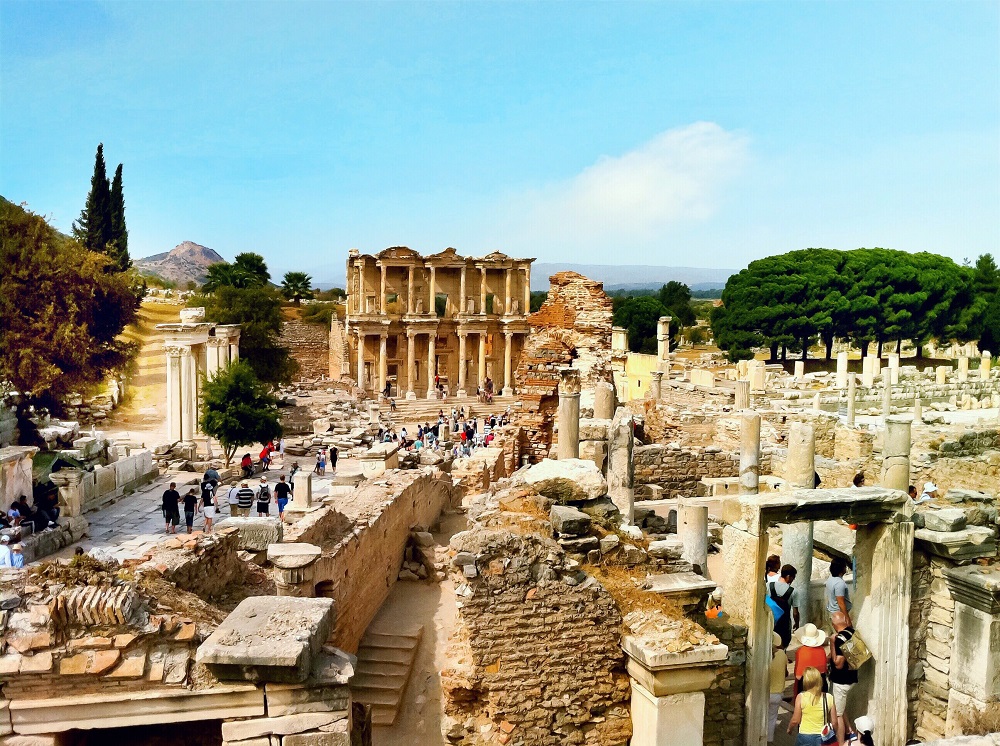 The Library of Celsus is another building that is a must-visit and with it being restored, it's easier to see its two-storey layout and columns. If you wish to learn more about the archaeology of the city, you can visit the Museum of Ephesus.
Mardin
Situated on a hilltop overlooking the plains of Mesopotamia, Mardin is one of the oldest cities within the region with it being known for its cultural diversity and the Old City that is made of sandstone.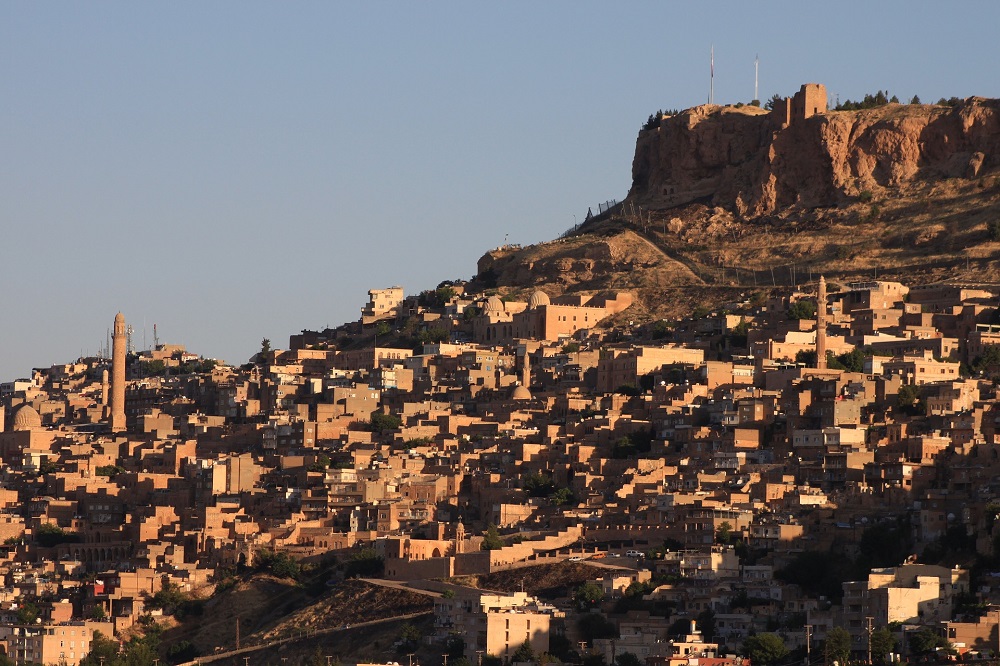 It's easily toured by walking and the labyrinth of meandering streets leads visitors to popular sites, such as the Deyrul-Zafaran Monastery. Zinciriye Medresesi, which is a 14th-century Islamic school, has some truly beautiful courtyards and artwork. If you're in a shopping mood, don't worry as Mardin has a myriad of shops selling everything from traditional headdresses to pottery.
Cappadocia
Cappadocia is best known for its landscape of unusual formations with natural processes, such as erosion, sculpting these shapes. Hittites chiselled out underground complexes, while much later, Christians fleeing prosecution sought refuge in said complexes.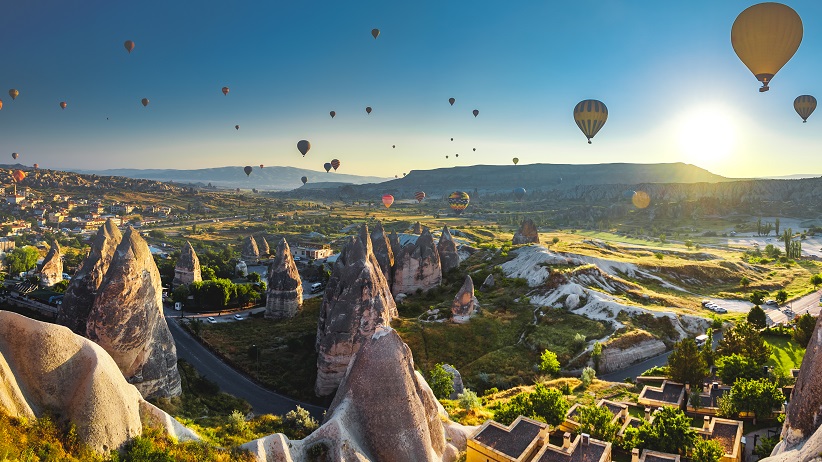 Due to the area's natural wonders and historic sites, Cappadocia is a popular place to visit.
If you're looking for flight offers in Turkey, NCL Travel have great deals available, just visit the website today.