Paris has long been a popular holiday destination, especially with U.K. residents. It's not too far from home, and yet it has a culture and style that is very different. It's a wonderful choice for romantic trips, but it's also a fantastic city for all ages. Here are four reasons to choose Paris for your next family holiday.
History and famous landmarks
History is educational, insightful, and exciting. Paris is full of it. Families can visit a vast number of museums, to appreciate great art, see historical artefacts, and learn more about France as a country.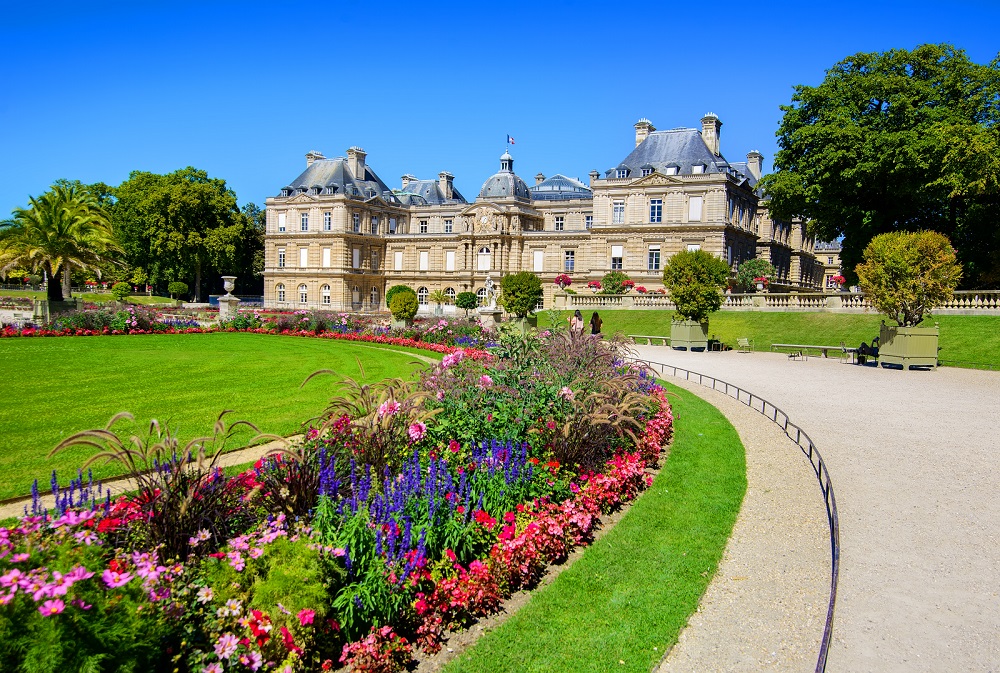 There are also, of course, famous landmarks that any sightseer would enjoy. Most notably, of course, is the Eiffel tower, its giant structure is sure to wow the children, as well as the adults. Head to the top for mesmerising city views.
Delicious cuisine
Depending on how adventurous they are, your children may not be interested in eating snails or frog legs. But France is known for far more than that, and the options are endless if you're looking for local delicacies. Try onion soup and warm baguettes.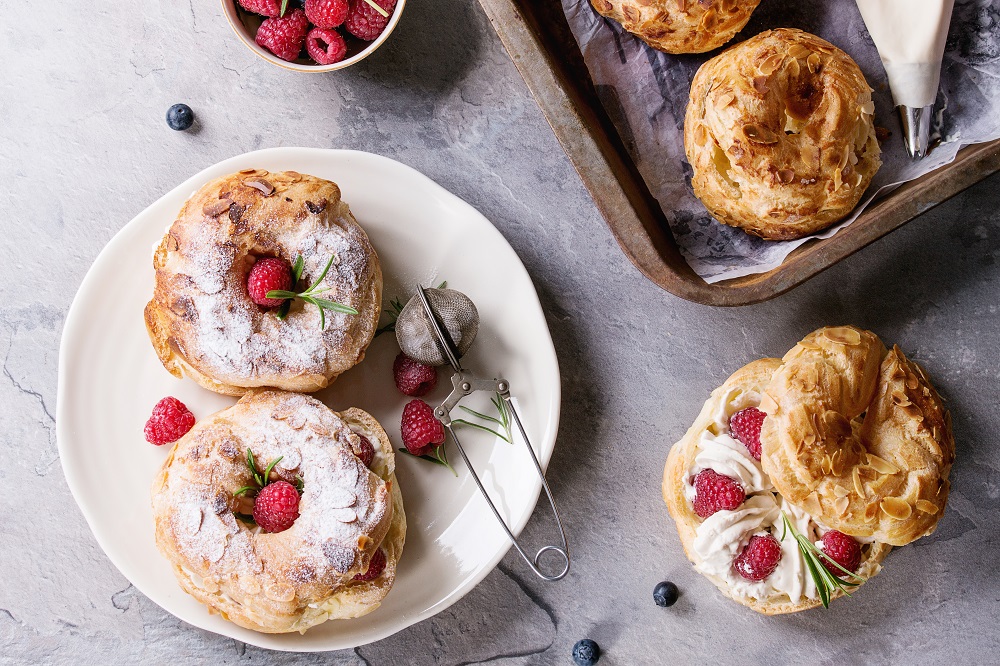 Children will particularly like the sweet foods on offers such as pastries and macaroons.
New experiences
Paris is the perfect city for new experiences. Riding the metro, taking a boat tour and strolling down the Champs-Élysées are all fantastic fun, and offer children the chance to try something they've never done before. Not only is this educational, but it is also entertaining and these are all options suitable for people of any age!
Outdoor space
Paris might be a city, but it is home to incredible green spaces for outdoor fun. Enjoy picnics under the shade of trees, play in the sun, and explore flower gardens and statues.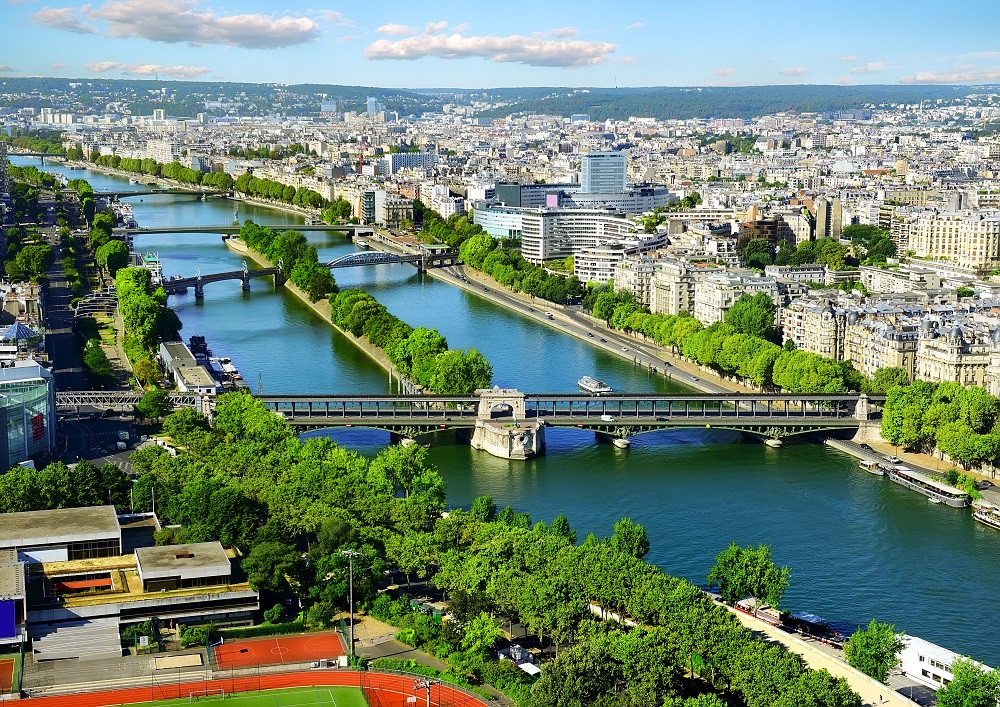 Not only will children love this, but it's free to enter many parks and gardens, making your trip extra affordable.
If you're looking for flights to Paris check out NCL travel. For flight and holiday offers, we can ensure a smooth-running family trip and take care of the organisation needed with travel. All that's left for your family to do is explore and have fun.