Some of the favourite destination holidays started out as hidden gems. Nowadays, people are looking high and low for the next big hit, the next Instagrammable spot to boast about online – could a holiday to Antalya kick-start a period of fame for the resort city? Here are some of the many reasons why you should visit.
Düden Waterfalls
If you love beautiful scenery, then Düden waterfalls are the perfect place for you to visit in Antalya. Situated by the sea, Düden waterfalls boasts a group of waterfalls overhanging cliffs and the sparkling Meditteranean sea. Situated 12 kilometres north-east of Antalya, the waterfalls are easy enough to reach and could provide a day's worth of entertainment if you pack a picnic.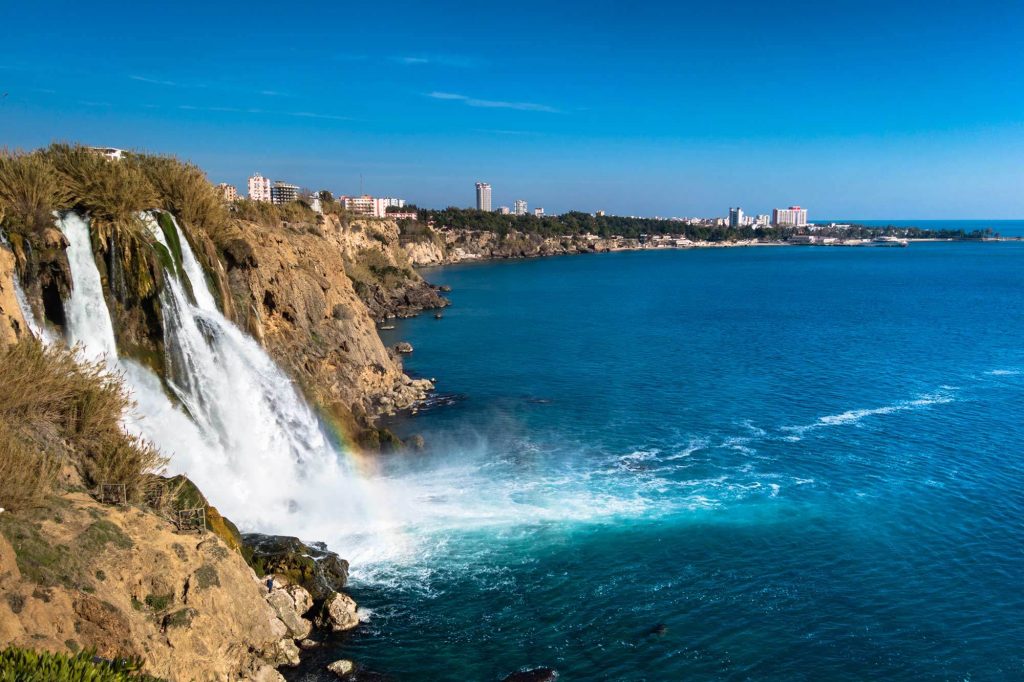 Konyaalti Beach
One of the two main beaches of Antalya, Konyaalti beach is situated on the western side of the city. At an astounding 7km long and framed by stunning cliffs and the sea, this beach is perfect for those that love to spend their holiday basking in the sun and marvelling at the natural beauty of their surroundings. Just be sure to pack the suncream, because Antalya can reach temperatures of 33° during the summer!
Antalya Museum
Whether you would prefer a day in or want some time out of the sun, you can't go wrong by visiting the Antalya Museum. Featuring 13 exhibition halls and thousands of works of art from several different eras, the Museum has previously won the European Council Special Prize, demonstrating the incredible cultural value held by the institution.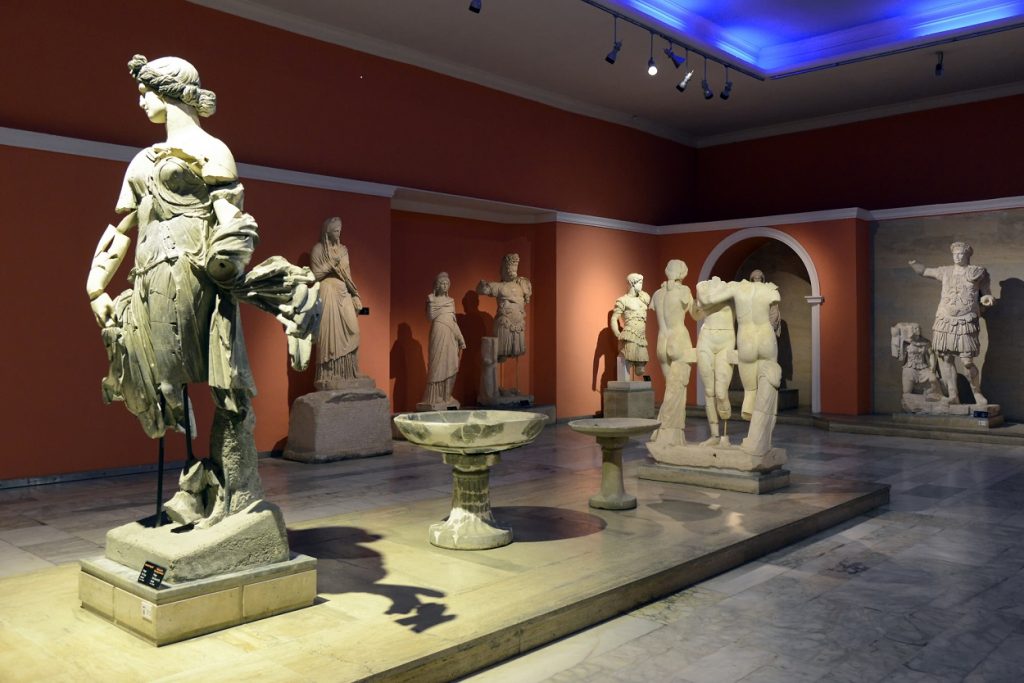 With the vast majority of human history covered and thousands of square metres filled with information, you could spend a day getting lost in Antalya's museum. This is far from the only cultural location Antalya has to offer, with other options including Hadrian's Gate – but it is by far the most exhaustive.
Whatever you want from a holiday, whether it's a sunny, relaxing week at the beach or a culture-filled trip to a country you've never seen before, there's bound to be something for you in Antalya. And as it's off the beaten track you can also visit for a much greater value than more popular resorts.