During your holiday in Paris, you will probably visit all of the touristy classics: The Louvre, The Eiffel Tower, The Arc de Triomphe, The Seine, along with eating Parisian cuisine and practising any French you know. But what about when you want to do something different?
Here are five Paris neighbourhoods to visit when you want to distance yourself from the other tourists and get a sense of a real Parisian's day-to-day life.
1) Belleville-Menilmontant
This area is known for its nightlife and art scene.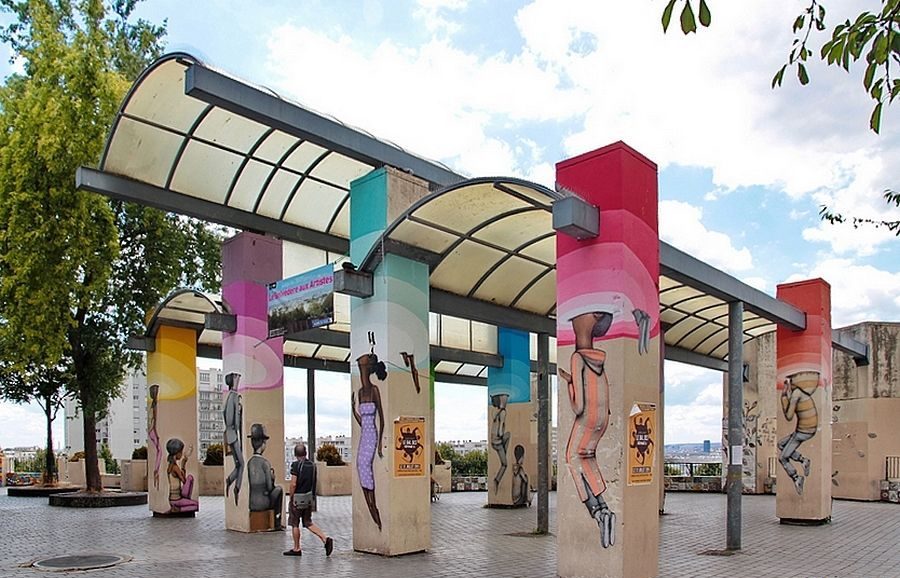 Bustling with life both in the daytime and at night, this is a great place to visit if you'd like to sample worldly cuisines and take in beautiful panoramic views, such as at the Parc de Belleville.
2) Canal Saint-Martin
If you're the type to stroll along the canal and enjoy a lazier type of day, sipping coffee and enjoying the sunshine, then this might be the neighbourhood for you.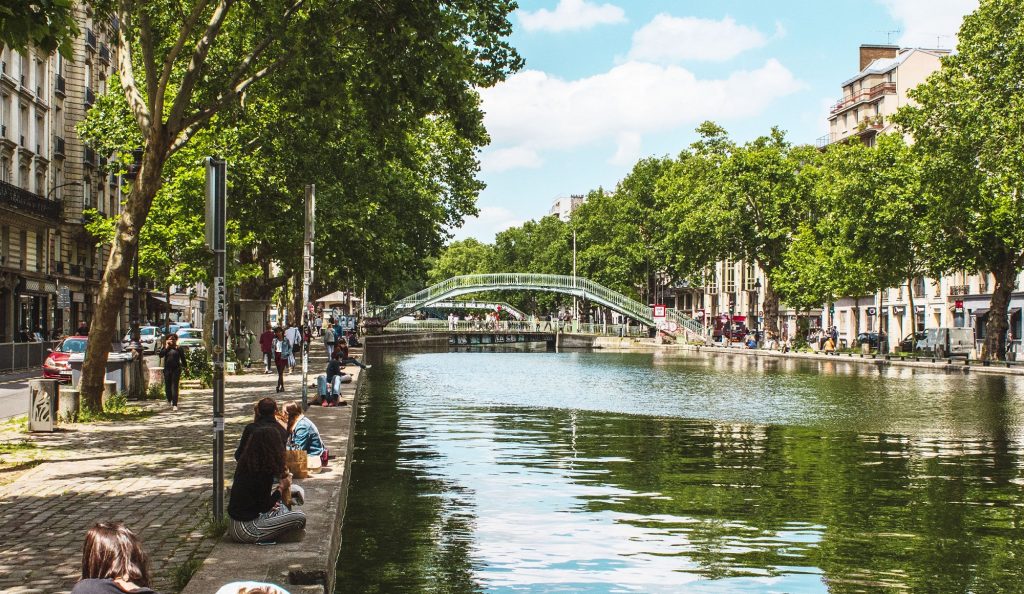 Offering visitors shops focused on fashion, as well as the renowned dining experience at Restaurant Philou, this place is just asking to be explored.
3) Saint-Germain-des-Pris
This is the neighbourhood for literary types! Oscar Wilde once lived in these parts and the neighbourhood boasts a history of existential discussion. There are also very popular galleries located here, such as Kamel Mennour.
4) Bastille
Do you fancy chocolate? If so, this is the place for you to scope out on your holiday in Paris!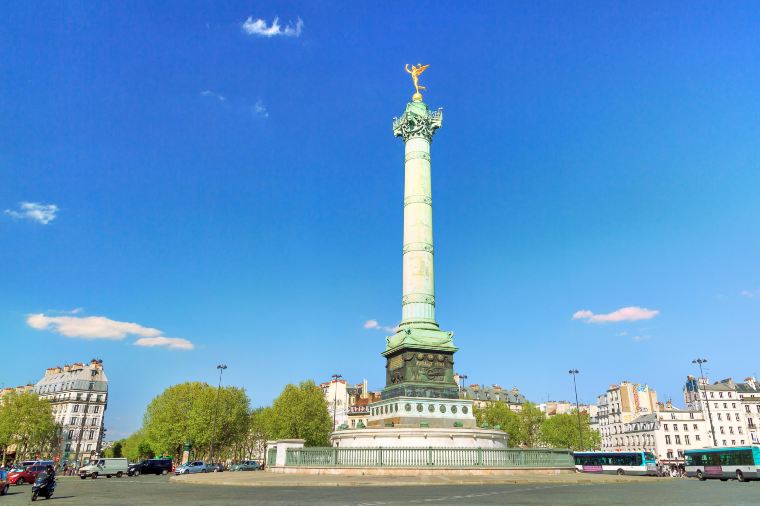 World-famous chef Alain Ducasse has opened a chocolate factory on the Rue de la Roquette. There is also a buzzing nightlife and very good restaurants if you're a foodie.
5) Montmartre
Last, but not least, is Montmartre. Located just north of the city, it boasts beauty and remains true to its roots. With architecture that is sure to take your breath away and a certain fierce independent history, this is one of those places you won't want to leave off your list.
It is important to take a few days in each of your holidays to view the place from the local's point of view. Eat where they eat, shop where they shop, and take in the nature of the location as they do.