Tucked between France, Germany and Italy, Switzerland is a beautiful slice of Western Europe. Famous for its snowy Alpine mountains, copious amounts of cheese and chocolate and stunning lakeside scenery, it's also home to dozens of locations everyone should see once. These are the best bucket list places to see in your lifetime on your next visit to Switzerland.
Visit Jungfraujoch
Alternatively nicknamed 'the top of Europe', Jungfraujoch is the highest location in continental Europe and accessible by a beautiful train journey. Surrounded by glaciers and mountain peaks, on a clear day you'll be able to see across much of the country.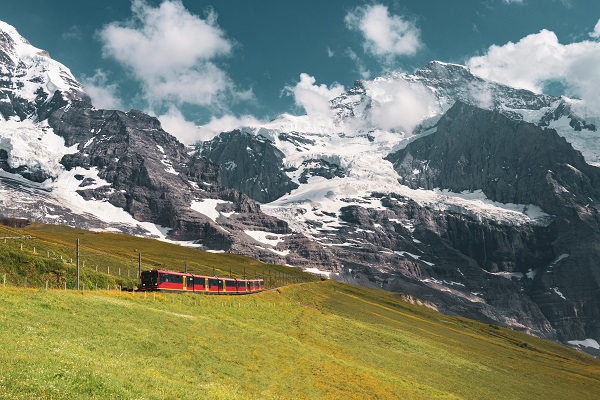 Even the rail trip up to the mountain is stunning, passing up through meadows and into the snowy tops of the range that surrounds the Jungfrau.
Ski the Matterhorn
Perhaps the most famous mountain in the Alps, the Matterhorn is a popular skiing spot for experienced skiers looking for a truly beautiful slope.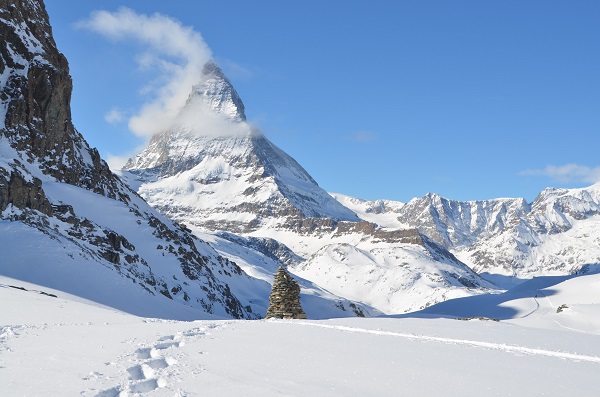 Nicknamed the 'Toblerone Mountain' – it features on every pyramid-shaped package of the Swiss treat – the mountain isn't for beginners. Whether you prefer to ski, snowboard or even hike, the Matterhorn is the perfect place to do it.
Visit the Charlie Chaplin Museum
America's favourite silent entertainer spent the last 25 years of his life near Vevey, where a statue now immortalises his life. But for those looking to discover more, his grand home has been transformed into a museum and carefully looked after. From historic items and memorabilia from his films to unseen footage, a tour of the house and museum – in such stunning natural surroundings – is a great way to bone up on your Hollywood history.
Go Chocolate Tasting
Swiss chocolate is known across the world for its deliciousness, and there are two companies that stand out from the rest. Lindt, famous globally for Swiss chocolate, invites visitors to its Home of Chocolate in Zurich.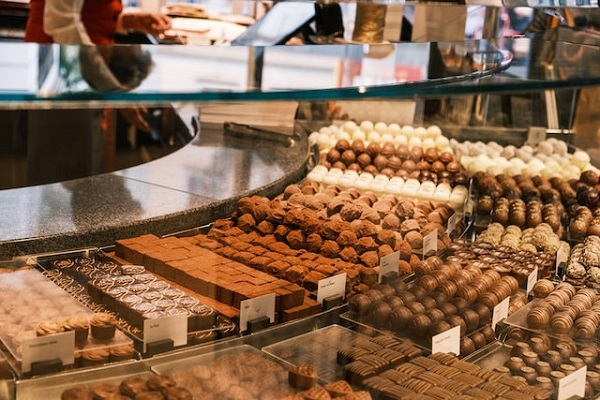 Or, if you're in the west, head for the Swiss-favourite, Cailler, for creamy, authentic chocolate.
Ready to book your trip to Switzerland? NCL Tours can help with flights, experiences and accommodation. Visit our website to find out more.