If you're planning a trip abroad, you should definitely consider visiting Vietnam. With many natural sites to explore, hiking is one of the best ways to experience what this beautiful country has to offer. Below, we've listed our top picks for the best hiking spots in Vietnam.
Pu Long Nature Reserve
Pu Long Nature Reserve is a popular tourist destination and a UNESCO World Heritage Site. The area is home to many rare species of plants and animals, including the Asian elephant, gaur and sun bear. Located in the northwest of Vietnam, visitors can trek through the lush, forested hillsides or canoe down the river.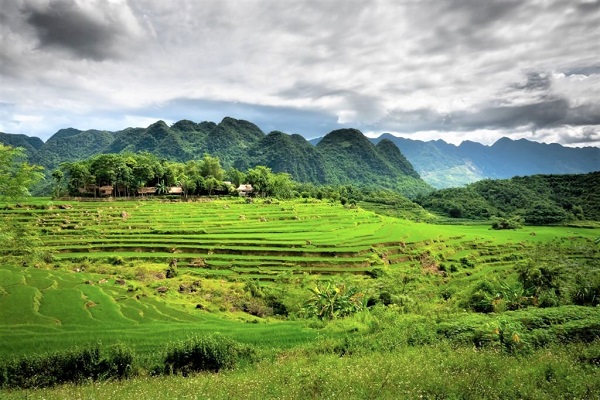 To end your day, climb to the top of Mount Tan Phuong to enjoy views over Pu Long Lake, which was created by damming up several rivers during French colonial times.
Cuc Phuong National Park
Cuc Phuong National Park is a national park in Vietnam, located in the province of Ninh Binh. It was designated as a UNESCO Biosphere Reserve in 1997 and a World Heritage Site on December 29, 1999. It covers an area of 1,000 square kilometres and makes the perfect home for wild birds, mammals and reptiles that you might encounter on your hike.
Ba Be Lake National Park
If you are looking for a great place to hike, Ba Be Lake National Park is the place to go. The park is located in the north of Vietnam and is home to many rare animals and plants. In fact, it was first established as a national park because it was such an important area for research by scientists.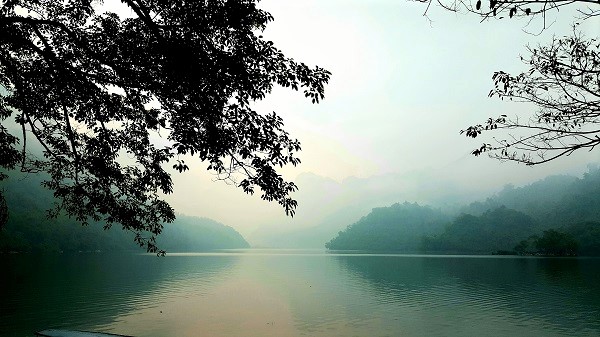 The most popular activity to do when visiting the park is to take boat tours on Ba Be Lake. This allows you to see some of the animals living there up close.
Vietnam is a country that offers incredible natural diversity, from the ocean to the mountains. If you are looking for an adventurous and relaxing holiday in which you can go for plenty of hikes, this is a great choice. If you fancy reading more articles about places to visit for your next trip abroad, visit our blog here.